Career Options at Quincy Recycle
Quincy Recycle has career options that fit a variety of skillsets and personalities. Our team isn't made up of just one type of person, and each role within the company is different. Some of the jobs that we frequently hire for are:
Account & Logistics Coordinators - Gretchen Meyer
Account & Logistics Coordinators (ALCs) provide a high level of customer service externally as well as internally by maintaining relationships with vendors and customers. Gretchen Meyer loves that this position offers her the freedom and support to improve company processes. Weekly & Daily duties include: receiving and processing load requests, coordinating transportation details, accurate data entry, and support of the sales and operations team.
This is a full time position- Monday- Friday with the opportunity for overtime.
Requirements: Associates Degree or Equivalent Work Experience
Drivers - Scott Chapman
Drivers support our growing recycling business within a short radius(150-250 miles) from our plants. Daily responsibilities: Operate a tractor trailer with a 53' trailer, yard moves as needed, accurately complete daily paperwork, provide excellent customer service, and lightly maintaining equipment. For Scott, Quincy Recycle has become a home away from home and he feels like part of the family working together.
Requirements: Class A CDL with airbrake endorsement, experience with 53' trailers, 25 years or older, a minimum of 2 years driving experience, and a clean motor vehicle record.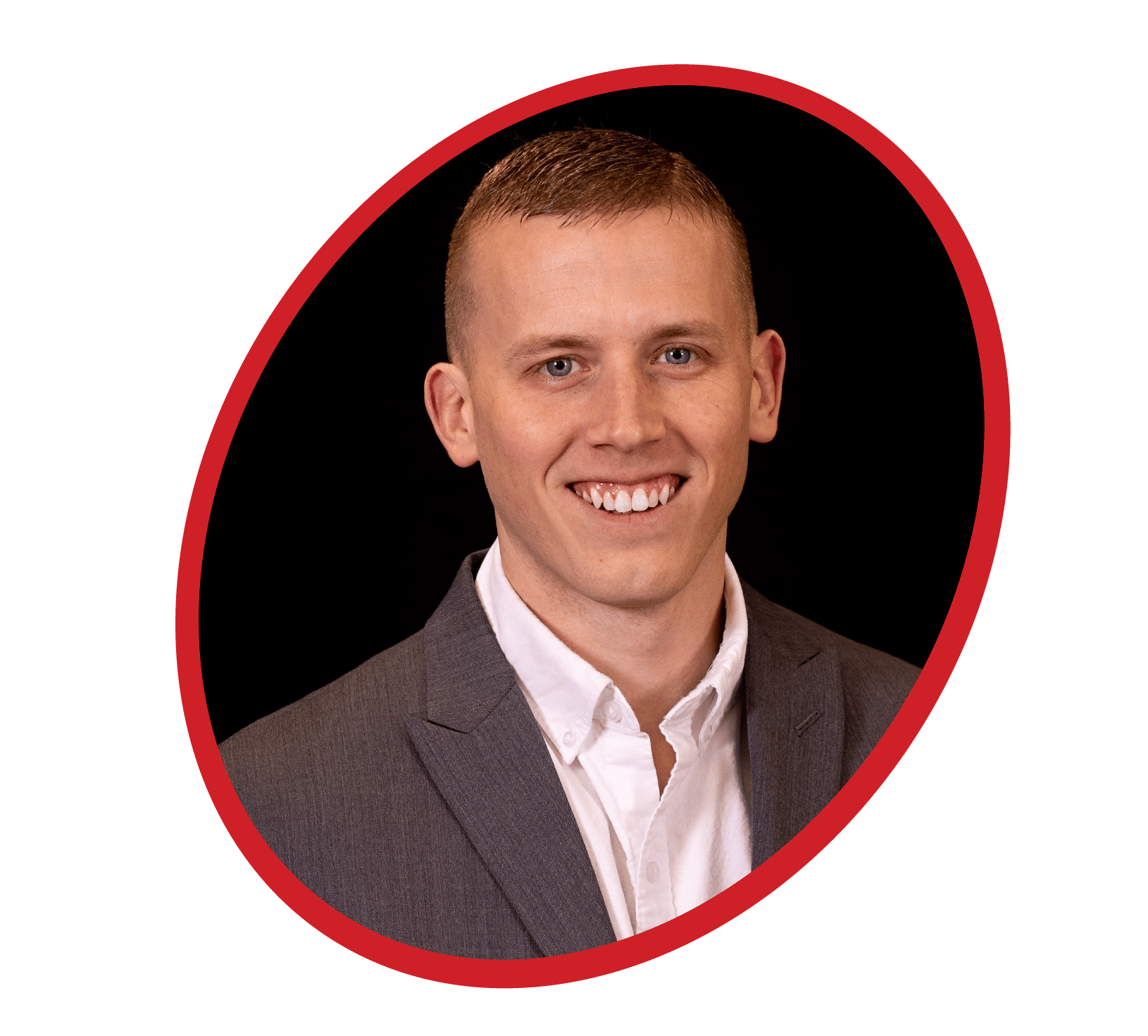 Sales - Kam Bailey
Our sales team members are motivated and able to create and maintain relationships with manufacturers by consulting with them on their sustainability needs. Kam Bailey is one of our sales representatives at our For Wayne Plant.  His favorite part about being at Quincy Recycle is the unlimited growth opportunity.
Daily/Weekly Responsibilities include: prospecting/cold calling, managing "A" accounts independently each day, and scheduling vendor visits.
Requirements: Bachelor's Degree in Business or related field, ability to travel up to 50% overnight.
Plant Operators - Cliff Williams
Plant Operators help process material, load/unload material from semi trailers, baling/weighing of material and documenting, operate forklifts and/or skidsteers, and daily maintenance/cleanup of equipment. Cliff Williams is the 3rd Shift Supervisor at our New Haven plant, and has served in a variety of roles during his more than 10 years with Quincy Recycle. Cliff's favorite part of his job is helping the environment. He loves that we are keeping material out of landfills, and helping the world.
Requirements: HS Diploma or Equivalent, ability to lift 50 pounds, forklift experience is a plus.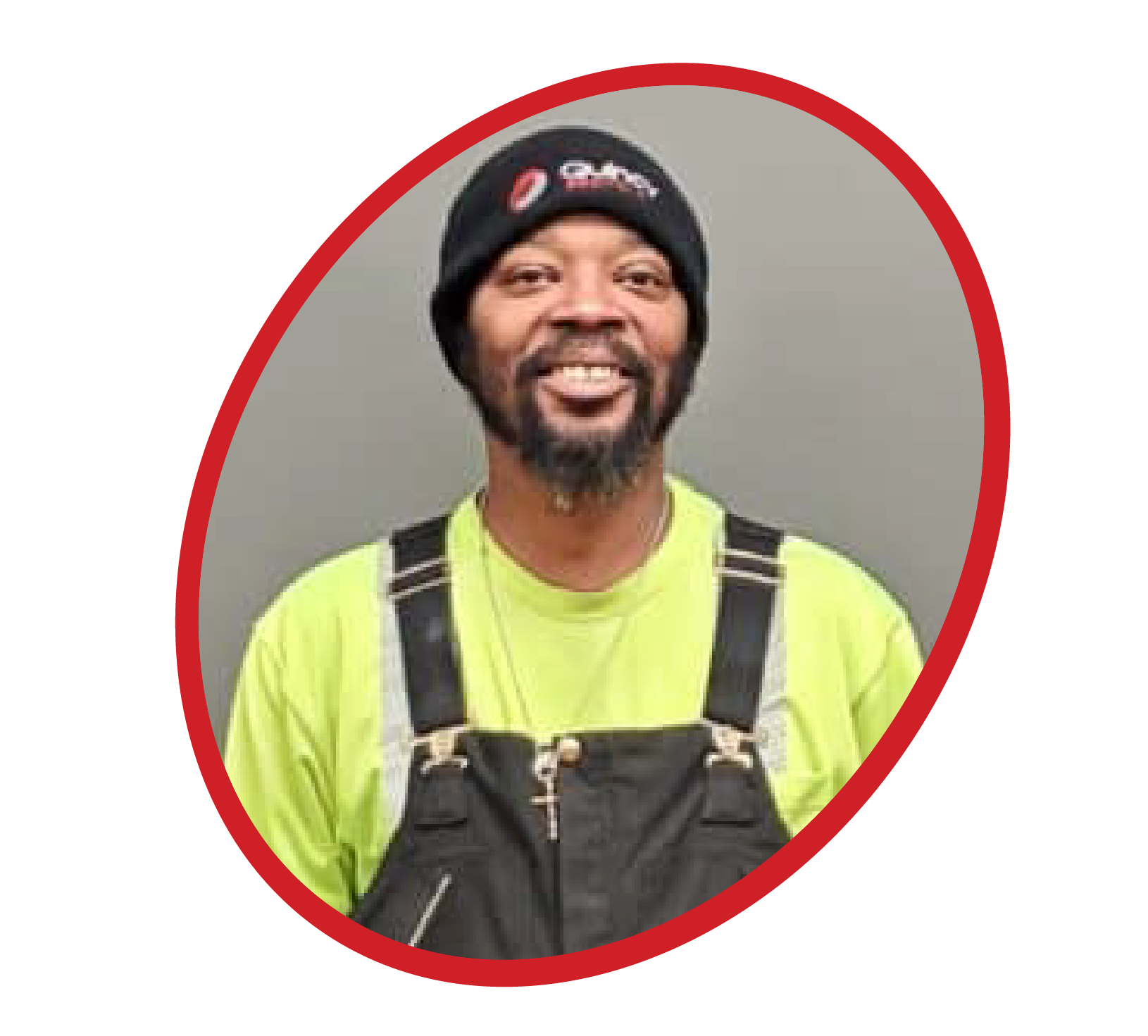 Plant Management - Lucie Spohr
Each of our plants have a strong management team that oversees operations and ensures that things happen safely and efficiently. Lucie Spohr is the Operations Manager in Quincy, IL and loves trying new things and challenging herself and her team. Plant managers optimize operational productivity and efficiencies while maximizing profits, all with a focus on safety.
Requirements: Strong leader of people, 3-5 years in an operations management role preferred, Bachelor's Degree Perferred
Maintenance  - Eric Woods
The maintenance team is essential to operations at Quincy Recycle. Erik Woods with our corporate maintenance team says "While being a maintenance tech fixing, maintaining, troubleshooting equipment, training employees, you're also the quarterback for safety in your plant. I love the feeling of making sure everyone is safe while working here." Our maintenance team has a broad range of maintenance skills and experience to fully maximize plant production from mechanic skills to facility maintenance.  Daily/Weekly responsibilities include: operating independent to provide facility maintenance to our equipment (ie: balers, shredders, conveyors, etc.) and managing shop supplies and parts.  Our maintenance techs also have a knowledge of forklifts, skidsteers, and 53' trailers.
Requirements: HS Diploma or Equivalent, high level of mechanical aptitude, strong organizational skills, valid drivers license.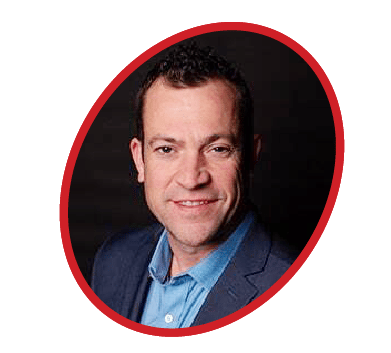 General Manager - John Danker
Each of our plants has a General Manager who is responsible for the plant. Each GM manages the profit & loss, identifies opportunities for profitable diversification, actively maintains a safe work environment and sets the tone for the plant itself. John Danker, the plant manager is Alsip and is passionate about Quincy Recycle. "I get excited about the camaraderie of the team. I've been doing this for 19 years, and there's not one day that I don't feel like I want to go to work. It's just a fun environment."
Requirements: BA or BS, proven track record in leadership and sales with some operations experience preferred, critical thinking and problem solving, high level of accountability.
Ready to get started with Quincy Recycle?