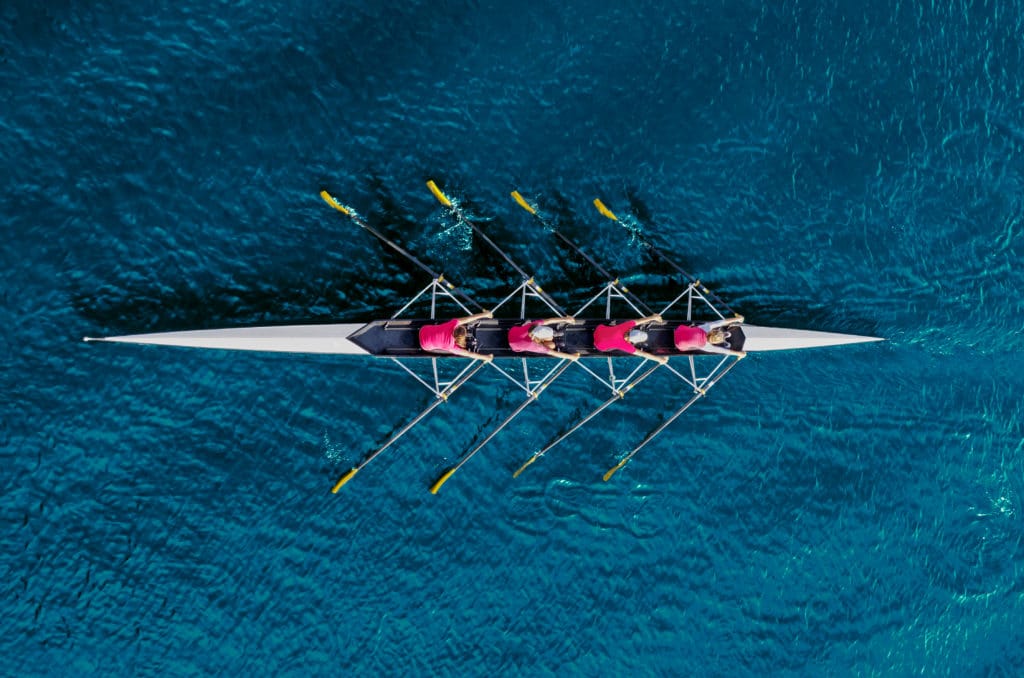 Commit, Be Tenacious, and Compete to Win
We're not saying we saved the best for last. We love all our Core Values just the same. However, we do have a deep respect for this last one; Commit, Be Tenacious, and Compete to Win.
To us, these three components blend into each other to seamlessly create momentum that catalyzes us into leaders of the waste removal industry. They come together to build a workplace born of commitment; one that is open to evolution for the good of all. Our goals may seem lofty to some, but never to us. We know we have what it takes to succeed, and if we stumble, we always get back up and build upon what works to ultimately meet our goals.
Our people are dedicated to our collective processes, goals, and follow-through, which means a promise made is a promise kept. They come to work prepared, focused, and ready to support each other as a team. This commitment fosters tenacious ambition, and follow-through leads to those ambitions being realized.
Confidence that they have full and steadfast support goes a long way for our team. Our employees know they will have people in their corner to help them make moves with bold strokes. It's these bold strokes that give us an edge as a company, and keep us agile and competitive. No one ever got ahead by playing it safe (in terms of innovative ideas; our commitment to safety in the physical workplace remains uncompromising) so our employees are driven to transform and deliver results.
All of this combines together and creates an environment full of creativity, tenacity, commitment, and victory. It means we are always ready to conquer, reach new heights, break through barriers, and come out on top. These Core Values, along with our mission and our people make us who we are. We owe them credit for all we've been able to do, as well as our future accomplishments and successes.