Competition and Collaboration
Competition is good. Sometimes, though, collaboration is better.
If you're in the recycling industry, you've no doubt worked with other recyclers. It's fairly common given shared vendors and specialization in materials.
This process usually begins with a problem – a recycler has a manufacturer or other vendor with materials they're having difficulty handling. That's when we get a call.
At Quincy Recycle, we've earned a reputation among our peers for "being good with plastic," as our St. Louis-area plant General Manager Chad Hoener said.
"We actively look for hard-to-move plastics other recyclers are having difficulty with," Chad said. "Over the years we've developed the expertise and network to market these materials."
"We say 'yes' whenever we can," New Haven, Indiana GM Michael Malloy points out. "We want to make the "hard" loads easy."
So… what types of "difficult" materials do we often collaborate on with our recycling peers?
Poly Kraft bags
LDPE Film
HDPE drums
PP super sacks
Engineering grades
Food waste
Commingle and mixed loads
"Beyond our ability to move these materials our peers cite trust and easy-to-understand reporting as reasons to work with us, " Chicago-area plant GM John Danker says.
Do you have plastics or other material you've having difficulty recycling?
Contact us and let's trying working together on a solution to your problem.
Service Highlight: Collections and Logistics
At Quincy Recycle, we strive to be a one-stop-shop solution to our customers and vendors. Our Collections and Logistics services help us achieve that goal and ensures we are providing the best service levels to our partners throughout each step of the recycling process. (more…)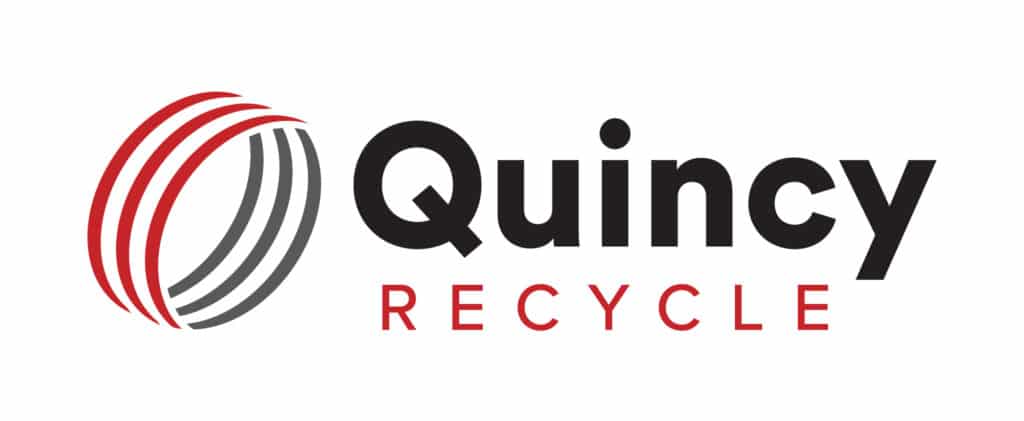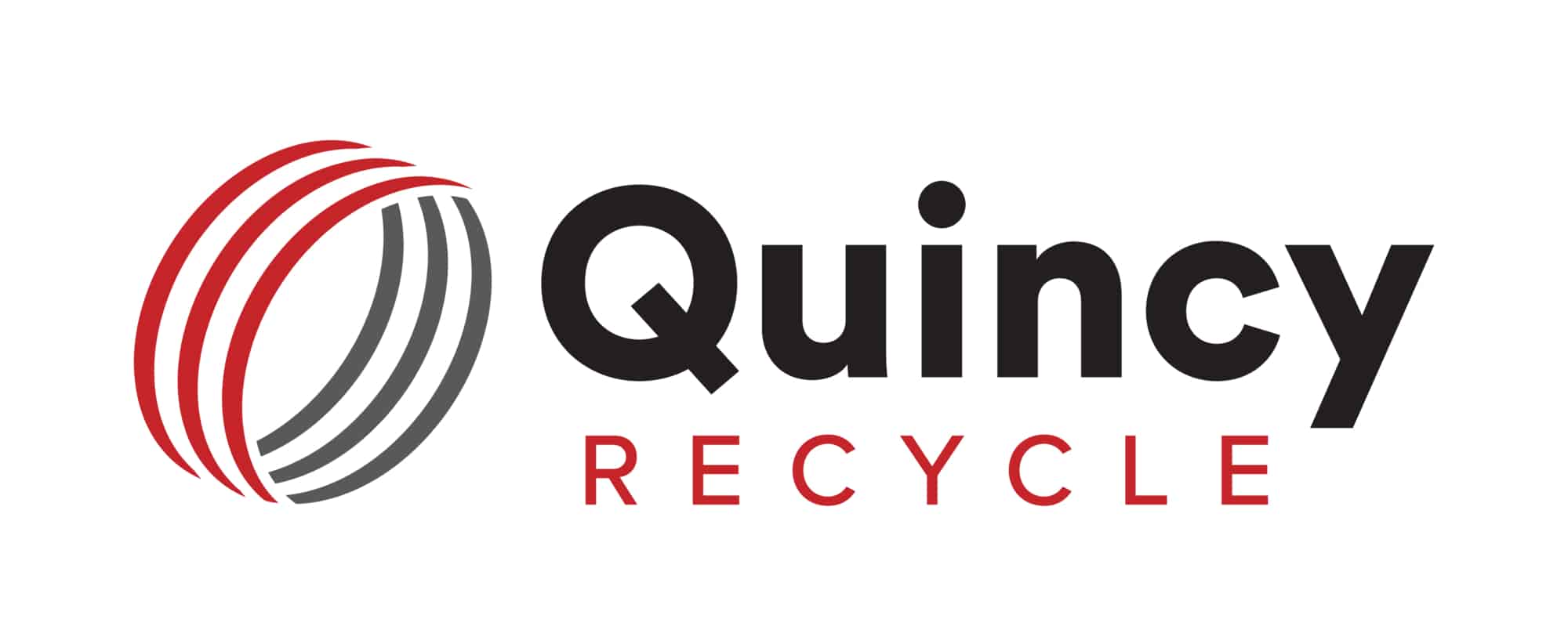 Quincy Recycle Employee Spotlight: Carrie Potter
There isn't too much that gets us more excited than getting to talk about recycling. But, the chance to spotlight one of our amazing employees is definitely at the top of that list. Meet Carrie Potter. (more…)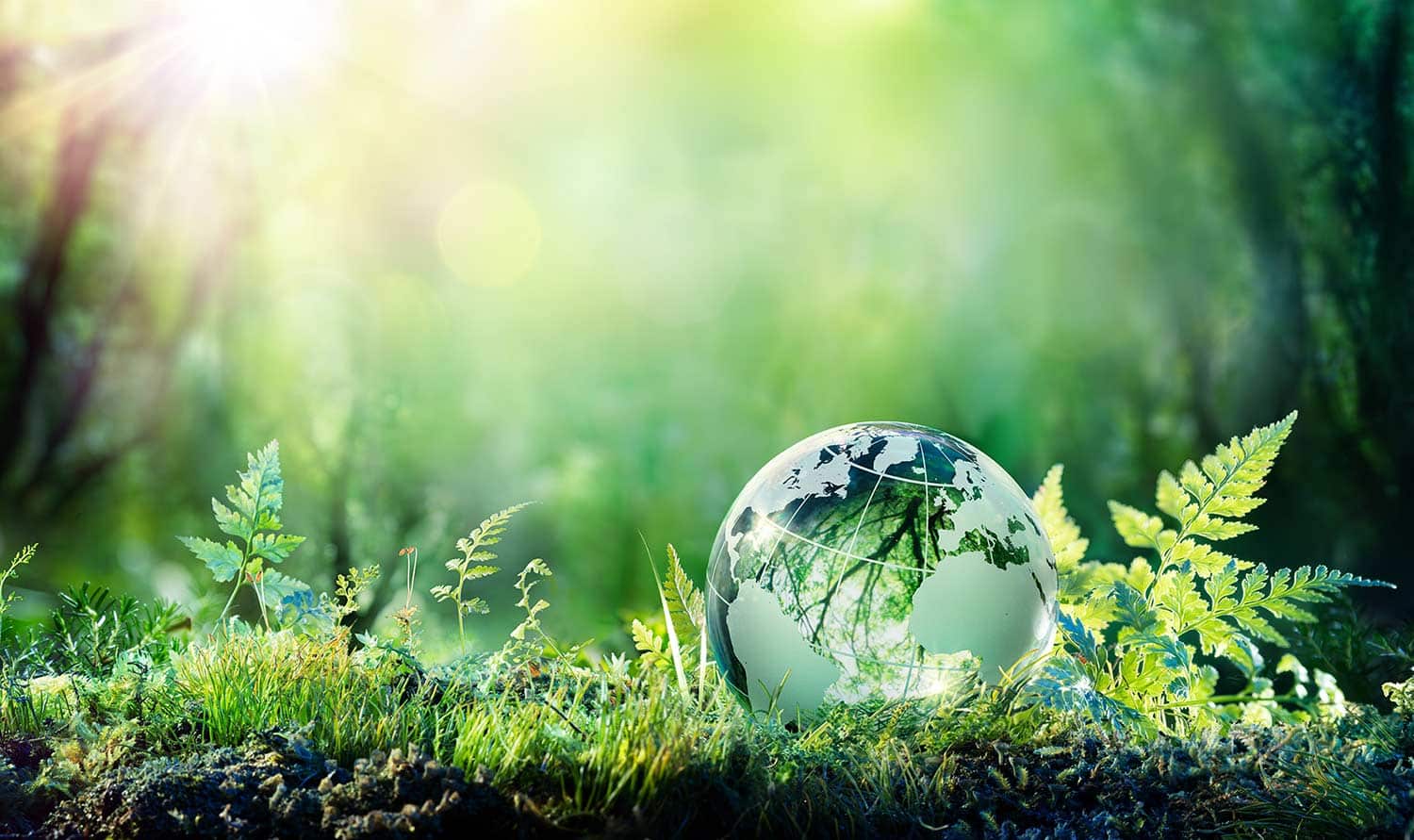 Happy Earth Day From Quincy Recycle!
Did you know that this is the 50th Anniversary of Earth Day? That's right, 50 years ago today the wheels of change were put in motion. Here at Quincy Recycle, Earth Day and what it stands for is kind of a big deal. After all, our business is built around finding solutions to help our clients and communities reduce waste and achieve sustainability. Read on to learn more about one of our favorite holidays and how we try to treat every day like it's Earth Day. (more…)