Don't Ship Air and Other Trailer Loading Tips
Freight costs are a large part of the cost of industrial recycling. Keep your freight costs under control by organizing your loads so you're not "shipping air".
One key to a profitable recycling solution is to maximize your cost-per-ton on trailer loads.
"Heavier loads have a lower cost-per-ton than lighter ones," John Danker, General Manager of our Chicago area plant in Alsip pointed out. "42,000 to 46,000 lbs for a 50' trailer is a good weight."
A few tips on optimizing weight:
Stack bales 3 high, 2 wide to maximize space usage
Double-stack gaylord boxes for max weight and stability
Palletize or use gaylords rather than shipping loose materials
And think stability when loading. Unstable loads are dangerous and less profitable. Trailer loads with collapsed bale stacks or shifted bales take longer to unload, increasing processing costs.
Tips for stable loads:
Put like with like – uniform bales and pallets are more stable
Load the heaviest bales on the bottom, and keep in mind OSHA rule 1910.176(b)(1) that requires properly securing material to prevent collapsing bale stacks
Stacking the last two rows only 2 high prevents bales from shifting and leaning against and falling out of the doors
Do you have questions on how to have more profitable loads?
Contact us and we'll work with your specific requirements.
Service Highlight: Collections and Logistics
At Quincy Recycle, we strive to be a one-stop-shop solution to our customers and vendors. Our Collections and Logistics services help us achieve that goal and ensures we are providing the best service levels to our partners throughout each step of the recycling process. (more…)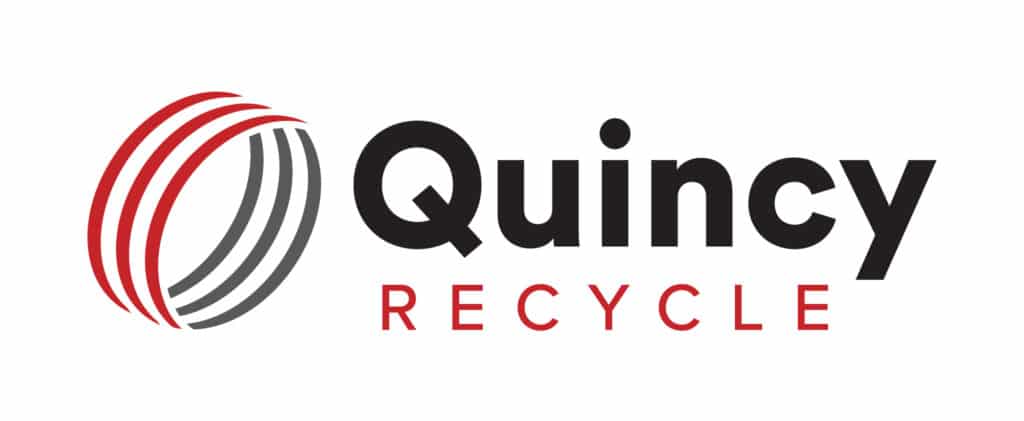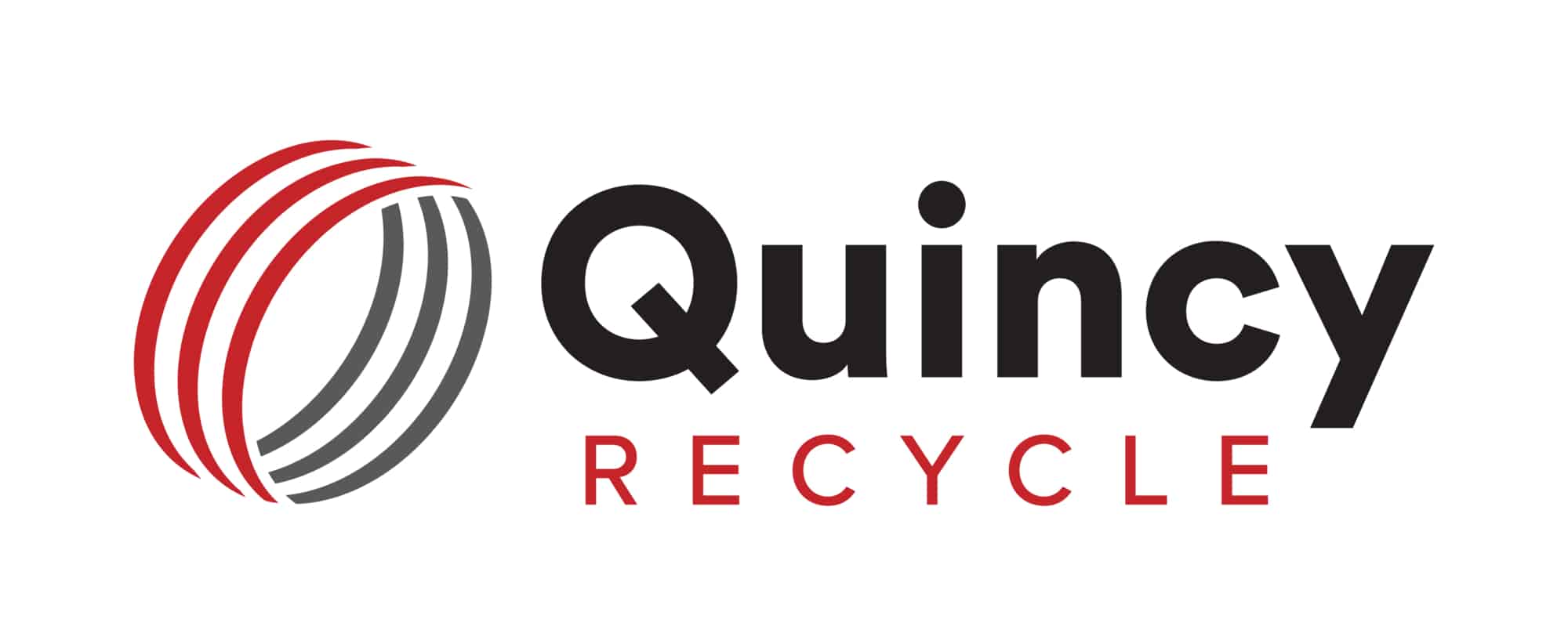 Quincy Recycle Employee Spotlight: Carrie Potter
There isn't too much that gets us more excited than getting to talk about recycling. But, the chance to spotlight one of our amazing employees is definitely at the top of that list. Meet Carrie Potter. (more…)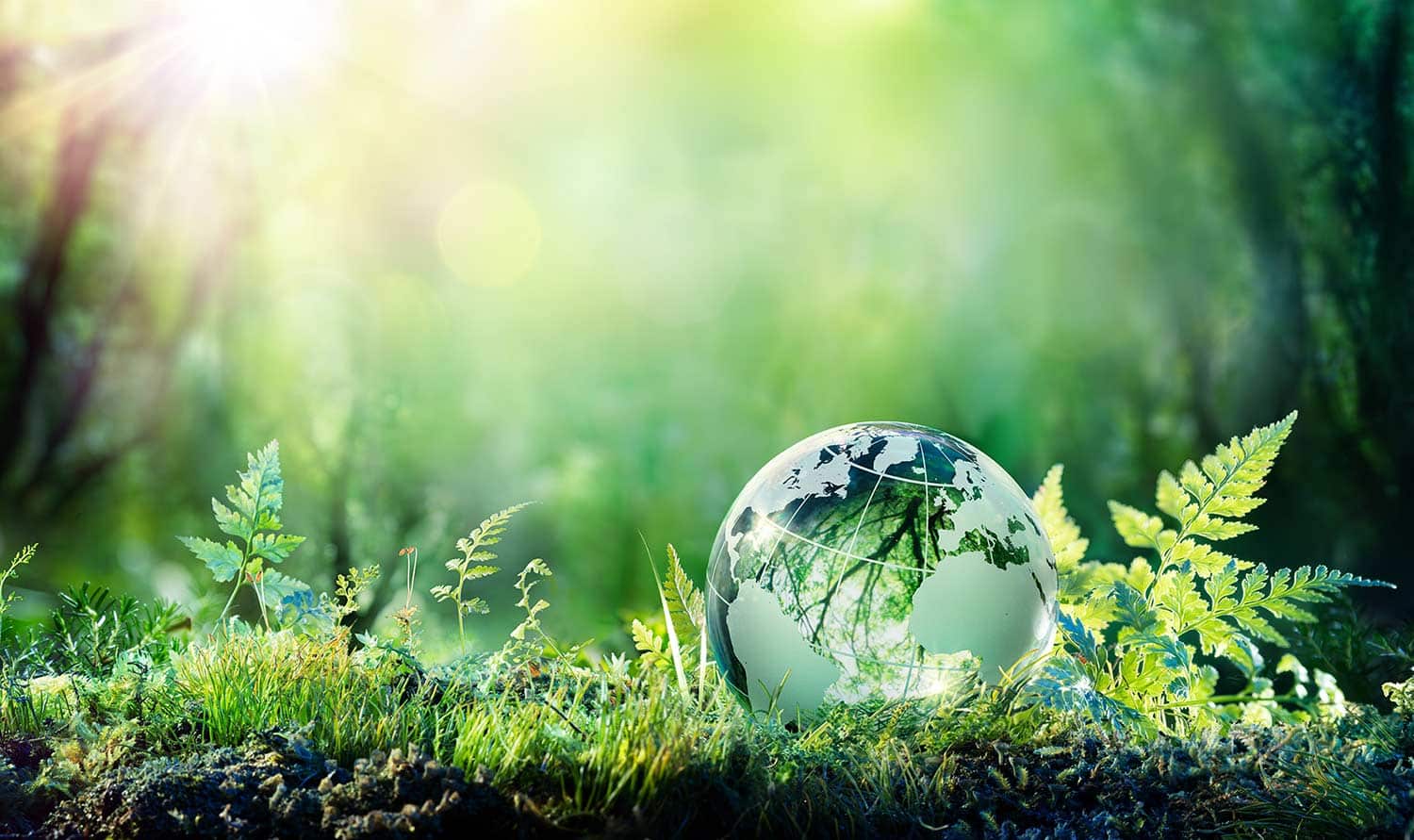 Happy Earth Day From Quincy Recycle!
Did you know that this is the 50th Anniversary of Earth Day? That's right, 50 years ago today the wheels of change were put in motion. Here at Quincy Recycle, Earth Day and what it stands for is kind of a big deal. After all, our business is built around finding solutions to help our clients and communities reduce waste and achieve sustainability. Read on to learn more about one of our favorite holidays and how we try to treat every day like it's Earth Day. (more…)