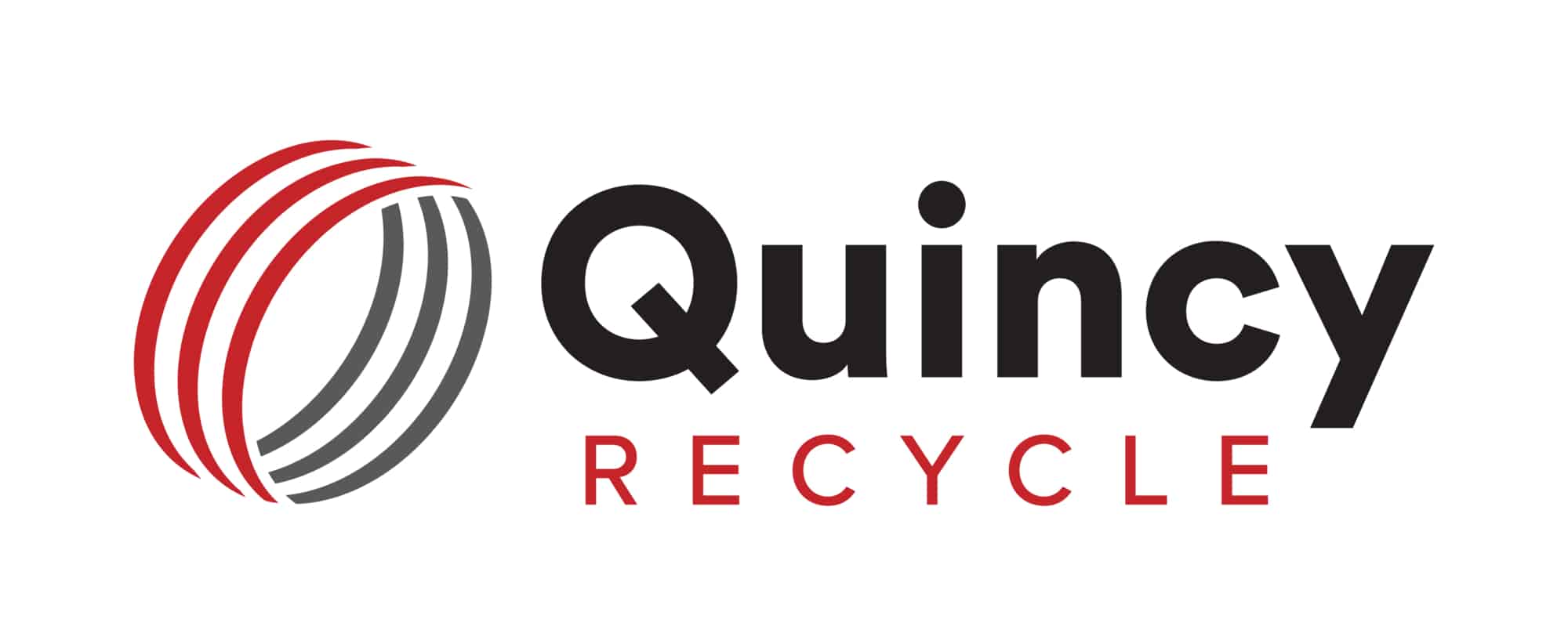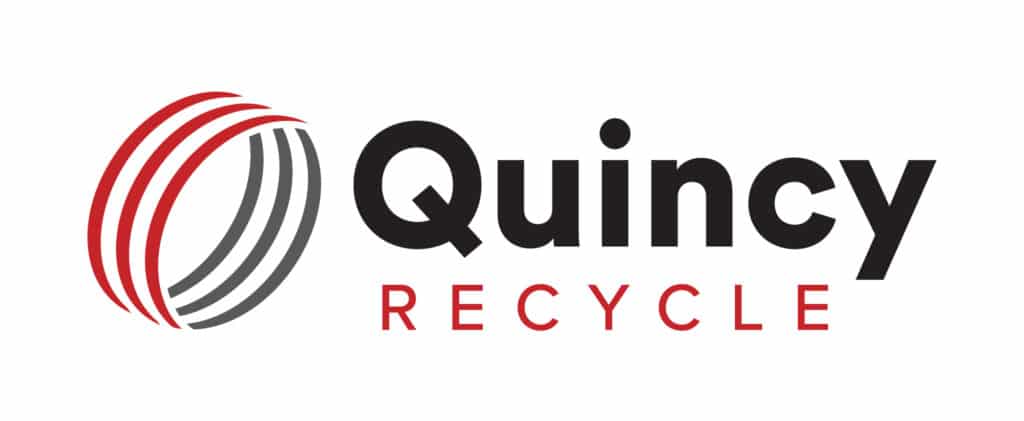 Employee Spotlight: Joe Genenbacher
At Quincy Recycle, we focus on creating an engaging, positive culture where each and every employee is dedicated to the goals and mission that lead to the continued success of our company. Part of our culture includes showing appreciation and recognizing our amazing employees for the impactful work they bring to our organization. Today we're going to spread some positivity by bragging about one of our amazing employees. Meet Joe Genenbacher!
Joe serves as a member of our Corporate team as our Property, Maintenance, and Safety Manager. He has been with the Quincy Recycle team for 10 years and shows true dedication to his job and his team. Joe seeks opportunities and finds innovative solutions that create impact for our bottom line, our organizational culture, and each of our team members that he interacts with on a daily basis.
Dedicated to our core values
Along with creating an engaging, positive culture, we strive to live out our core values. Our core values define who we are and shape the way we do business. They allow everyone to grow and work together towards a common goal. The entire team at Quincy Recycle is extremely committed to our core values, and Joe does an exceptional job of living out our core values every day.
Quincy Recycle's Core Values:
Joe communicates and listens in an attentive, respectful manner to ensure that all of our plants are operating as safely as possible, which fits perfectly with our core value, Alive and Well. Promoting a safe work environment is critical to our business, and it's important that we maintain open communication, seek understanding, and maintain focus on the safety of our team, community, and business. By proactively interacting with the maintenance teams and finding efficient solutions, Joe is helping our plants run smoothly, stay safe, and be more productive.
"Despite what may be going on around him in his day to day activities, Joe has an admirable ability to make the person he is working with the absolute center of his attention and focus. He listens intensely with an eagerness to help, however and wherever he can. The respect and commitment Joe shows to all those he works with, along with the value he adds and the influence he has on them, has made Joe one of the most trusted and well respected leaders on our team." – Phillip Hildebrand, Jr., VP of Finance and Administration
We are immensely grateful for his dedication to helping Quincy Recycle become more successful in the long run, and we are pleased to recognize him for his hard work. Thank you, Joe!
Let's learn some fun things about Joe!
1. What does a typical day at work look like for you? 
I support all the Quincy plants in the departments of Property, Maintenance, and Safety. I purchase most of the equipment used in our plants and consult with outside contractors on improvements or installations that we do. I work closely with the maintenance teams to help keep the plants running with as little down time as possible, traveling to each facility several times a year to understand their needs and wants. One of the things I value is the opportunity to share great ideas from one plant to another, to help all of our plants be productive, efficient, and safe.
2.  What is your favorite part about working at Quincy Recycle? 
I have two favorites. First, I love having the opportunity to interact and touch base with everyone in the company. Second, I love helping teammates succeed at their jobs.
3. How would you describe the culture at Quincy Recycle? 
Quincy Recycle is a fast-paced environment with plenty of opportunities and things to do. What is unique about our team is that each and every teammate helps each other no matter how big or small the problem is.
4. What is the one thing you'd like prospective employees to know about the company? 
If you have a good attitude and are willing to work, you will fit right in and have fun at doing your job!
5. When you are not at work, how would we find you spending your free time? 
I enjoy spending quality time with my wife and eating the wonderful meals she makes. My daughter left her dog with us when she moved out of state, so I now find myself spending too much quality time with the dog as well.  I also spend my free time playing cards and drinking with friends and family, working on projects in the  historic house we live in, grilling, yard work, deer hunting, and tracking down the tools that my son borrows.
6. If you have to pick one food to eat for the rest of your life, what would it be? 
Steak and a cold Bud Light…ok, two steaks and two cold Bud Lights!
7. What is your dream vacation/what is the coolest place you've ever been to? 
Going to Colorado to visit my daughter who lives there (without her dog).
8. Anything else you would like to share? 
My best advice is to do your hard tasks at the beginning of your day or shift.  Someone once told me, "if you have to eat a frog someday, do it right away so you don't have to look at the ugly sucker all day long."
Are you interested in learning more about Quincy Recycle?
Check out our About Us page for company background and to learn about the work we do. Check out our newest facility we are opening in Green Bay, WI, and visit our Careers page for information on how to join our team.
Quincy Recycle is in the business of solving waste stream problems for manufacturers. With in-house logistics, equipment distribution, and food waste processing, we are a one-stop-shop in helping our partners maximize their financial and sustainability goals from coast-to-coast.
Be sure to subscribe to our blog for the latest in industry news, recycling trends, and more employee spotlights!