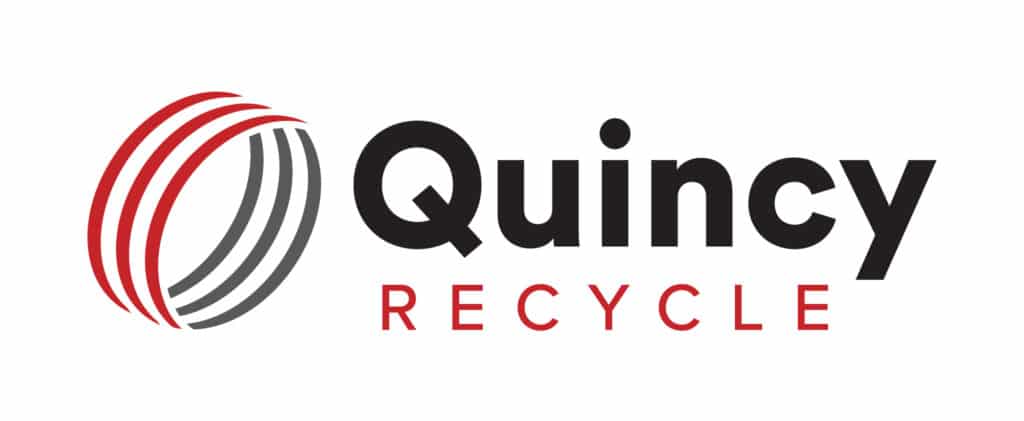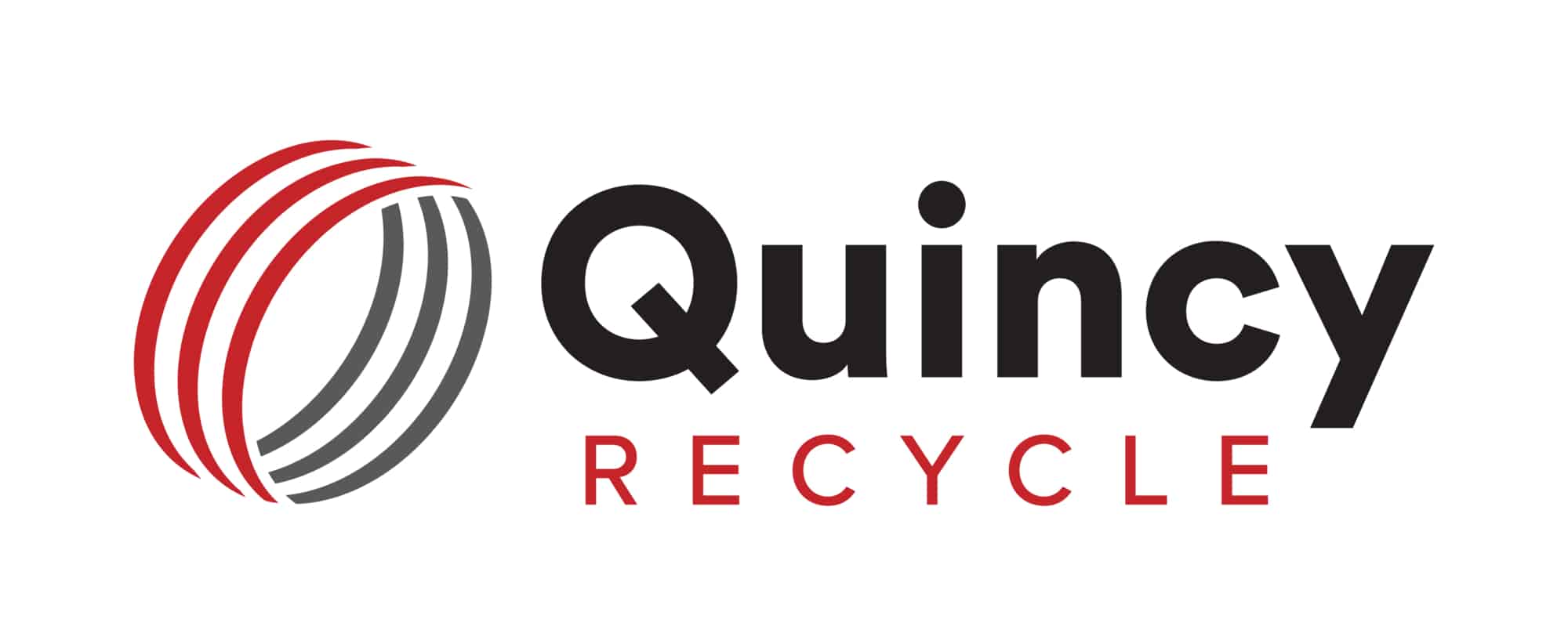 Employee Spotlight: Kristy Hamilton
If you are a regular reader of our blog then you already know how passionate we are about recycling. You also already know that we love educating everyone on ways to reuse and identify more sustainable solutions for their waste stream. Well, one of the key components to making what we do possible is our people. Without the team here at Quincy Recycle, we simply could not do what we do. So, today we're going to shine the spotlight on one of our amazing employees and do a bit of bragging. Meet Kristy Hamilton!
Located in our Alsip, IL facility, Kristy currently serves as a Sales Coordinator and has been with the company for 7 years. She's worn a few different hats during her time here but whatever she does, she works tirelessly to find creative ways to help solve waste stream problems for our partners.
Committed to our core values
We created our core values because we believe in creating a culture that is focused on engagement and where everyone works together towards a common goal. Our core values define who we are and shape the way we do business.
Quincy Recycle's Core Values:
Kristy does an amazing job of living out our company's core values every day. In her current role, she gets to focus heavily on Create Innovative Solutions and Be Courageous & Try It! And, now more than ever, we're challenging our entire team to think outside the box and find new and innovative ways to help our partners achieve their waste reduction goals.
Let's learn a little more about Kristy!
1. What does a typical day at work look like for you?
There is never a dull moment! I spend most of my day planning shipments and deliveries for our vendors and customers on the Brokerage side of the business. I work very closely with our Sales team and together we strive to provide the best possible customer experience. Coordinating collections & logistics, as well as Vendor and Customer communication are also major aspects of my daily tasks.
2. What is your favorite part about working at Quincy Recycle?
My favorite part of working for Quincy Recycle would have to be the people. I work with the best of the best! It is truly rewarding to do a job that you love with people who are eager to help you grow and support you.
3. How would you describe the culture at Quincy Recycle?
The best way to describe the culture at Quincy Recycle is Family! We each do everything in our power to support and encourage one another. We celebrate victories and work through tough days together. One team, one dream.
4. What is one thing you'd like prospective employees to know about the company?
Prospective employees should know that Quincy Recycle stands by its outstanding set of core values. We are dynamic, innovative, and enjoy coming to work each day.
5. When you are not at work, how would we find you spending your free time?
I enjoy spending my free time with my kids and husband. We enjoy live music, baseball, taking long walks, or grabbing a bite to eat at our favorite restaurant.
BONUS QUESTION: Is there anything else you'd like to share?
I am very blessed to work for Quincy Recycle.
We love our team!
We couldn't be happier to have Kristy on our team. Creating a strong and positive culture is something we have been very committed to over the years and seeing employees like Kristy fully embrace our core values is, well, awesome!
"Kristy starts each day with a positive attitude and sets the tone for the entire office. She works hard, is dedicated, can multi-task well, and is always looking out for the greater good of the company. Creating and maintaining our culture only works because of employees like Kristy and we are grateful to have her on our team." — John Danker (General Manager, Alsip, IL)
Strong relationships are what help drive our business and that starts right here with our team. We've said before and we'll say it again – our team is the best!
Are you interested in learning more about Quincy Recycle?
Check out our About Us page for company background and our Careers page for information on how to join our team.
Be sure to subscribe to our blog for the latest in industry news, recycling trends, and more employee spotlights!
Recycling – It's What We Do
The recycling industry is changing. In fact, it has been changing for some time. For many, recycling just doesn't look the same as it did even four months ago, but here at Quincy Recycle, we've been preparing for and driving change for many years. (more…)
What Is Baling Wire and How Is It Used In The Recycling Industry?
Baling wire is essential in the recycling industry. In short, bale ties are used to secure bales of recyclable material safely and neatly before moving on through the recycling process. There are different types and styles of baling wires used in the industry today. (more…)
Service Spotlight: Quincy Recycle Equipment Division
Industrial and Commercial Manufacturers have a lot going on within their facilities. They are moving a ton of product in and out every day and producing a lot of scrap recyclable material along the way. Finding an efficient way to manage and prepare that scrap for recycling is an area many just simply don't know where to start. Wouldn't it be nice to partner with someone who can help you find the best recycling equipment for your business? (more…)