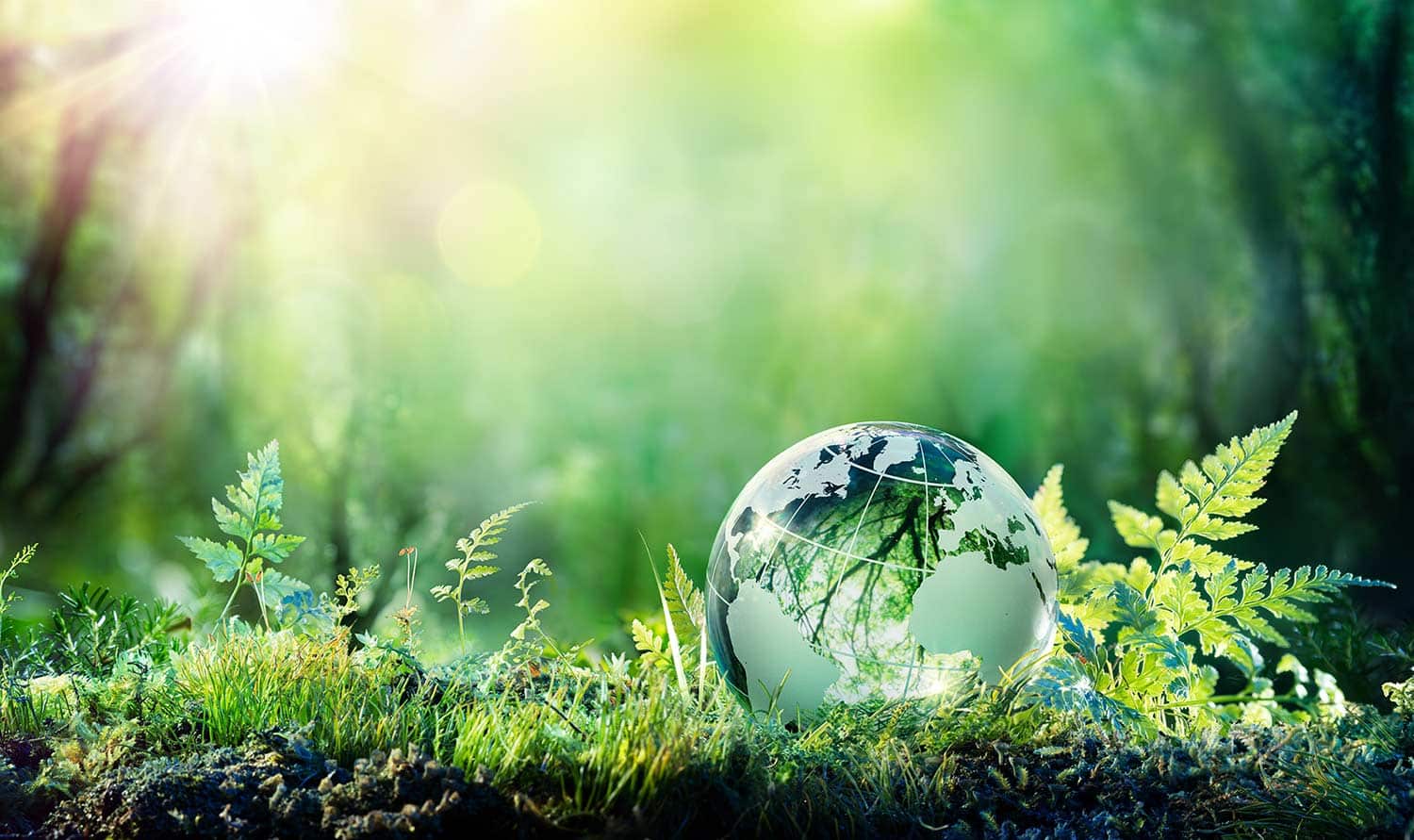 Happy Earth Day From Quincy Recycle!
Did you know that this is the 50th Anniversary of Earth Day? That's right, 50 years ago today the wheels of change were put in motion. Here at Quincy Recycle, Earth Day and what it stands for is kind of a big deal. After all, our business is built around finding solutions to help our clients and communities reduce waste and achieve sustainability. Read on to learn more about one of our favorite holidays and how we try to treat every day like it's Earth Day.
Earth Day History
On April 22, 1970, 20 million Americans decided enough was enough. Frustrated with environmental crises of the time (oil spills, smog, river pollution), 10% of the U.S. population set out to demand a new way forward for our planet. Environmental ignorance was no longer an option and something needed to be done to help right the course. Some pretty amazing things came as a result of the first-ever Earth Day.
"The Clean Air, Clean Water and Endangered Species Acts were created in response to the first Earth Day in 1970, as well as the creation of the Environmental Protection Agency (EPA). Many countries soon adopted similar laws." — EarthDay.org
Do you know another great thing to come out of the first Earth Day? You guessed it, RECYCLING! While recycling has been around for a long, long time – Earth Day and the resulting environmental movement helped shape recycling as we know and love it today.
Climate Action
Every year Earth Day has a specific theme and this year's theme is climate action. We see and hear about it almost daily in the news. It is a modern, top of mind issue that we for one feel pretty strongly about. Recycling has a direct impact on our environment. According to the Environmental Protection Agency (EPA), each American generates over 1,600 pounds of waste in a year. That's a big number! Years ago, we recognized the need to help limit the amount of waste that ends up in a landfill each day. Here are three services we offer that creatively help manufacturers reduce waste and limit their environmental impact.
From Gaylord Boxes to Plastic and Fiber Drums, Quincy Recycle helps manufacturers put their scrap waste to better use. Use us as a resource to find a new and unique application for your scrap material, giving you an additional revenue stream and reducing your landfill costs. We create a win-win situation, allowing you to earn on materials that we take off your hands.
At Quincy Recycle, we work with food manufacturers to set up a program that diverts waste and turns it into animal feed products and ingredients. Quincy Farm Products is a food byproducts solutions provider, a buyer of industrial by-products, and a feed blender.
This one seems like a no-brainer, but it's the core of what we do. Quincy Recycle offers total recycling and waste stream solutions for postindustrial material. We handle paper waste, plastic waste, and metal waste, and customize plans to keep your waste out of landfills, reuse them in creative new applications, and help limit your business's environmental impact.
A great example is our plastic recycling service. Many large companies have shifted their focus to using as much post-consumer recycled content as possible in the products they use (think soda bottles). Quincy Recycle plays a big part in helping produce the recycled plastic material these manufacturers are using for their products. Closed-loop programs like this help drive progress toward sustainability and we're proud to play our part.
Everyone (and anyone) can make a difference
There is so much we can all do to help the environment through recycling. We live and breathe it every day at Quincy Recycle, but you may be asking yourself what you can do to help. Well, if you are an industrial manufacturer looking to reduce your waste stream, give us a call. We'd love to partner with you to help achieve your waste reduction and sustainability goals. Because we take a custom approach with each customer, we can come up with a solution that best fits your needs. Quincy Recycle has a large network that spans from coast-to-coast. So no matter where you are, we can help!
While we focus on postindustrial recycling and waste reduction, we know that awareness starts at home. If you're new to recycling or looking for more ways to make an impact, then be sure to check out the EPA's website. They have a ton of great resources available and we think it's a great place to start!
So, as we celebrate Earth Day 2020, let's all remember that together we can make an impact and help the environment. Happy Earth Day!
Don't forget to subscribe to our blog for the latest in industry news, recycling trends, and more!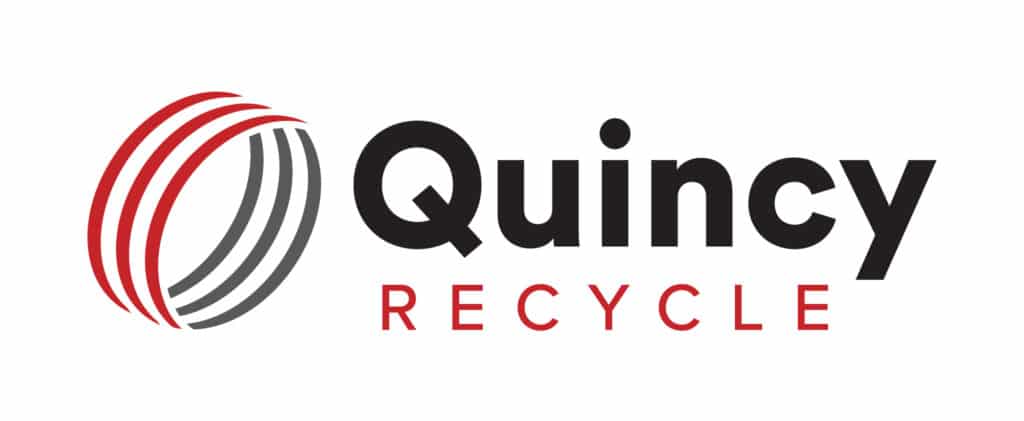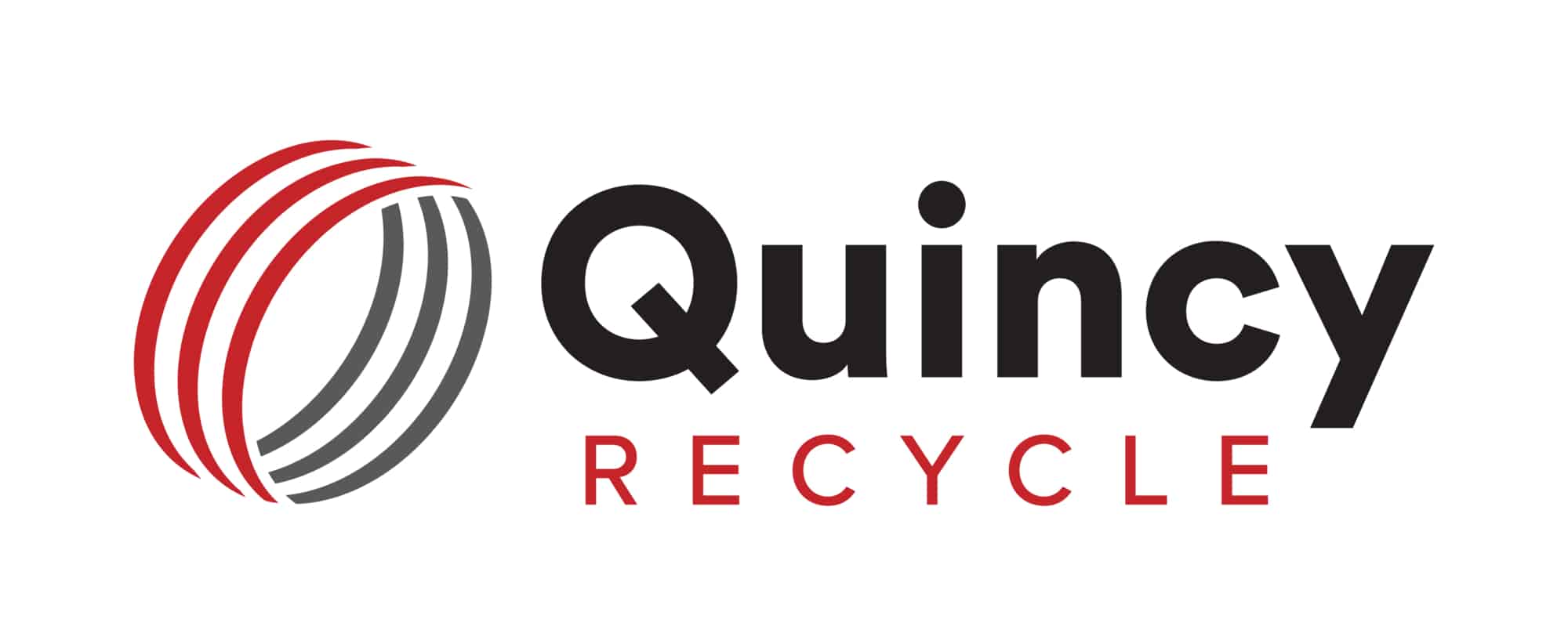 Employee Spotlight: Kristy Hamilton
If you are a regular reader of our blog then you already know how passionate we are about recycling. You also already know that we love educating everyone on ways to reuse and identify more sustainable solutions for their waste stream. Well, one of the key components to making what we do possible is our people. (more…)
Recycling – It's What We Do
The recycling industry is changing. In fact, it has been changing for some time. For many, recycling just doesn't look the same as it did even four months ago, but here at Quincy Recycle, we've been preparing for and driving change for many years. (more…)
What Is Baling Wire and How Is It Used In The Recycling Industry?
Baling wire is essential in the recycling industry. In short, bale ties are used to secure bales of recyclable material safely and neatly before moving on through the recycling process. There are different types and styles of baling wires used in the industry today. (more…)