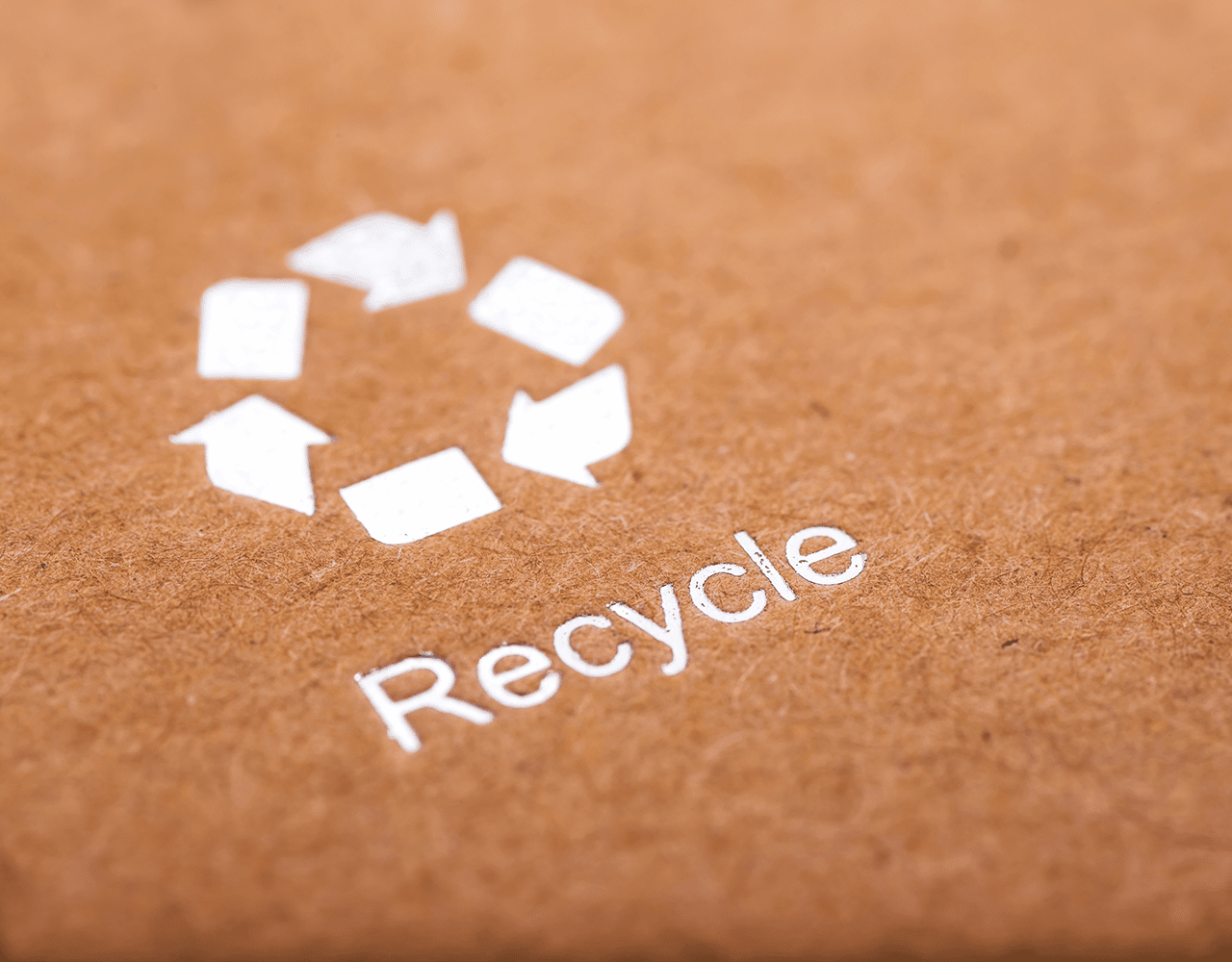 Is Industrial Corrugated Cardboard Recycling Worth It?
Are you looking for a way to save money while creating a cleaner, safer work environment? Industrial corrugated cardboard recycling is an easy and cost-effective way to do just that!
Millions of tons of corrugated cardboard are produced each year, making it one of the most widely used packaging materials in the world. To put it in perspective, it is estimated that Amazon alone ships hundreds of millions of packages each year throughout the United States. That's a lot of cardboard.
There is good news. Amazon has made it a mission to make 100% of its corrugated cardboard packages completely recyclable. Actually, most corrugated cardboard packages are recyclable as long as they aren't lined, coated, or covered in additional materials such as wax, plastic, foil, or glitter, which means a vast majority of cardboard waste can be diverted from landfills and recycled instead.
Industrial corrugated cardboard recycling could be a missed opportunity for your business. Let's take a look at a few of the benefits of a cardboard waste management plan.
COST-EFFECTIVE ALTERNATIVE
The market for corrugated cardboard is constantly fluctuating. Cardboard may have a positive return in some months, while the value may be more limited in other months. However, recycling corrugated cardboard can save money in other ways, even if there is no demand for recycled cardboard.
Sometimes, the cost of recycling is less than the cost of hauling and landfill fees. Investing in industrial recycling can often be more cost effective for your business, particularly if it produces a lot of waste.
A waste audit can also show exactly how much waste your company is producing. Quincy Recycle will review your waste stream and create a recycling plan detailing ways to reduce output, improve processes, and generate potential revenue.
Interested in a comprehensive waste audit of your current processes? Contact us today to get started!
POTENTIAL TAX BREAKS & INCENTIVES
In addition to saving money, companies may be eligible to receive tax credits by participating in industrial recycling services. Federal agencies and certain state governments may offer credits for things such as the purchase or depreciation of recycling equipment. Grants may also be available for businesses looking to begin a recycling initiative. Recycling can help a business take advantage of tax credits, exemptions, and incentives to save on overall expenses.
CLEANER WORK SPACE
Does your warehouse currently have loose cardboard lying around your employees' workspace? Maybe there's a dumpster or two overflowing with cardboard boxes. Recycling helps provide for a safer and cleaner workplace by designating a pick-up time, drop-off location, or warehouse space for cardboard and bales.
Industrial recycling equipment creates that designated space for waste. For example, vertical and horizontal cardboard balers produce compacted bales which are easily transported and stacked to create an organized system. Bale ties help keep bales tightly bound, eliminating loose cardboard pieces that pose a potential hazard.
Read more about the benefits of cardboard balers and what option best fits your business in our blog 'Questions to Consider when Choosing a Vertical or Horizontal Baler.' Then contact Tom Saylor, our Equipment General Manager, to get a free quote on recycling equipment.
POTENTIAL FOR CREATING CHANGE
It may come as no surprise that recycling positively affects the environment. Reusing old materials to produce new materials eliminates the necessity of creating new products from scratch. For example, the closed-loop recycling process of cardboard and paper helps to reduce deforestation and the need for trees as raw materials. Less production of raw materials also means less energy consumed and greenhouse gasses emitted.
Many people are attracted to the idea of positively making a difference in their communities. When companies commit to a recycling program, they show a commitment to sustainability and a cleaner environment. Customers may be attracted to those efforts of change, giving your company a competitive edge against other businesses that do not participate in a recycling program.
CONCLUSION
We hope this blog clarified the importance of corrugated cardboard recycling and recycling in general. With cardboard being a completely recyclable material, it only makes sense to reuse it whenever possible. Start saving money and be part of the change today.
Quincy Recycle is a full-service industrial recycling company. Learn more by contacting us today!