Measure, Maximize, Mobilize
Our National Accounts team makes a valuable contribution to our multi-location, multi-commodity clients by providing them with customized site-specific solutions to enterprise-wide sustainability initiatives, centralized billing and reporting, and a range of other tools, including our iMpact Program.
Quincy Recycle's iMpact Program begins by listening to and understanding our client's recycling and sustainability goals.
Keeping those goals in mind, the next step is on-site audits at each of the client's various plants. Since each facility will have unique waste stream problems, it's important that our environmental consultants visit each personally.
Only from being on-site, talking with plant management, and seeing operations can we develop a recycling program that both meets the individual plant's needs and corporate sustainability goals.
The on-site waste audit MEASURES the current state of waste handling at the facility. We look at what types of scrap are generated by input containers and bags, from purge and other production by-products, and from other plant operations.
We then draft a plan suited to each plant's requirements and the overall corporate goal. This plan will be measurable, workable, and flexible.
After that we work closely with our client's team to MOBILIZE process improvements to optimize recycling returns – including financial returns.  Quincy Recycle provides comprehensive consultations that track iMpact outcomes, revising as required. We become our client's sustainability partners.
Together we MAXIMIZE waste stream revenues and savings. These are outlined in executive reports which review iMpact sustainability results.
Contact Kurt McLaughlin by calling 800-311-6097 or using the form to the right. Find out if our National Accounts program is right for your business.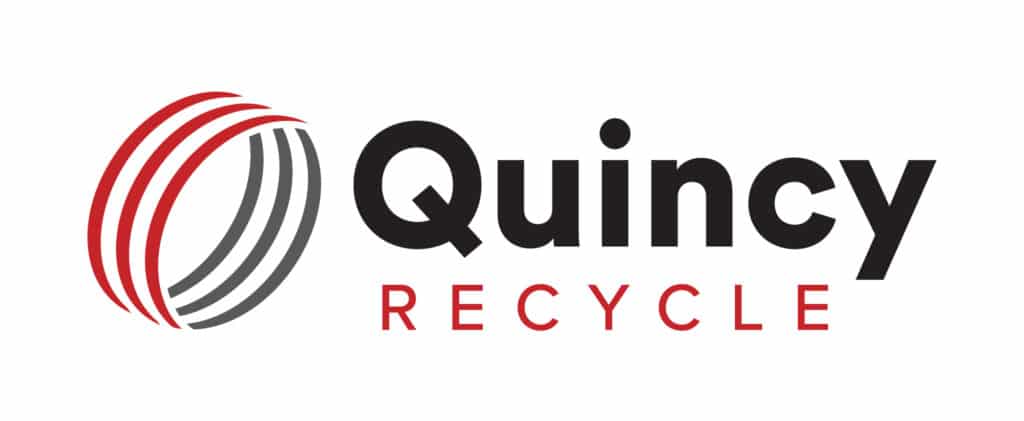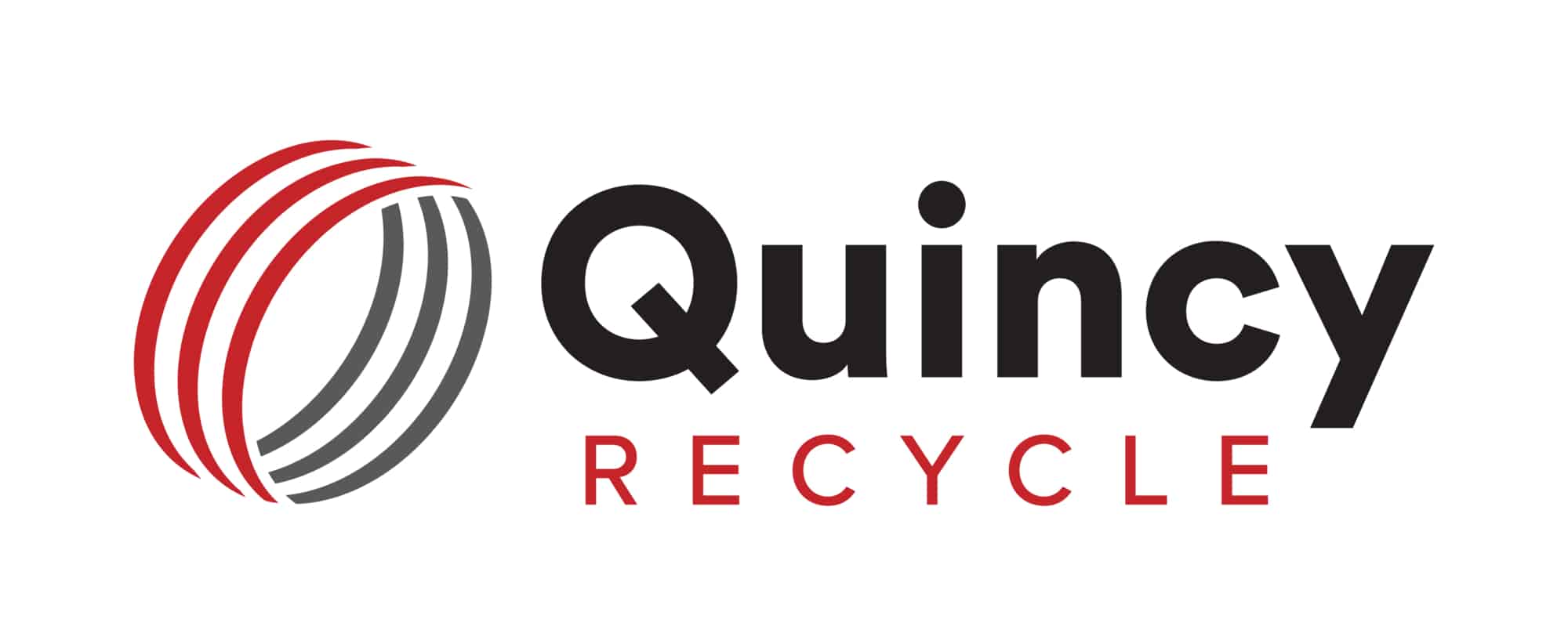 Employee Spotlight: Kristy Hamilton
If you are a regular reader of our blog then you already know how passionate we are about recycling. You also already know that we love educating everyone on ways to reuse and identify more sustainable solutions for their waste stream. Well, one of the key components to making what we do possible is our people. (more…)
Recycling – It's What We Do
The recycling industry is changing. In fact, it has been changing for some time. For many, recycling just doesn't look the same as it did even four months ago, but here at Quincy Recycle, we've been preparing for and driving change for many years. (more…)
What Is Baling Wire and How Is It Used In The Recycling Industry?
Baling wire is essential in the recycling industry. In short, bale ties are used to secure bales of recyclable material safely and neatly before moving on through the recycling process. There are different types and styles of baling wires used in the industry today. (more…)