Metro St. Louis Facility Fully Operational
Good news: solving your waste stream problems just got easier. Quincy Recycle's recently opened St. Louis facility is fully operational and providing sustainable solutions for our partners.
The Bridgeton, MO facility has over 60,000 square feet of floor space. We are installing new baling and shredding equipment to help process fiber and plastic from manufacturers and industry peers in and around St. Louis.
While this location makes us a perfect fit for businesses within a 250 mile radius of Metro St. Louis, we also work with companies throughout the Midwest and beyond.
Our new facility is centrally located just northwest of the STL airport, in between I-70, I-270, and MO 370. A refurbished Norfolk Southern rail siding will be online early this spring.
Why Quincy Recycle:
24 hour service
accurate & transparent reporting
outside-the-box problem solving
Net 30 payment terms
Call your existing Quincy Recycle contact or call General Manager Chad Hoener directly at the St. Louis facility to find out how our newest recycling facility can help your business:
Reduce landfill costs
Improve your bottom line
Achieve zero landfill initiatives
Call Chad at 314-451-4018 or with the quick contact form to the right.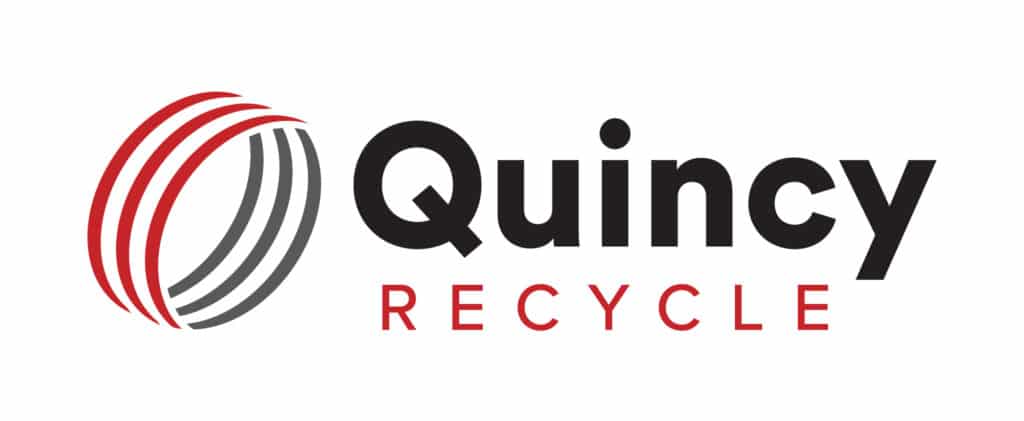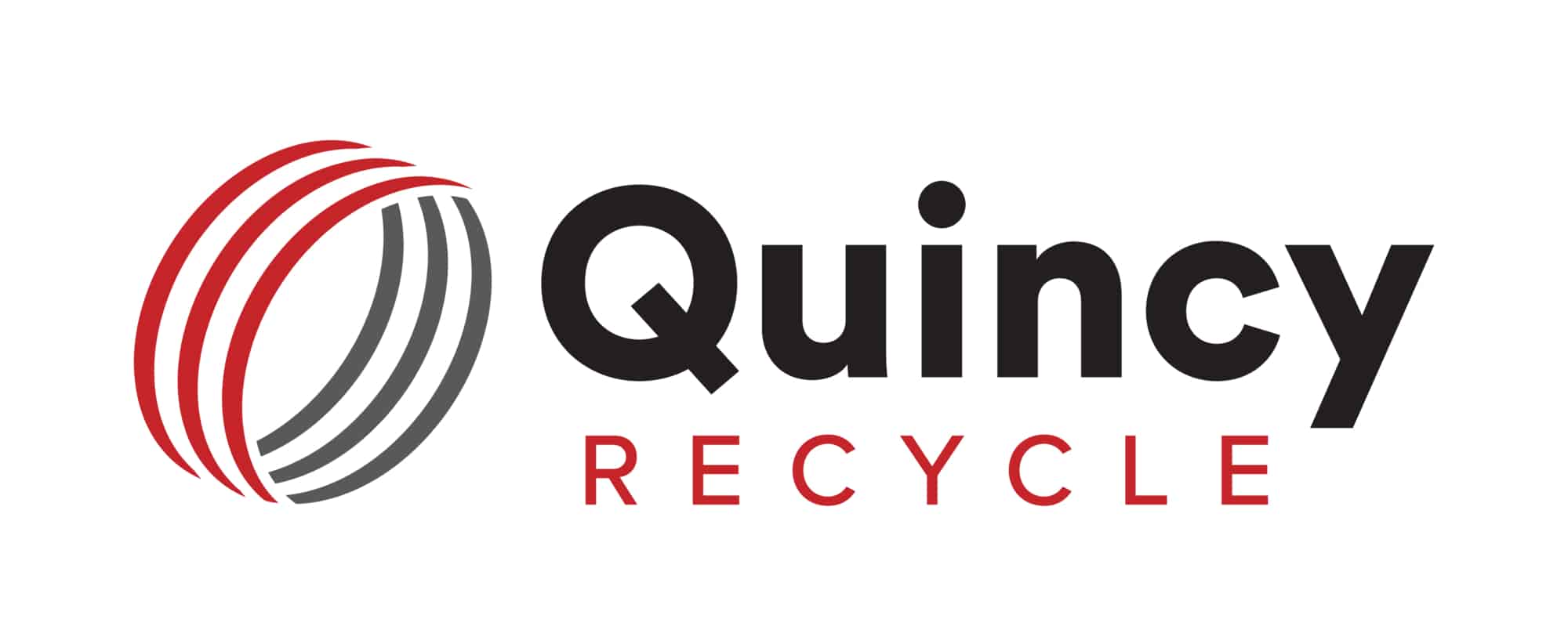 Employee Spotlight: Kristy Hamilton
If you are a regular reader of our blog then you already know how passionate we are about recycling. You also already know that we love educating everyone on ways to reuse and identify more sustainable solutions for their waste stream. Well, one of the key components to making what we do possible is our people. (more…)
Recycling – It's What We Do
The recycling industry is changing. In fact, it has been changing for some time. For many, recycling just doesn't look the same as it did even four months ago, but here at Quincy Recycle, we've been preparing for and driving change for many years. (more…)
What Is Baling Wire and How Is It Used In The Recycling Industry?
Baling wire is essential in the recycling industry. In short, bale ties are used to secure bales of recyclable material safely and neatly before moving on through the recycling process. There are different types and styles of baling wires used in the industry today. (more…)