PAPER AND PLASTIC RECYCLING
We provide services in Cedar Rapids, IA, at our industrial recycling facility. From there, we provide cardboard, paper, plastic, and metal recycling services to manufacturers and industrial clients throughout Iowa and surrounding states.
The 56,000 square foot plant's location makes for quick access to I-380 and I-80.
Quincy Recycle's Cedar Rapids facility opened in late 2016. Extensive dock areas provide all-weather access and trailer staging. Access to the scale is easy and clearly marked. Getting off the scale and on the road is simple.
The facility was completely renovated to provide maximum efficiency to the processing of incoming and outgoing material. We're fully equipped to handle a wide range of industrial waste solutions. Our capabilities include cardboard and paper recycling, plastic scrap recycling, organic by-products solutions  , and more. Companies that choose us for B2B recycling know that we can help them find the most effective methods for recycling and reuse of their byproducts and unwanted materials.
In addition to commercial recycling services, we help our clients meet their waste reduction and sustainability goals. We work with our recycling peers, finding ways to collaborate where possible to bring our clients the most value for their recycled materials.
Frequently Asked Questions
What if my business is located outside of the Cedar Rapids area?
No problem — we have a network of partner facilities across the country to deliver commercial recycling services close to you.
Can I buy or rent recycling equipment from Quincy Recycle?
We are a full-fledged distributor of material waste and recycling disposal equipment. This means we can sell, lease or rent the machinery you need, no matter how large or small your operations.
We'd like to help you with your waste stream problems - contact us today!
Meet the Cedar Rapids, IA Team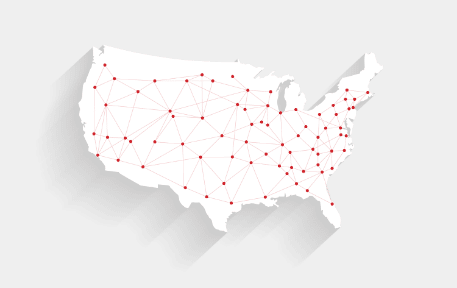 National Network
Our national service network allows us to provide top-notch service across the country.