PAPER AND PLASTIC RECYCLING
Quincy Recycle provides industrial recycling services for manufacturers in Green Bay, WI.
About This Location
In September 2020, Quincy Recycle took possession of this 64,000 square foot facility, expanding our presence in the Midwest. This plant location increases our service area and our opportunity to offer new commercial recycling services to our partners throughout Wisconsin. With an additional plant approximately 100 miles South in West Bend, we now have the ability to efficiently handle B2B recycling throughout the entire state.
The Green Bay facility handles paper and plastic recycling for manufacturers and paper mills generating large volumes of materials. We also buy and sell reuse items, such as Gaylord boxes and fiber drums.
When manufacturers turn to us for recycling in Green Bay, WI, they know that we can help them with common industrial waste solutions as well as those that may not be so obvious. In addition to paper and plastic scrap recycling, we have the ability to handle organic waste recycling such as turning food scraps into livestock feed.
In addition to commercial recycling services, we help our clients meet their waste reduction and sustainability goals, finding ways to bring our clients the most value for their recycled materials.
Frequently Asked Questions
What if my business is located outside of Green Bay?
No problem — we have a network of partner facilities across the country to deliver commercial recycling services close to you.
Can I buy or rent recycling equipment from Quincy Recycle?
We are a full-fledged distributor of material waste and recycling disposal equipment. This means we can sell, lease or rent the machinery you need, no matter how large or small your operations.
We'd like to help you with your waste stream problems - contact us today!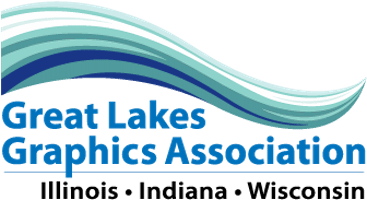 Meet the Green Bay, WI Team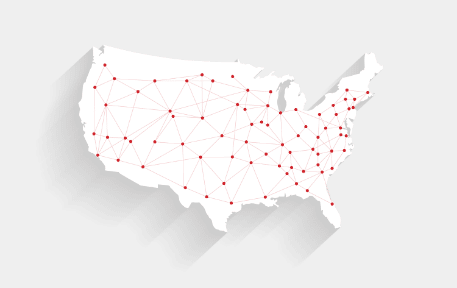 National Network
Our national service network allows us to provide top-notch service across the country.