PAPER, PLASTIC, FOOD BYPRODUCTS
Quincy Recycle's first plant and corporate headquarters have been operating in Quincy, IL since 1974, along with the wholly-owned subsidiary Quincy Farm Products (food byproducts to livestock feed).
About this Location
Our Quincy, IL location is centrally located along the Mississippi River, with easy access to Interstate highways, barge, and rail transport. In addition to fiber and plastic recycling, the Quincy, IL facility deals with food waste, metal recycling, and secure product destruction.
The Quincy, IL plant provides industrial recycling services for manufacturers and others that generate large volumes of paper and plastic that needs to be recycled. Our service area extends downriver to St. Louis, upriver to the Quad Cities, throughout Illinois and Missouri. Not only do we handle paper, metal, and plastic scrap recycling, but we are also a major supplier and buyer of Gaylord boxes.
Quincy Farm Products works with food manufacturers to take their human-grade food byproducts and convert them into high-quality livestock feed and feed ingredients.
Companies that turn to us for recycling in Quincy, IL, know that we provide quality commercial recycling services on which they can count. We take pride in providing industrial waste solutions to manufacturers and other industrial suppliers. Trust us to help you find new and effective methods for recycling and reuse to improve your efficiency.
Frequently Asked Questions
What if my business is located outside of Quincy?
No problem — we have a network of partner facilities across the country to deliver commercial recycling services close to you.
Can I buy or rent recycling equipment from Quincy Recycle?
We are a full-fledged distributor of material waste and recycling disposal equipment. This means we can sell, lease or rent the machinery you need, no matter how large or small your operations.
We'd like to help you with your waste stream problems - contact us today!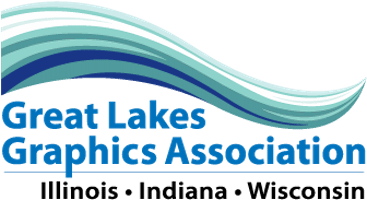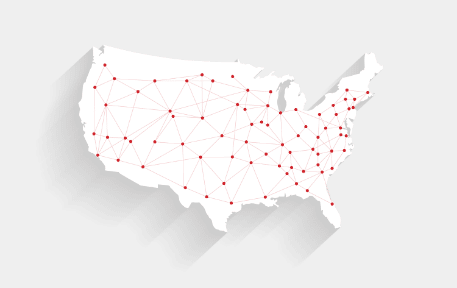 National Network
Our national service network allows us to provide top-notch service across the country.