PAPER, PLASTIC, FOOD BYPRODUCTS
We provide industrial waste solutions for manufacturers in Wisconsin, Minnesota, and surrounding areas from our greater Milwaukee, WI facility for recycling in West Bend, WI.
About This Location
The West Bend facility handles paper, plastic, and food waste recycling for manufacturers and others generating large volumes of those materials. Twelve loading docks and a large trailer staging area make for quick loading and unloading.
The plant's location makes it a natural service provider for manufacturers in Milwaukee, Green Bay, and Minneapolis. We have been partnering with companies in this area since 2015 to help develop innovative recycling and waste reduction solutions.
Frequently Asked Questions
What types of materials do you recycle in West Bend?
In addition to paper and plastic scrap recycling, this facility also offers organic waste recycling.
Are your services limited to the Midwest?
With a growing network of affiliates around the country, we are in a position to help clients from coast to coast.
Why should my company choose Quincy Recycle?
We are a one-stop shop for B2B recycling, and we can help you maximize your financial and sustainability goals. By taking advantage of our industrial recycling services and commercial recycling services, you can reduce the amount of trash you send to landfills, prevent resources from going to waste and improve your ecological footprint. We work hard to help you find the recycling and reuse services that work best for you.
We'd like to help you with your waste stream problems - contact us today!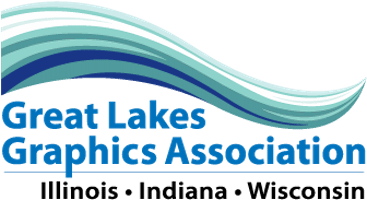 Meet the West Bend, WI Team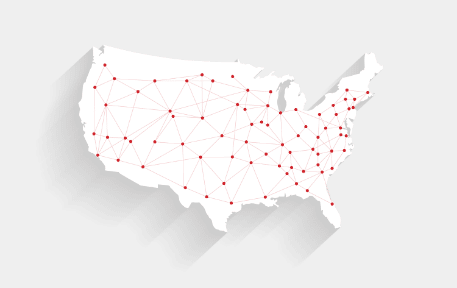 National Network
Our national service network allows us to provide top-notch service across the country.