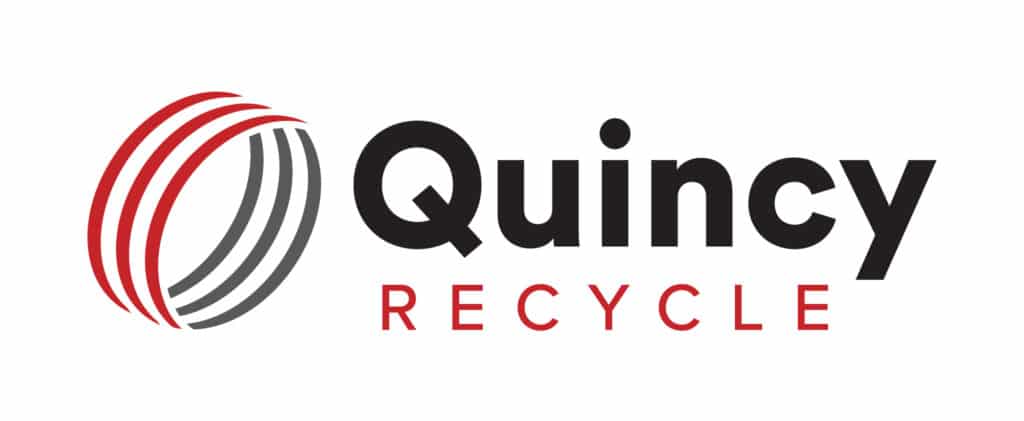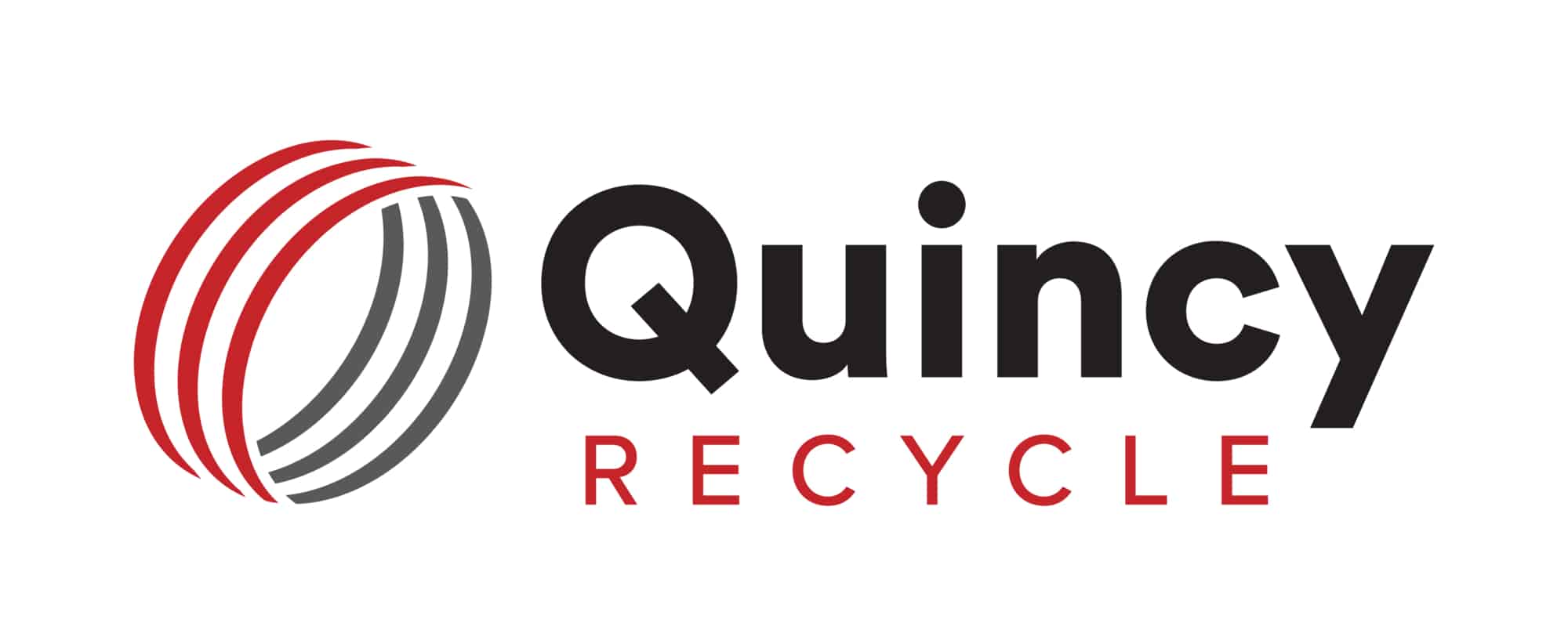 Quincy Recycle Employee Spotlight: Carrie Potter
There isn't too much that gets us more excited than getting to talk about recycling. But, the chance to spotlight one of our amazing employees is definitely at the top of that list. Meet Carrie Potter.
Carrie has been with Quincy Recycle since 2009 and currently serves as a Safety and HR Coordinator at the corporate office in Quincy, IL. She lives and breathes our company's core values. And, while it's difficult to pick just one to talk about, the leadership team here at Quincy Recycle nominated Carrie for her commitment to our first core value: Alive and Well.
Quincy Recycle's Core Values
Alive and Well is all about the safety and well-being of our employees. A safe work environment is extremely important to us here at Quincy Recycle and what "safe" looks like has changed a lot over the last few months as the coronavirus pandemic has swept the globe. Without hesitation, Carrie has stepped up and taken an active role in managing the PPE (Personal Protective Equipment) supply chain for all of our plants.
"Currently with COVID-19, there is a greater need for supplies to keep the plants clean and more PPE is required. These supplies are not easy to find right now. Carrie stays on top of the orders and if she is not confident a vendor will ship in time, she will find another avenue." – Joe Genenbacher (Purchasing, Maintanence and Safety Manager at Quincy Recycle)
We sat down with Carrie to learn a bit more about her and her tenure at Quincy Recycle.
What does a typical day at work look like for you?
I start my day looking through emails and adding new tasks to my list.  From there, I may be working on numerous tasks: ordering supplies, payroll, sending safety-related emails, working with employees on benefits… every day is always different.
What is your favorite part about working for Quincy Recycle?
My favorite part about working at Quincy Recycle is how much it has grown!  It's a great testimony to how hard our team works and adapts to change.
How would you describe the culture at Quincy Recycle?
The culture at Quincy Recycle is positive and supportive.  We wear many hats and working with co-workers has always been a positive experience.  It's a blessing to work with a team that acts and feels like a family.
When you're not at work, how would we find you spending your free time?
You'll find me hanging with my kids and husband.  Playing Barbies/dinosaurs, riding bikes, and reading books are some of our favorite activities.  My husband and I enjoy gardening and cooking and usually have a yard or house project in the works.
What's one thing you'd like prospective employees to know about the company?
Prospective employees should know what an innovative company we are.  Quincy Recycle is always striving to improve processes, be more efficient, and is always ready to adapt and grow.  It's phenomenal how versatile we are!
We are a family here at Quincy Recycle and keeping our family safe is at the top of our priority list.
The entire team is extremely proud of and grateful for Carrie and her commitment to the health and safety of everyone at Quincy Recycle. She truly wants everyone to be Alive and Well.
"Carrie is a go-getter and genuinely cares about the people she works with.  You can see this in her loyalty and commitment to the company.  You won't find anyone who wouldn't say this same thing about her!" – Laurie Gilbert (Human Resource Manager, Quincy Recycle)
Creating a strong and positive culture is something we've put a lot of work into over the years. It's why we established our core values, which we hold near and dear. Everyone at Quincy Recycle is committed to living our core values every day. We may be in the recycling business, but we're also in the people business and we think our people are the best around! Be on the lookout for future employee spotlights. We can't wait to show off more of the team!
Are you interested in learning more about Quincy Recycle?
Check out our About Us page for company background and our Careers page for information on how to join our team.
Don't forget to subscribe to our blog for the latest in industry news, recycling trends, and more!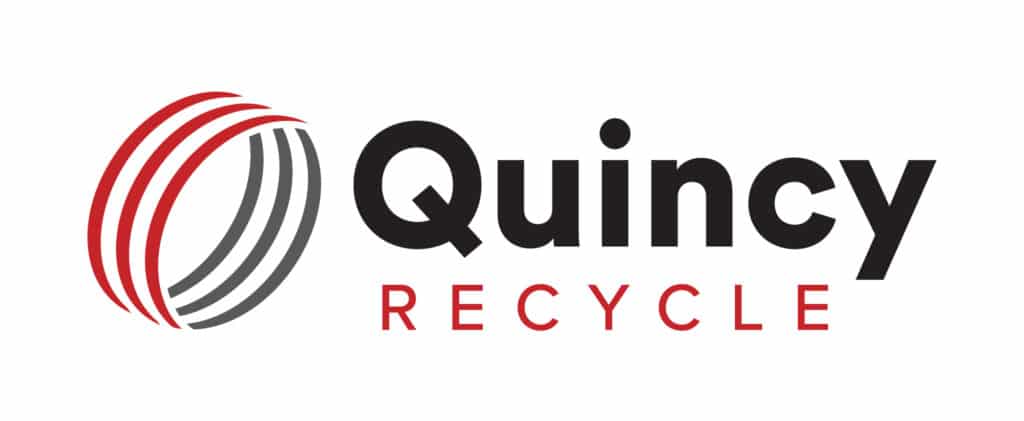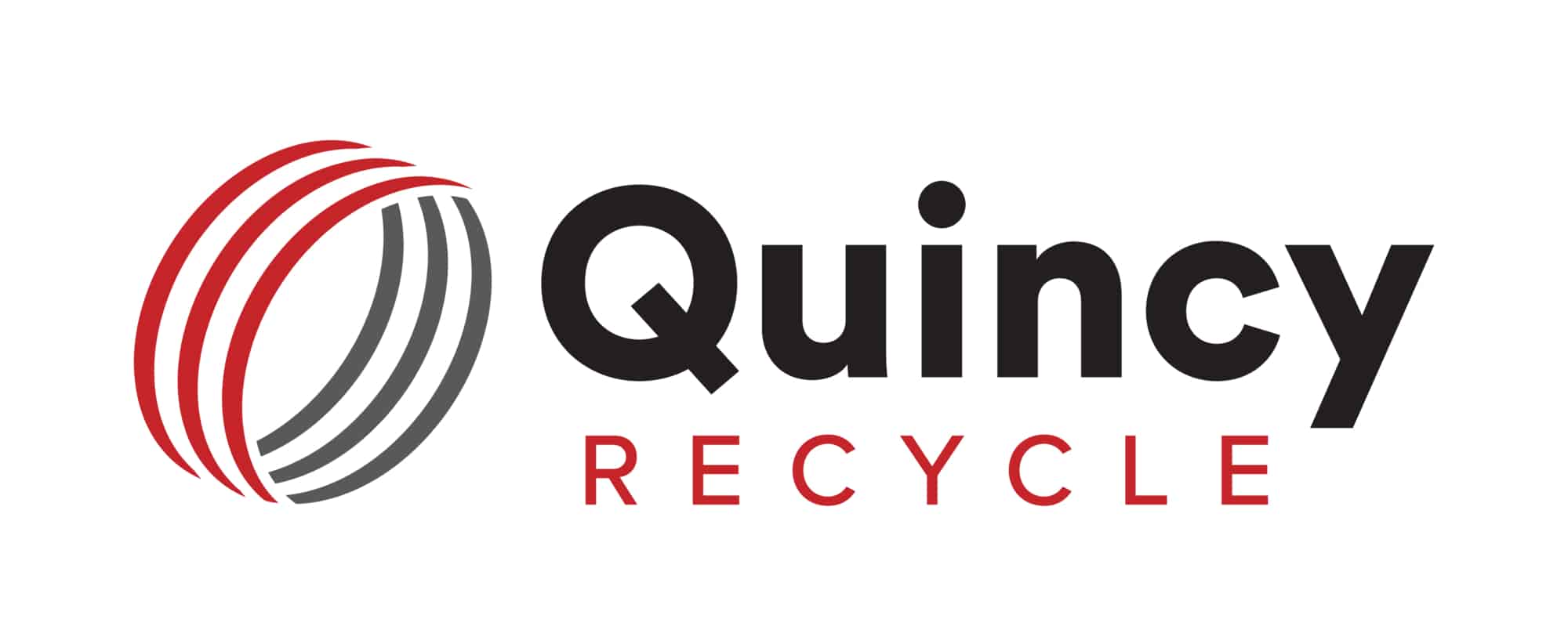 Employee Spotlight: Kristy Hamilton
If you are a regular reader of our blog then you already know how passionate we are about recycling. You also already know that we love educating everyone on ways to reuse and identify more sustainable solutions for their waste stream. Well, one of the key components to making what we do possible is our people. (more…)
Recycling – It's What We Do
The recycling industry is changing. In fact, it has been changing for some time. For many, recycling just doesn't look the same as it did even four months ago, but here at Quincy Recycle, we've been preparing for and driving change for many years. (more…)
What Is Baling Wire and How Is It Used In The Recycling Industry?
Baling wire is essential in the recycling industry. In short, bale ties are used to secure bales of recyclable material safely and neatly before moving on through the recycling process. There are different types and styles of baling wires used in the industry today. (more…)