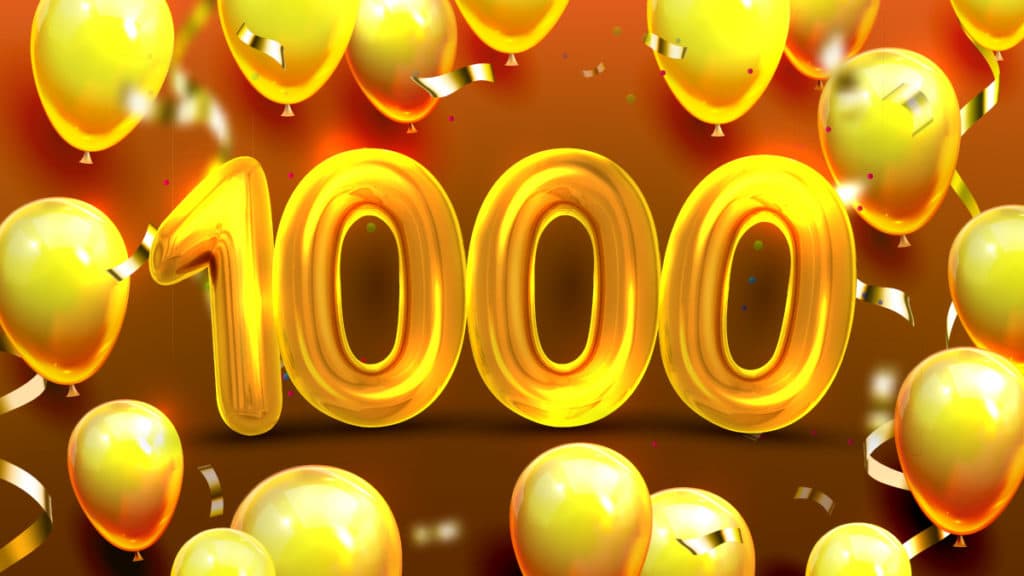 Quincy Recycle's Legacy of Safety in St. Louis is Certainly No Accident
"Pardon the pun, but we just added another notch in our safety belt. What's the "notch," you ask? Our St. Louis plant just reached 1000 days without a recordable incident!
If you know anything about us, you know that safety is one of our top priorities.
It's why "Alive and Well" is one of our Core Values. So when we asked our team to help us develop a system of values, it was obvious that safety is always top of mind.
It's not only demonstrated by our leadership team, but in each and every one of our employees. A great example is our St. Louis plant. They are not only celebrating an absence of safety incidents but also their dedication to safety and living out our Core Values.
When asked about the success of the plant, Operations Manager Randy Bluhm made sure to emphasize the importance of the team effort stating, "Safety is ingrained in our culture both as a company and us as a branch of Quincy Recycle. I also contribute it to a lot of smart people working here, from maintenance, management, to the team on the floor- we just have a lot of smart, very talented people."
When combined with a system that values safety above all else, it's this intelligence and talent that establishes a work environment that truly yields the best results, as they are never the result of exploitation, cut corners, or injury.
From monthly safety refreshers to meetings about new procedures, this 1000 days is a testament to a work culture rooted in experienced practice as well as a testament to focused adaptability. Our St. Louis team combines best practices and experience to create safe, innovative standard operating procedures. Their adherence to company policy and their nimble implementation of any new policy, allows them to send their employees home in the same way that they arrived. Safe.
A safety component that can easily be overlooked is the proper maintenance and care of the machinery we use daily at our facilities. We are thankful for our maintenance staff, who actively maintain equipment from forklifts to balers. Following proper maintenance and repair procedures contributes to the safety of our team.
Of course, Randy chuckled to himself, adding, "Another big player is that once we hit a certain amount of time without an accident, no one wanted to be the one to mess it up." But, hey, we get it. Maintaining status-quo is a big motivator; cheers to your 1,000 days, St. Louis, and here's to the next 1,000!