Recycling – It's What We Do
The recycling industry is changing. In fact, it has been changing for some time. For many, recycling just doesn't look the same as it did even four months ago, but here at Quincy Recycle, we've been preparing for and driving change for many years.
We are in the business of helping companies keep their recyclable scrap material out of landfills and instead find more sustainable options for their waste. What we do at Quincy Recycle really hasn't changed too much in recent months, but we have had a unique opportunity to help our vendors and customers explore more creative ways to manage their scrap material.
How is the Recycling Industry changing?
Everyone is living their lives differently right now and the supply and demand balances of recyclable materials have shifted. Take for instance recovered fiber material such as scrap paper and corrugated fiber. We're spending more and more time at home which means we're not going to restaurants and sporting events. Those types of places use a lot of products made from recycled scrap material. Think brown paper napkins, paper towels, or even the cardboard boxes those products are shipped in. And, because we're not going to these places, there is not as much demand for many of these typical "away from home" products.
Many consumers, however, are still committed to buying sustainable products made with recyclable scrap material. So, while the demand for scrap is down, there is still a need. That's good news for the recycling industry but does pose a unique challenge.
Like consumers, businesses are also still committed to sustainable solutions for their waste streams. But, because the typical outlets and uses for many types of scrap material have changed, companies are left wondering how to manage their waste stream now more than ever. That's where Quincy Recycle can help.
Staying the course
We love what we do. We love helping businesses keep their scrap out of landfills. It's what we've been doing for over 45 years. We've built our business on strong relationships. Everyone's recycling needs are different, which is why we take a personal approach. We get to know you and your business so we can design solutions that are sure to meet your needs.
Our partners trust Quincy Recycle to solve their waste stream problems, and we love it! Our team thrives on stepping up to a challenge. That's why with the changes taking place in the industry, you'll find our team continuing to lead the way.
"Our team is working harder and being more creative than ever in helping our partners with non-landfill options for their scrap material." – Kurt McLaughlin, VP – Sales and Marketing at Quincy Recycle
Committed to non-landfill alternatives
For years our goal has been to help companies divert their scrap from landfills. Even with the shift that we're seeing in the recycling industry, our approach, focus, and services have remained the same. We continue to support our partners in achieving their waste reduction goals. How do we do it? Check out our new "What We Do" video to find out.
Do you have a waste stream problem?
We'd love to solve it for you! We have an expansive national network, so no matter where you are, we can help. Give us a call and together we'll design custom solutions to help achieve your sustainability goals.
Don't forget to subscribe to our blog for the latest in industry news, recycling trends, and more!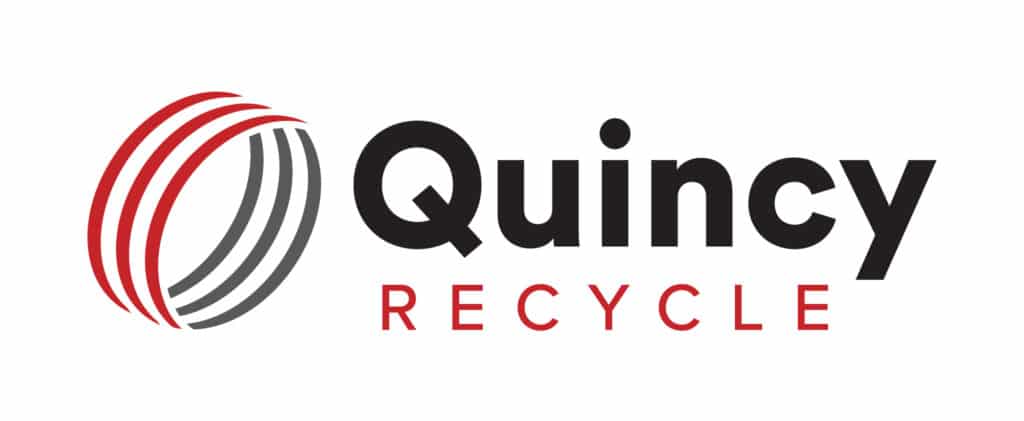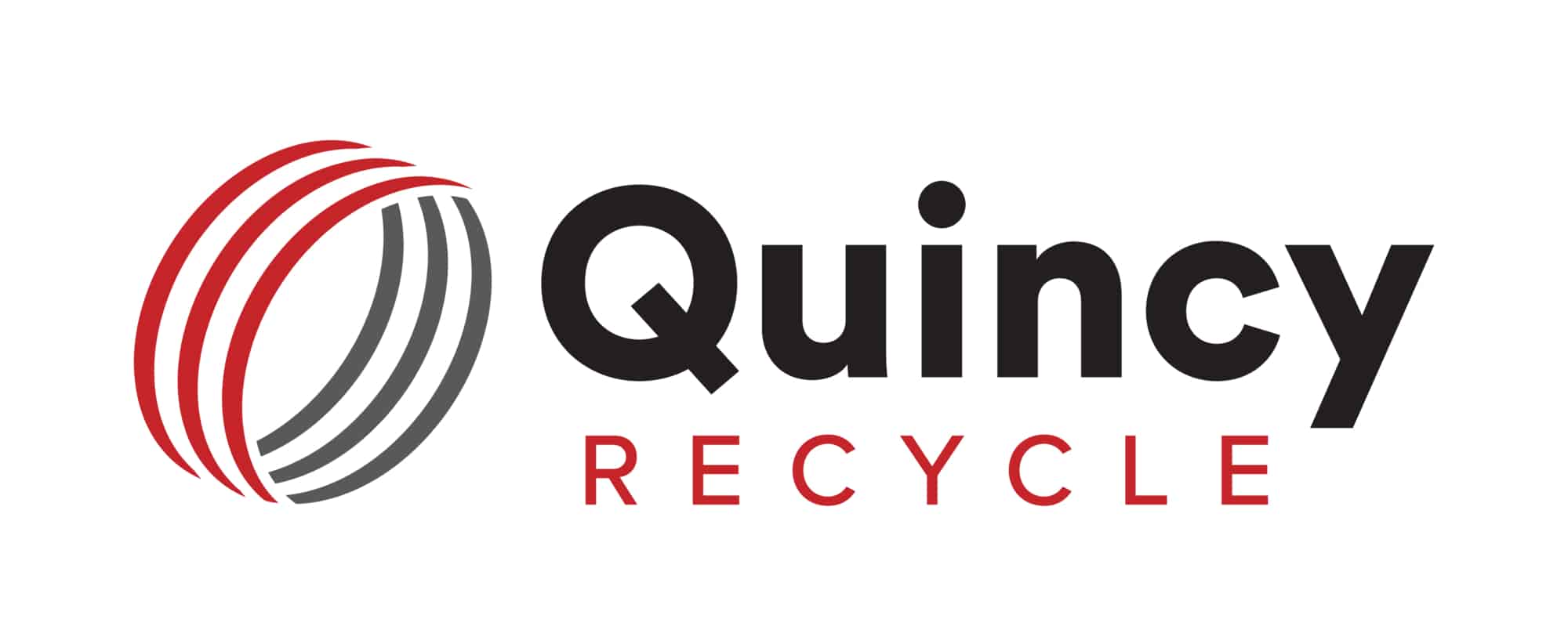 Employee Spotlight: Kristy Hamilton
If you are a regular reader of our blog then you already know how passionate we are about recycling. You also already know that we love educating everyone on ways to reuse and identify more sustainable solutions for their waste stream. Well, one of the key components to making what we do possible is our people. (more…)
What Is Baling Wire and How Is It Used In The Recycling Industry?
Baling wire is essential in the recycling industry. In short, bale ties are used to secure bales of recyclable material safely and neatly before moving on through the recycling process. There are different types and styles of baling wires used in the industry today. (more…)
Service Spotlight: Quincy Recycle Equipment Division
Industrial and Commercial Manufacturers have a lot going on within their facilities. They are moving a ton of product in and out every day and producing a lot of scrap recyclable material along the way. Finding an efficient way to manage and prepare that scrap for recycling is an area many just simply don't know where to start. Wouldn't it be nice to partner with someone who can help you find the best recycling equipment for your business? (more…)