Benefits of Recycled Corrugated Cardboard
Corrugated cardboard is one of our most industrially recycled cardboard materials. Made from kraft containerboard, corrugated cardboard boxes are primarily created with three or more layers. Their cost-effective and customizable attributes make them ideal packaging material for manufacturers, warehouses, and industrial suppliers.
Quincy Recycle partners with companies to establish safe, effective recycling strategies. As long as the corrugated cardboard is free of protectants or contaminants, such as wax or food products, it is acceptable for recycling or reuse. Our system results in significant cost savings for you and opens the door to new sources of income. Check below for types of industrial cardboard we commonly recycle.
The Lifecycle of Cardboard
Although the industrial cardboard recycling services we provide for each of our clients is completely customized to suit their needs, here's a general overview of what we can do for you to help you become more eco-friendly and reduce costs.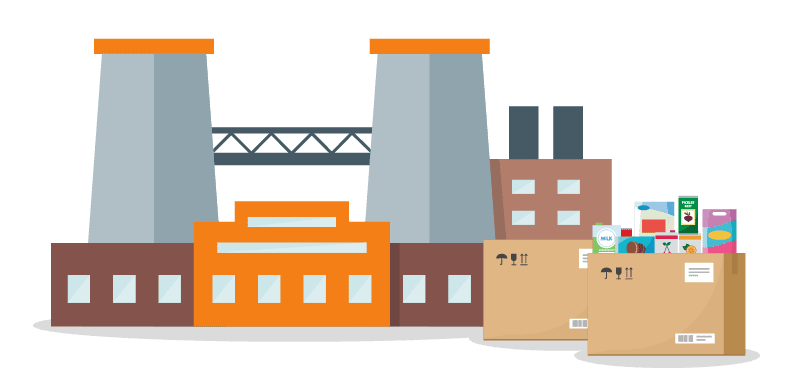 Step One
A manufacturer that produces a large amount of cardboard scrap gets in touch with us and we join forces.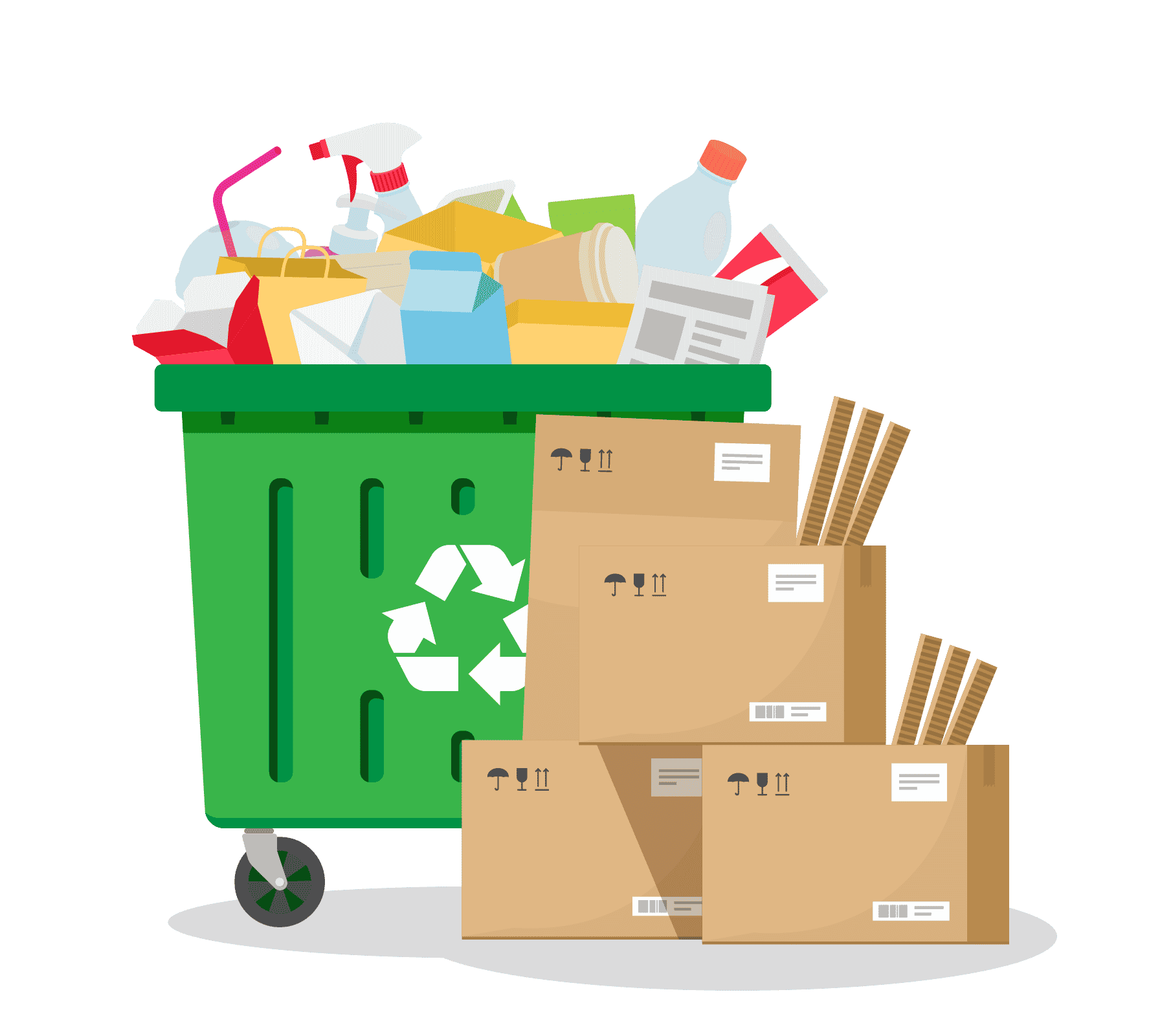 Step Two
We collect the unwanted materials from the client as part of a mixed-commodity trailer, paying the fair market value for the scrap cardboard.

Step Three
We process and bundle the scrap to prepare it for baled cardboard recycling.

Step Four
We haul the baled cardboard to one of our paper mill partners across the country.
Step Five
The paper mill creates paper rolls using the scrap cardboard and sells them to a box manufacturer.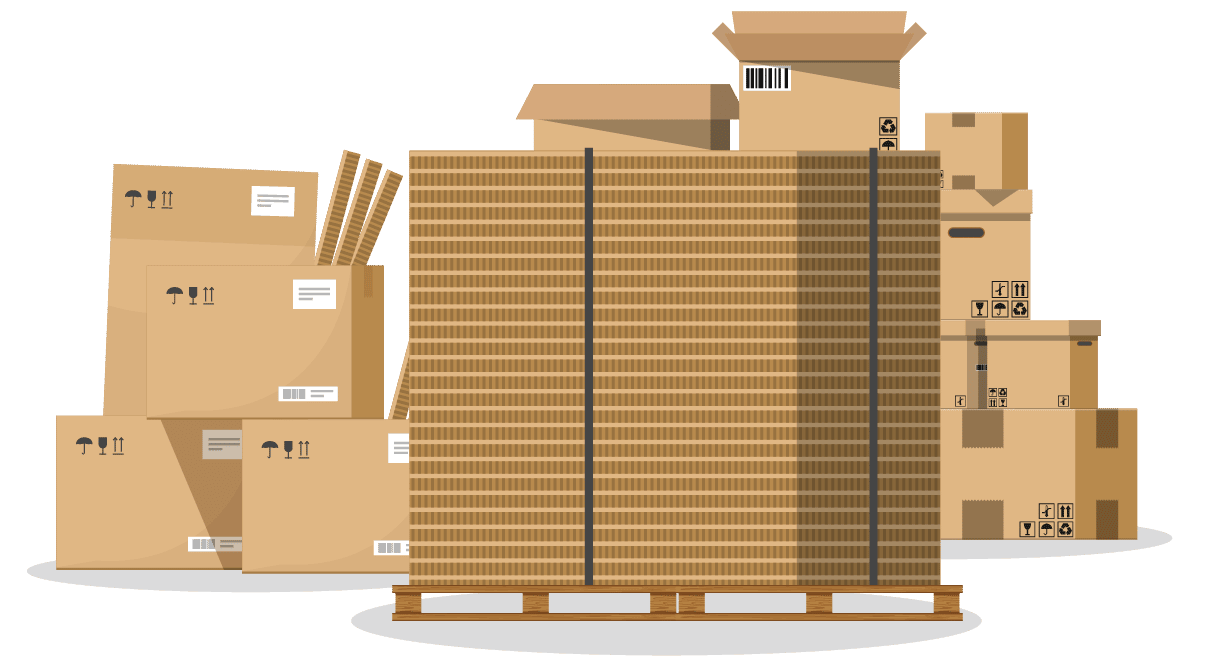 Step Six
The box manufacturer processes the paper to become new corrugated boxes for shipping goods, and the cycle begins anew.