Innovative Food Waste Management Solutions
Food waste is a valuable resource. Quincy Recycle assists companies looking for ways to take advantage of this value by diverting their food waste from landfills. Each year, billions of pounds of wasted food is transported to landfills in the United States alone. We work with food manufacturers and processors nationally to create solutions for their food waste management and reduce their environmental impact.
Our goal is to turn organic food material into resources and renewable energy. Our business development team works with major companies to properly handle many forms of food byproduct. Organic materials that are packaged, cased, super sacked, and in bulk are picked up and transported for recycle and reuse. Product is then shipped to our plant in Quincy, IL, and consumed in one of our applications.
Whether the material is excess supply or off-specification, Quincy Recycle provides food manufacturers and processors a more financially and environmentally feasible alternative to sending the waste stream to landfills. Our food waste management systems reduce methane gas emissions, add valuable nutrients to soil, create new foods from raw ingredients, and more. Part of our green initiative revolves around upcycling, which leads to reduced environmental contamination and unnecessary pollution.
Separating food waste from other waste material is the first step toward a sustainable food management plan. We provide solutions to successfully sort and contain food byproduct to avoid contamination. By evaluating food disposal processes, we have effectively managed organic waste and reduced landfill costs for many types of food businesses. Contact us today to get started with your food waste audit and management plan.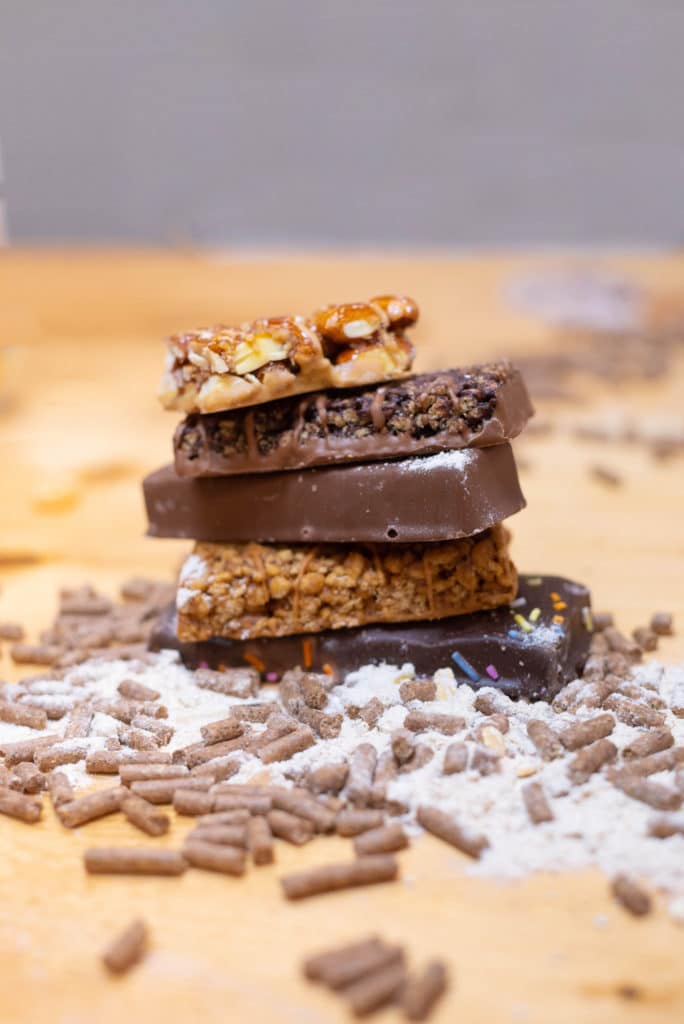 Quincy Farm Products
Quincy Farm Products is a food byproducts solutions provider, buyer of industrial by-products, and a feed blender.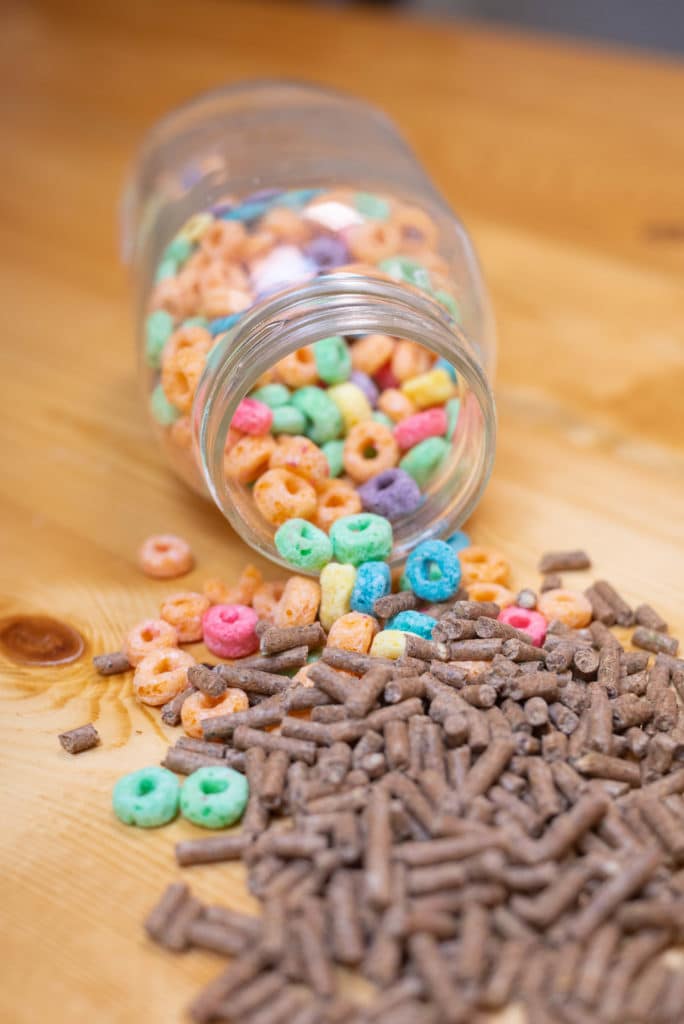 Quincy Farm Products is a food by-products solutions provider that helps food manufacturers divert food waste from landfills through buying food by-products and producing custom livestock feed blends for livestock producers and feed processors. We contribute consistent, nutritious feed to the agriculture industry to ensure healthier, more balanced livestock.
Quincy Farm Products (QFP) specializes in organic materials including cereals, grains, vegetable and dairy proteins, sugars, and starches. However, we are always searching for new materials to introduce to our production process. Each day, our innovative business development team strives to create catered solutions for waste stream management for our clients while developing a working partnership with them. We are constantly looking for new and better ways to serve our partners.
At Quincy Farm Products, we work with food manufacturers, grain processors, and millers to recycle food scrap and other food byproducts. We begin their food waste management process by touring their facility and identifying a food waste stream. We complete a free, no-obligation tour of the plant to ensure that the products we receive will meet our standards and fulfill our SFSF requirements. We then determine their needs, receive test loads, analyze the products, and test them in our blends. Our process ensures that we can supply our consumers with products that meet their needs and expectations.
When an approved vendor has accumulated a load of material, we arrange for the products to be transported to our facility. Our freight partners provide us with food grade trailers for secure transportation. Once the product arrives, it is tagged, inspected, graded and sorted to the correct production area by our SFSF trained employees. Our QFP quality team then samples, tests, and analyzes the material to determine in which application product is to be used. The materials are then processed through our system and turned into finished products ready for livestock rations for our customers.
Ongoing collaborations and reporting are a large part of our customer relationships. QFP believes in establishing connections with our customers as we work together toward a cleaner environment. Whether you are interested in food waste recycling or livestock feed, we have the solutions you need to efficiently and effectively manage food waste.