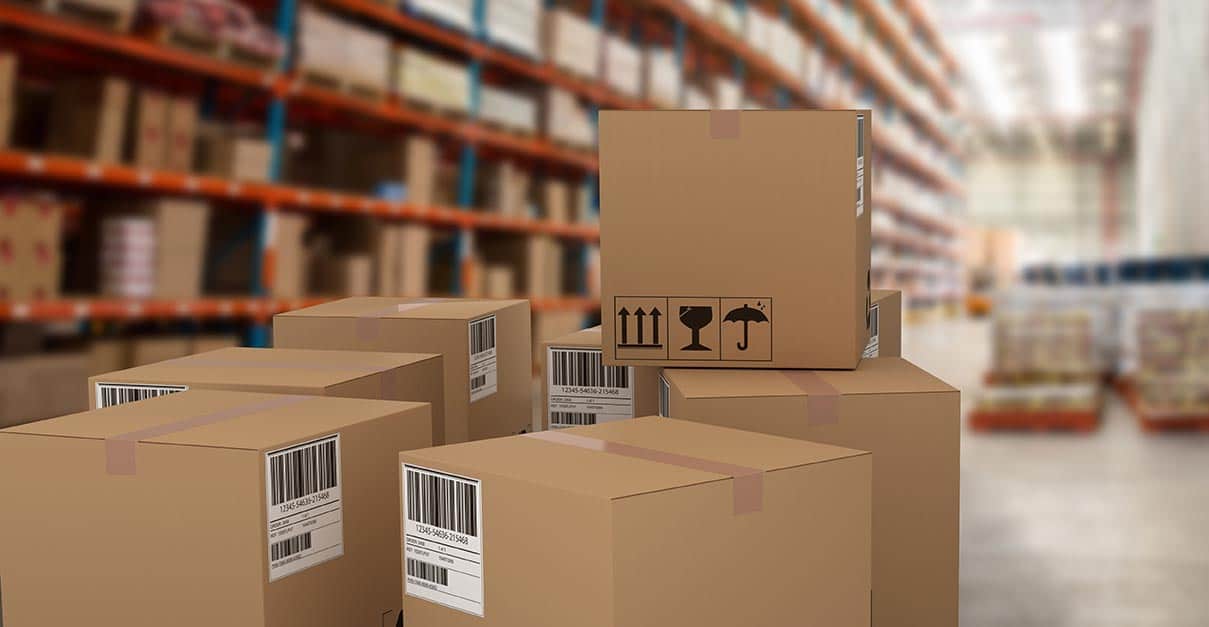 Recycling Gaylord Totes
Even if your Gaylord totes are no longer in good condition, don't dispose of them! We will collect unwanted totes, typically as part of a mixed-commodity trailer, and pay the fair market value for scrap cardboard. Recycling with us helps you reduce landfill waste and cost, lower your environmental impact, and add a new revenue stream to your business. Plus, it helps us offer quality recycled Gaylord totes to our clients.
If you have any Gaylord totes you would like to buy, sell, or recycle, give us a call! We'd be happy to go through our current inventory or discuss delivery and pickup options.
WE'VE WORKED WITH
NATIONAL BRANDS: