Among the types of Gaylord totes we buy and sell:
Full bottom, triple wall Gaylord boxes. Capable of being double stacked easily. Ships in loads of 450-500 boxes at a time.
Double wall, full bottom Gaylords. Usually includes belly bands for added strength and support. Can be double stacked depending on the material you are putting them in. Please discuss this with your Quincy Recycle contact. Ships in loads of 750-1500 boxes at a time.
Slip Sheet Bottom Gaylords
Triple wall Gaylords with partial bottom flaps. Slip sheets are usually included unless otherwise specified. Drop-in sheets make the box a full bottom box. Ships in loads of 450-500 boxes at a time.
Full flap top and bottom, triple wall Gaylord boxes. Very sturdy and can be stacked easily. Great for protecting products from contamination and for stacking by closing the top flaps. Ships in loads of 450-500 boxes at a time.
We have both new and used pallets, including heat-treated pallets. Pallets can be purchased separately, or as part of a load of Gaylord boxes.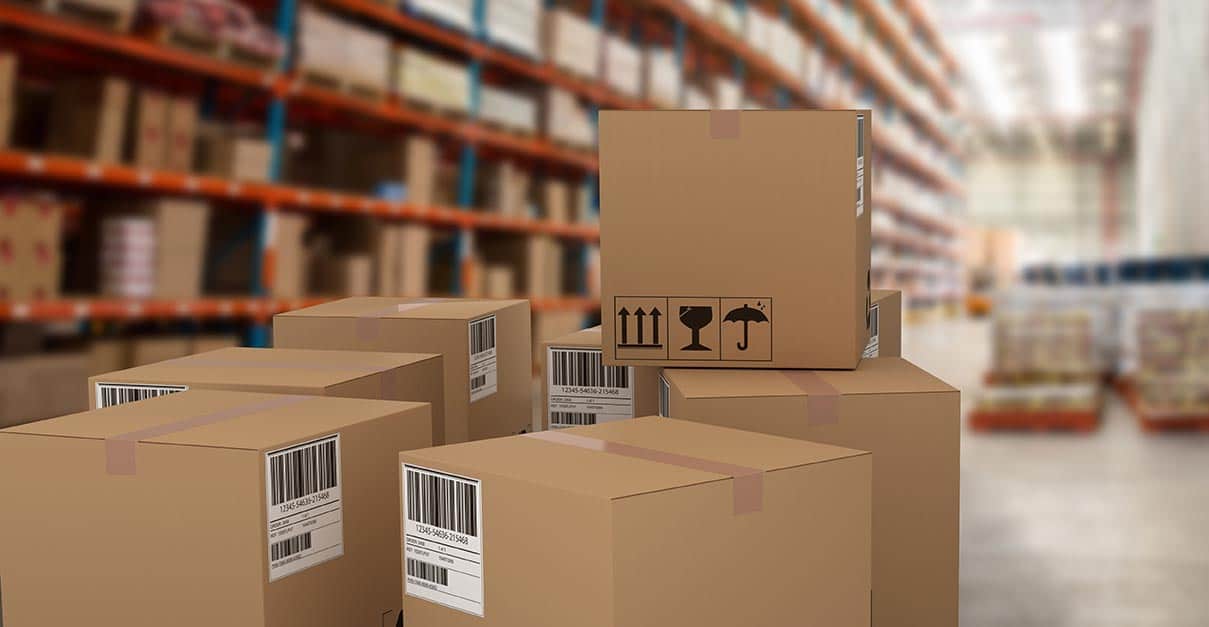 Buying and Selling Gaylord Totes
Whether you're looking to purchase Gaylord totes or sell the ones you have, we make it easy to work with us as a partner. We buy and sell Gaylord totes and boxes through our commodity trading program, and our national network and streamlined logistics have established us as leaders in the recycling and reuse of Gaylord totes. Additionally, our multiple locations allow us to provide convenient dropoff and pickup options across the continental United States.
We offer top dollar for your used Gaylord totes. As long as the totes are in good condition, we are happy to purchase them from you. Businesses that generate an excess of Gaylord boxes can establish a pickup schedule on an ongoing basis, so you never have to worry about empty boxes taking up space.
Reusing material is important to us, and Quincy Recycle provides solutions that make it easy for your business to contribute to a closed-loop economy. Along with new Gaylord totes, used Gaylord boxes are available for sale as a cost-effective alternative. We strive to provide the best options for our customers at the best value. Certain box specifications may work best for your business operations, and our team will work within your budget and specific business needs to determine what those are.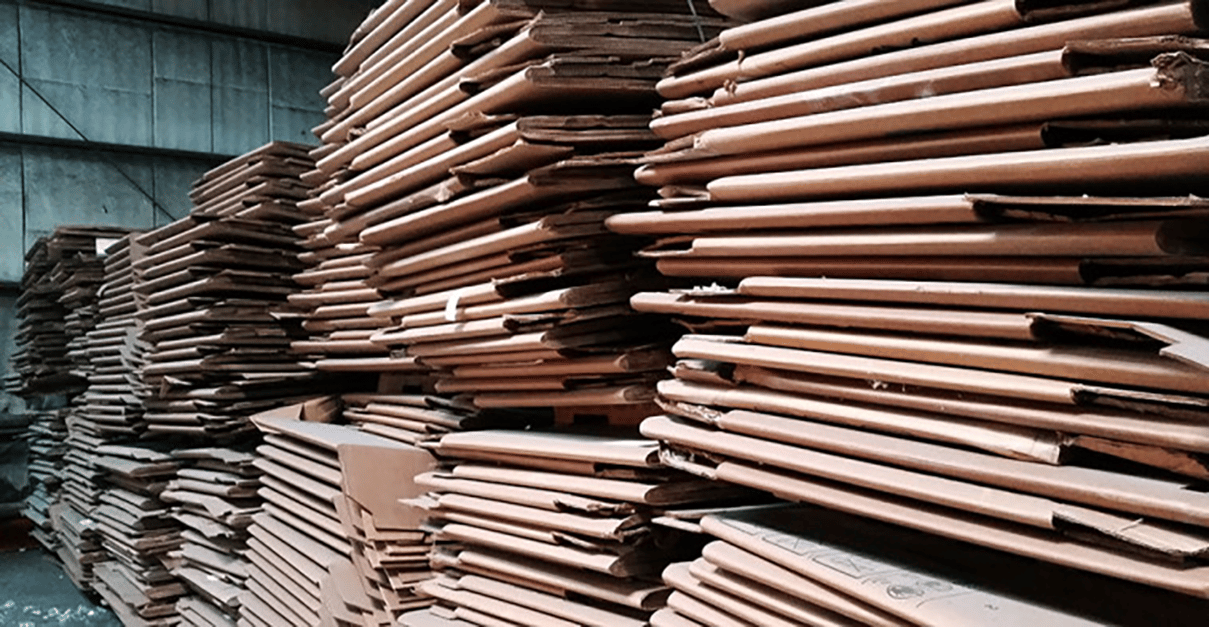 Recycling Gaylord Totes
Even if your Gaylord totes are no longer in good condition, don't dispose of them! We will collect unwanted totes, typically as part of a mixed-commodity trailer, and pay the fair market value for scrap cardboard. Recycling with us helps you reduce landfill waste and cost, lower your environmental impact, and add a new revenue stream to your business. Plus, it helps us offer quality recycled Gaylord totes to our clients.
If you have any Gaylord totes you would like to buy, sell, or recycle, give us a call! We'd be happy to go through our current inventory or discuss delivery and pickup options.
WE'VE WORKED WITH
NATIONAL BRANDS: