A Paper Lifecycle:
Our custom solutions look a little bit different for each client. Here's an example of how we can reduce the costs and help save the planet at the same time.
Step One
A Food Manufacturer who produces a large amount of cardboard scrap, partners with Quincy Recycle.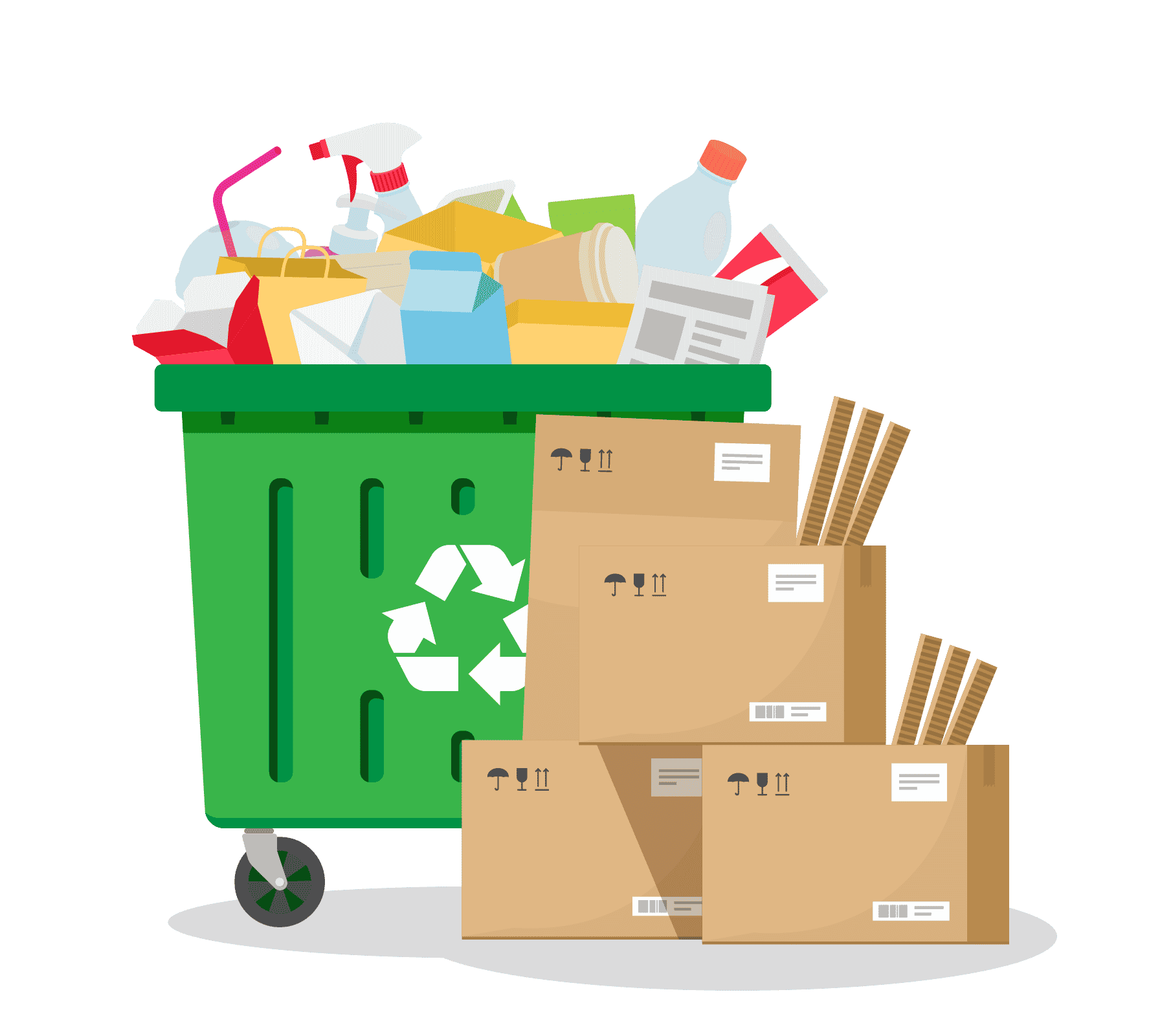 Step Two
Quincy Recycle collects the cardboard from the Food Manufacturer as a part of a mixed-commodity trailer, paying fair market value for the scrap cardboard material.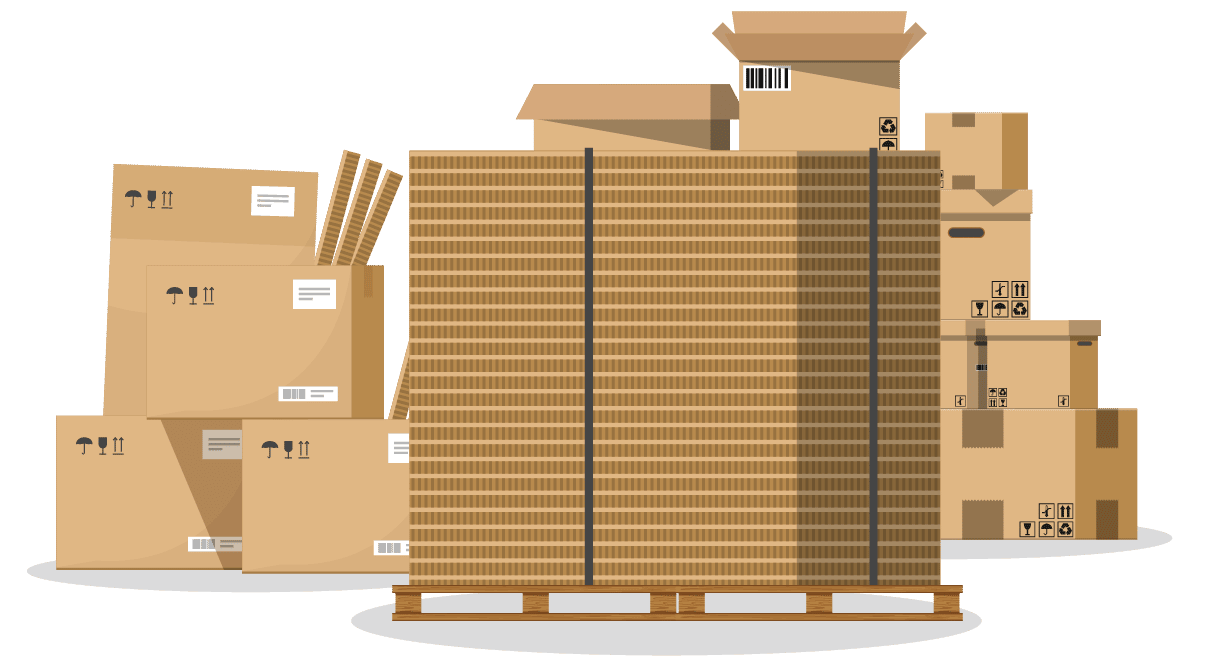 Step Three
Quincy Recycle processes and bales the cardboard scrap.

Step Four
Quincy Recycle hauls the baled cardboard scrap to a Paper Mill partner.
Step Five
The Paper Mill uses the cardboard scrap to create paper rolls and sources the rolls to a Box Manufacturer.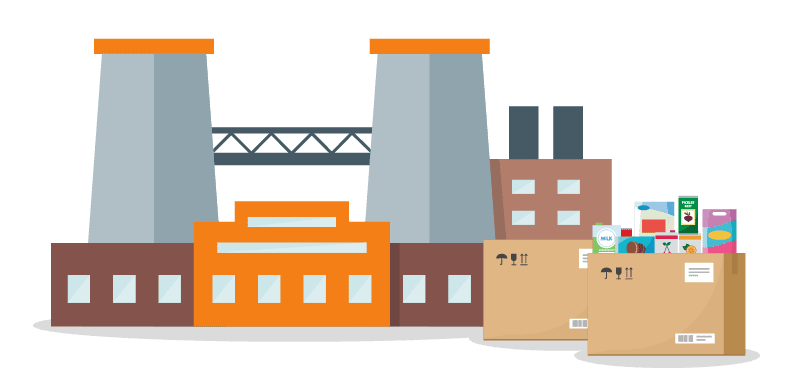 Step Six
The Box Manufacturer processes the paper roll into a corrugated box, which is used to ship food product and ingredients to a Food Manufacturer.
WE'VE WORKED WITH
NATIONAL BRANDS: