Seeing the Forest AND the Trees
Are you responsible for recycling and sustainability at a multi-location, multi-commodity manufacturer? Then you're aware that finding a recycling partner that can scale up to your needs can be a challenge.
Quincy Recycle has a dedicated National Accounts team to work with vendors with multiple locations to address those challenges.
How do we do that? In short, by seeing the forest AND the trees.
Our National Accounts team is led by VP Kurt McLaughlin, who provides overall direction and management in order to provide us and our vendors with a 360 degree view of their account. Kurt also gets hands-on, visiting vendor sites and meeting with corporate and plant-level staff.
Individual facilities have a dedicated environmental consultant who will come on-site to work with the local team on identifying waste stream problems (and almost all manufacturers have some issue with their waste stream), and then working together to find solutions.
Between joint efforts at the local, regional, and national levels, our national accounts are provided with site-specific implementation of corporate sustainability (and – not incidentally – profitability) goals.
Some of the key reasons to choose Quincy Recycle as your recycling partner:
we have over 40 years of experience solving recycling problems for manufacturers
our iMpact Program uses on-site audits to measure, mobilize, and maximize your sustainability efforts
a nationwide network of our own plants and industry partnerships
centralized billing, reporting, and consulting means fewer errors and more effective operations
Quincy Recycle is a financially stable business, reflected in our "79" Dun & Bradstreet credit score
Start the process of developing an efficient, effective, and sustainable corporate-wide recycling operation by contacting Kurt McLaughlin today – call 800-311-6097 or use the form to the right.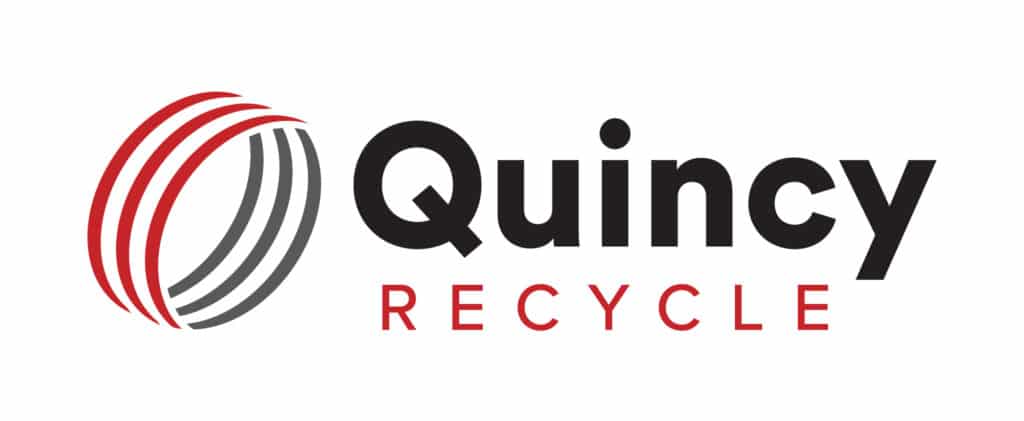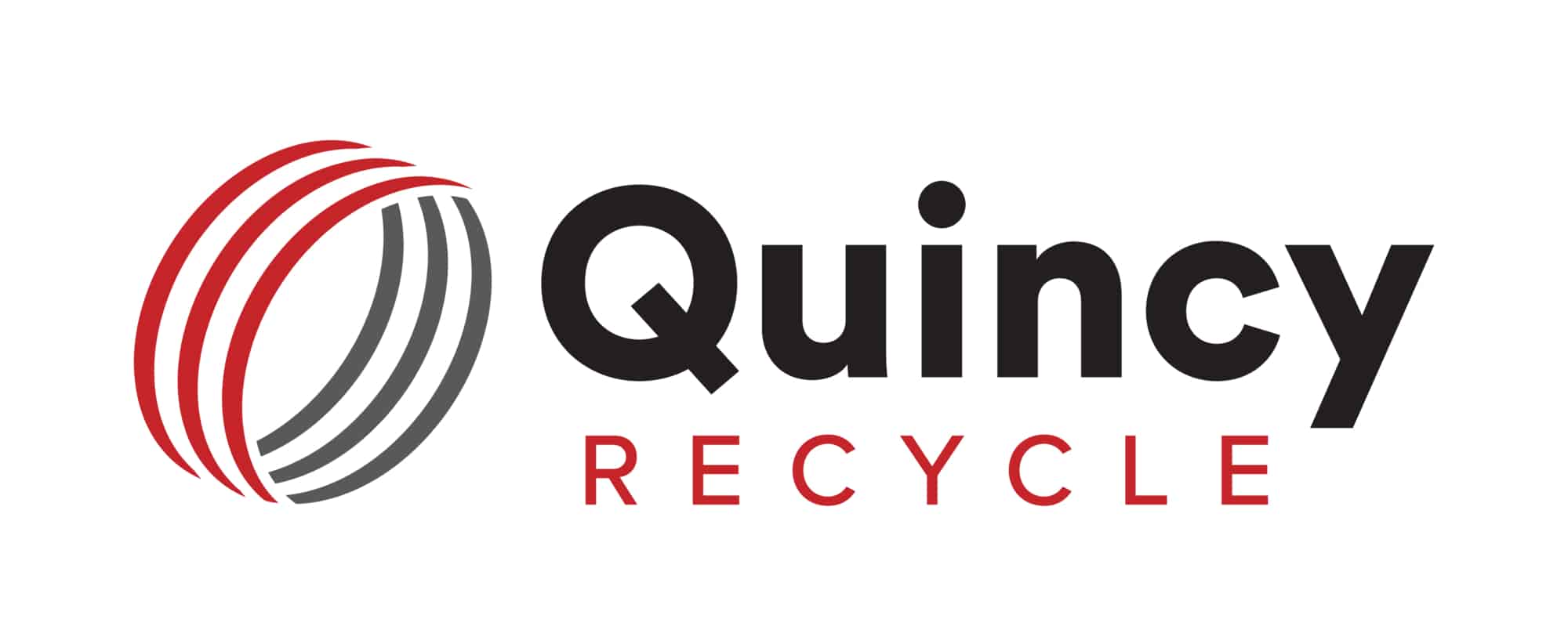 Employee Spotlight: Kristy Hamilton
If you are a regular reader of our blog then you already know how passionate we are about recycling. You also already know that we love educating everyone on ways to reuse and identify more sustainable solutions for their waste stream. Well, one of the key components to making what we do possible is our people. (more…)
Recycling – It's What We Do
The recycling industry is changing. In fact, it has been changing for some time. For many, recycling just doesn't look the same as it did even four months ago, but here at Quincy Recycle, we've been preparing for and driving change for many years. (more…)
What Is Baling Wire and How Is It Used In The Recycling Industry?
Baling wire is essential in the recycling industry. In short, bale ties are used to secure bales of recyclable material safely and neatly before moving on through the recycling process. There are different types and styles of baling wires used in the industry today. (more…)