The Importance Of Safety In The Recycling Industry
At Quincy Recycle, safety is one of our top priorities. Recycling may not be one of the first industries that come to mind when you think about jobs with a high risk to health and safety. But, did you ever stop and think about the types of materials collected and sorted?
In their most recent report published in December 2019, the Bureau of Labor Statistics rated the recycling industry as the 5th most dangerous in America. Today we will talk about why safety is so important to us by highlighting some of the common health and safety risks associated with the recycling industry and how we address them in our facilities.
5 Common Health and Safety Risks in Recycling
1. Large and Moving Machinery
Processing large quantities of plastic, metal, and other recyclable materials requires big machinery. Compactors, balers, conveyor belts, and sorting machines are regular fixtures in recycling plants. All of these can cause injury if adequate operating and maintenance procedures are not put in place.
Robust safety protocols and checklists are in place across all Quincy Recycle locations. Equipment is inspected regularly and when maintenance or repair is required, a "lock and tag" protocol is strictly enforced to ensure the machinery is in proper working order before being put back into service. From their first day of employment, each member of our team goes through extensive safety and operator training. Training is ongoing and takes place on a regular and frequent basis at each of our facilities.
2. Trucks and Other Big Vehicles
In order to haul and move large loads of material, you need trucks, forklifts and other big vehicles. Any time you have large vehicles in the same place as pedestrians you have a safety risk.
Operator awareness is a top priority at Quincy Recycle. From training to operator certifications, we make sure anyone operating a large vehicle at our facility is qualified and adhering to necessary safety protocols. We also utilize tools like glad hand locks. Trailers come and go from our facilities all the time and a glad hand lock prevents a truck from hooking up to the trailer while someone is inside working.
3. Repetitive Motion
Recycling workers move a lot. They reach, twist, jump, and bend to sort and process items daily. The absence of a well-organized and ergonomic workspace can lead to injury over time.
We spend a lot of time training and promoting best safety practices at Quincy Recycle, and that includes steps to prevent injury due to repetitive motion. Our plants are designed with a layout to help our team members be as efficient as possible, which goes a long way in helping keep them safe and injury-free.
4. Respiratory Hazards
Recyclable materials produce a lot of dust. Without proper safety equipment and ventilation, small particles from materials we process such as paper, plastic, cardboard, and other contaminants can pose harm to workers.
Quincy Recycle provides all employees with dust masks and safety glasses to protect against airborne contaminants. In addition, our facilities are outfitted with air ventilation systems to help remove dust from the air key locations throughout the plant.
5. Biohazards
Sorting through mixed-commodity loads presents some risks. Sharp objects, industrial chemicals, and other biohazards can be present and must be handled carefully to avoid injury.
We take a proactive approach to make sure we know exactly what is coming into our facilities. Utilizing safety data sheets, our team can confirm the former contents of products such as fiber or plastic drums to ensure nothing comes into the plant that shouldn't. We also provide our team with Personal Protective Equipment (PPE) to help keep them safe when handling the wide variety of material that comes through our plants each day. Along with PPE, you'll also find first-aid and bloodborne pathogen kits in each of our facilities.
Quincy Recycle Promotes A Safety-Focused Culture
Safety is part of our culture at Quincy Recycle. In fact, it is one of our core values. We don't take the risks associated with our industry lightly and have put a lot of time and energy into making sure our facilities are safe.
"It starts at the top. Everyone across our organization is fully committed to running a safe operation. Our first core value is "Alive and Well" because safety is part of everything we do at Quincy Recycle. Many of our facilities boast lengthy safety records which is a real testament to the buy-in and dedication from everyone on the team." – Philip J. Hildebrand, Jr., Quincy Recycle
Why is this so important?
To us, it's simple – our team is our family. Keeping them safe is our first priority. And, in turn, our commitment to health and safety allows us to provide consistent service our partners can depend on whenever they need us.
Are you ready to take the first step toward achieving your sustainability goals?
Contact us today and together we can make an impact. We offer a wide variety of services designed to meet your specific needs.
Don't forget to subscribe to our blog for the latest in industry news, recycling trends, and more!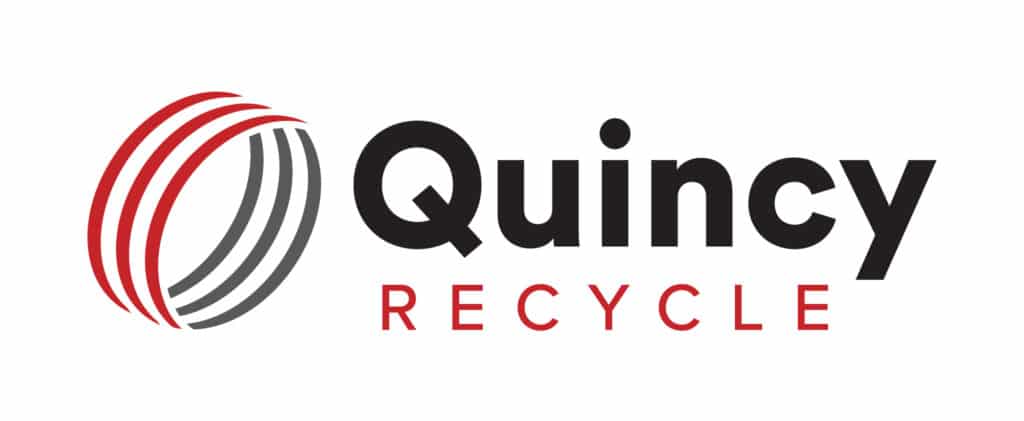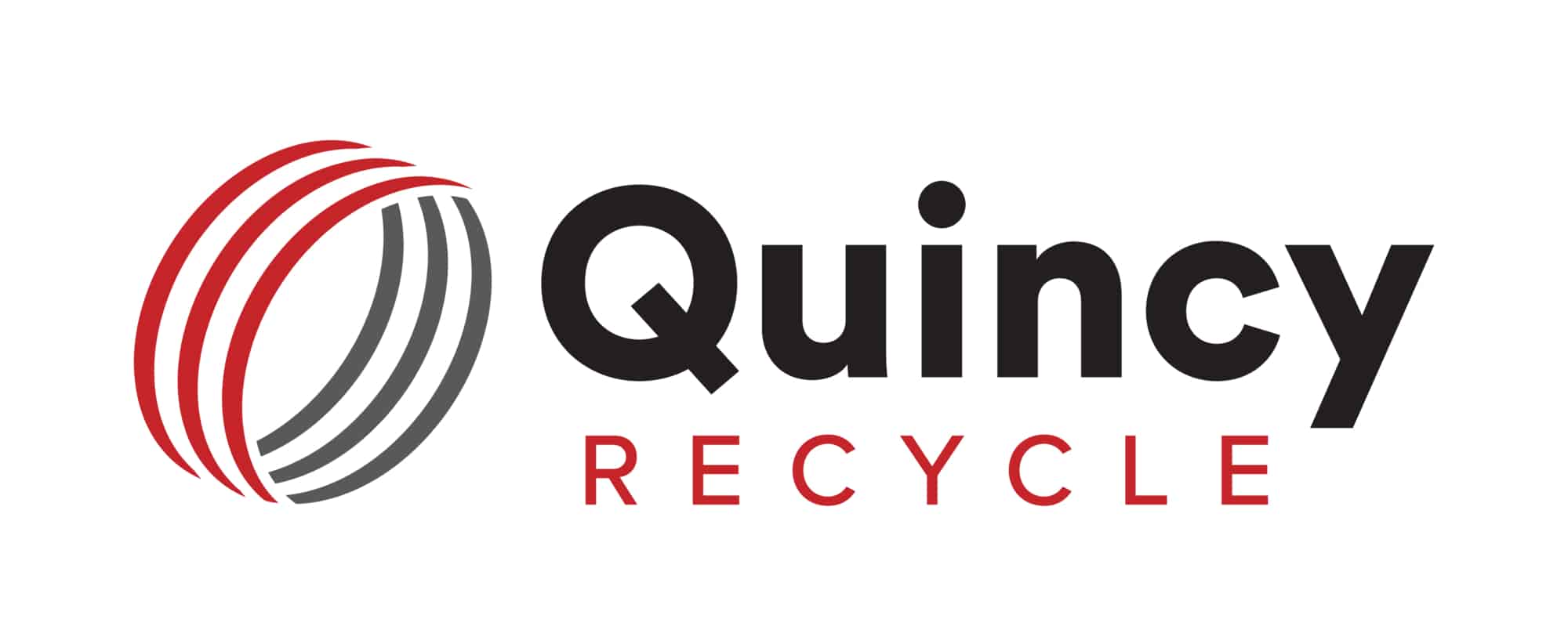 Employee Spotlight: Kristy Hamilton
If you are a regular reader of our blog then you already know how passionate we are about recycling. You also already know that we love educating everyone on ways to reuse and identify more sustainable solutions for their waste stream. Well, one of the key components to making what we do possible is our people. (more…)
Recycling – It's What We Do
The recycling industry is changing. In fact, it has been changing for some time. For many, recycling just doesn't look the same as it did even four months ago, but here at Quincy Recycle, we've been preparing for and driving change for many years. (more…)
What Is Baling Wire and How Is It Used In The Recycling Industry?
Baling wire is essential in the recycling industry. In short, bale ties are used to secure bales of recyclable material safely and neatly before moving on through the recycling process. There are different types and styles of baling wires used in the industry today. (more…)