PAPER, PLASTIC, FOOD BYPRODUCTS, PRODUCT DESTRUCTION
Our Fort Wayne, IN area B2B recycling facility provides paper recycling and plastic recycling services to manufacturers and other high-volume customers in Indiana, Michigan, and Ohio.
About This Location
We have provided industrial recycling services in Fort Wayne, IN since 2008. Extensive upgrades and improvements to our dock and trailer staging areas in late 2016 make loading and unloading material easier and more efficient.
A rail spur enables loading and unloading of materials directly into the plant, while multiple docks ensure quick access for the tons of trucked commodities that pass through the building daily. The plant's New Haven, IN location immediately adjacent to I-469 makes for quick connections to I-69.
Our industrial waste solutions include organic waste recycling, plastic scrap recycling and paper recycling. Businesses know they can count on Quincy Recycle to help them find new ways for recycling and reuse, so they can improve their efficiency and impact on the environment. For these and many other reasons, we are the best choice for commercial recycling in Fort Wayne, IN.
Frequently Asked Questions
What if my business is located outside of Fort Wayne?
No problem — we have a network of partner facilities across the country to deliver commercial recycling services close to you.
Can I buy or rent recycling equipment from Quincy Recycle?
We are a full-fledged distributor of material waste and recycling disposal equipment. This means we can sell, lease or rent the machinery you need, no matter how large or small your operations.
We'd like to help you with your waste stream problems - contact us today!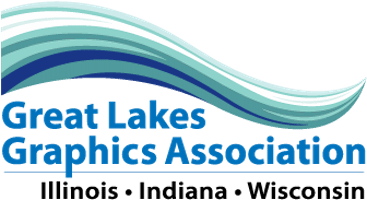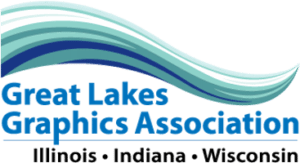 Recycling for a Good Cause: Our Local Partnership w/ PaperGator® Recycling
Our Fort Wayne, IN location serves as a key recycling partner for the local PaperGator® Recycling program. This program allows non-profit organizations, such as churches and schools, to collect funds in exchange for donated paper products.
Donated paper recyclables often include office paper, scrap paper from schoolwork, and printer paper. Quincy works with the PaperGator organization to collect and process the paper recyclables after they have been donated, and sources these materials to paper mills that make essential supplies for the general public, such as tissue and toilet paper. As a result of Quincy Recycle's involvement, local non-profits get needed funding and local stores get the essential supplies that their customers rely on.
Want to get involved? Use the link below to find a location near you to drop off your paper recyclables.
Meet the Fort Wayne, IN Team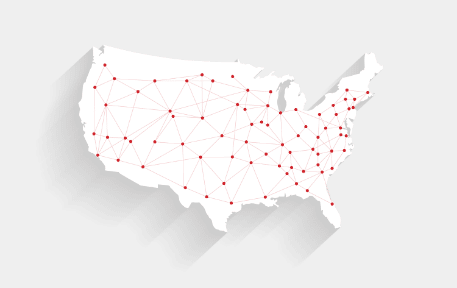 National Network
Our national service network allows us to provide top-notch service across the country.