PAPER AND PLASTIC RECYCLING
Quincy Recycle's facility in Alsip provides B2B recycling services to the Chicago, IL area and beyond. Our capabilities make us the best choice for commercial and industrial recycling in Chicago, IL.
About This Location
The facility's 28 loading docks, quick access to rail, barge, I-57, and I-294 ideally position it to handle high-volume recycling.
We moved into the 56,000 square foot plant in 2006, and have more recently completed a major upgrade to our scale, staging, and loading areas that greatly increased efficiency and decreased loading times.
Manufacturers throughout the Chicago, IL metro area rely on our industrial waste solutions to help them with paper and plastic scrap recycling, food byproduct recycling, and metal recycling. We also buy and sell Gaylord boxes, and help our clients meet their waste reduction and sustainability goals.
We also work with paper shredding companies to recycle their shredded paper, and with our recycling peers as well, finding ways to collaborate on industrial recycling services where possible.
Frequently Asked Questions
What if my business is located outside of the Chicago area?
No problem — we have a network of partner facilities across the country to deliver commercial recycling services close to you.
Can I buy or rent recycling equipment from Quincy Recycle?
We are a full-fledged distributor of material waste and recycling disposal equipment. This means we can sell, lease or rent the machinery you need, no matter how large or small your operations.
We'd like to help you with your waste stream problems - contact us today!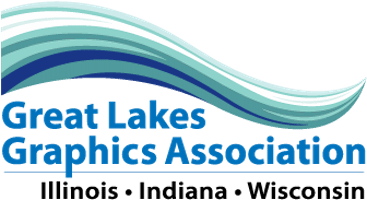 Meet the Chicago, IL Team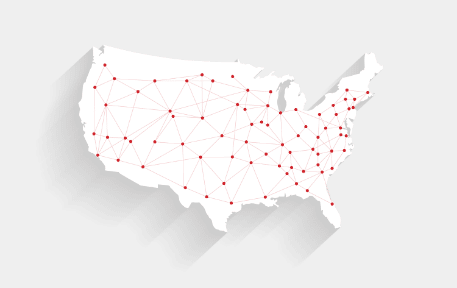 National Network
Our national service network allows us to provide top-notch service across the country.