Your Partner in Waste Stream Management
Quincy Recycle is in the business of solving waste stream problems for manufacturers. We handle paper, plastic, and metal recyclables, and help our clients build sustainable waste reduction processes within their business. We are also a major supplier and buyer of Gaylord boxes. With in-house logistics, equipment distribution, and food waste processing, we are a one-stop shop in helping our partners maximize their financial and sustainability goals.
We have multiple locations across the Midwest and a growing network of affiliates that are uniquely positioned to help clients of all sizes, from coast to coast and beyond.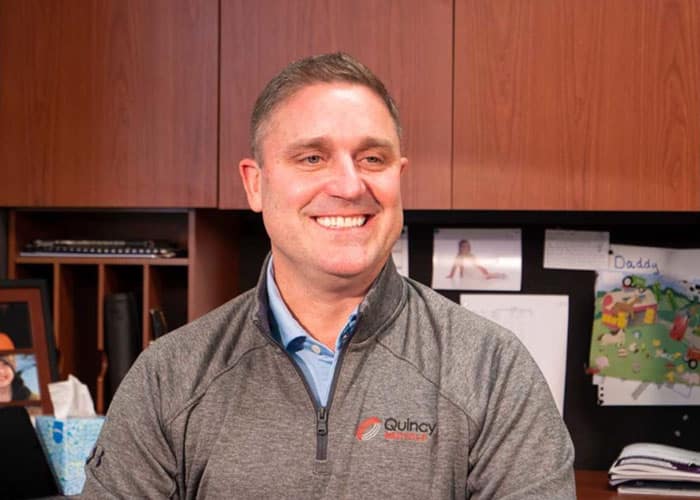 Our customers value our commitment to diverting their waste from landfills, maximizing the revenue generated by recyclable materials, and meeting their sustainability goals.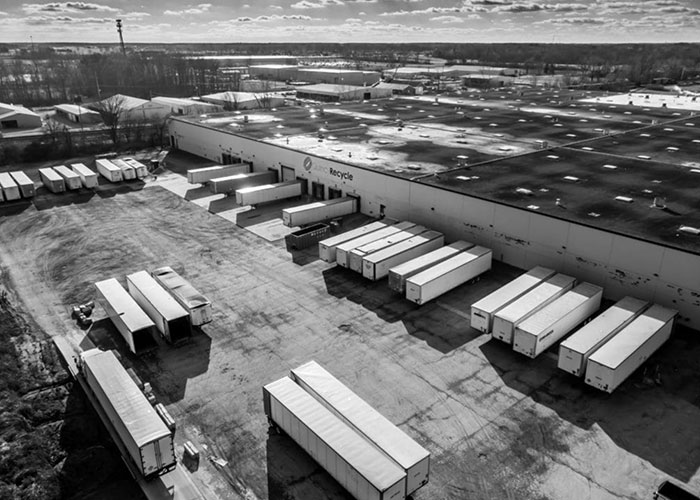 With over 45 years in the industry, our experience and expertise have served us well in solving waste stream problems for our valued customers.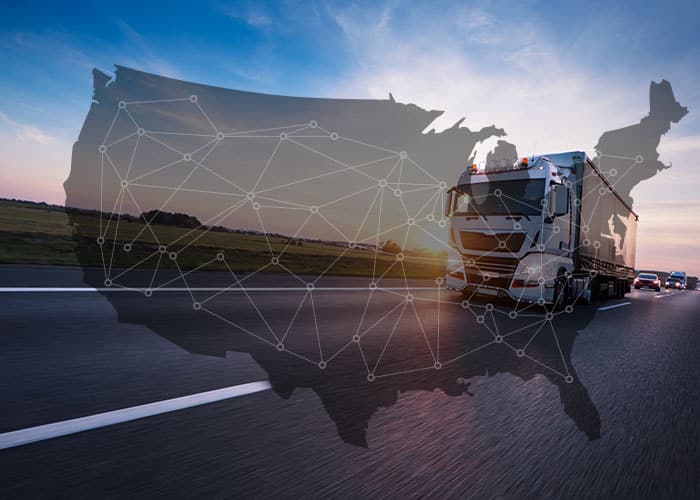 Our nationwide network of recycling facilities, industry partnerships, and centralized infrastructure means our clients gain true value from our services.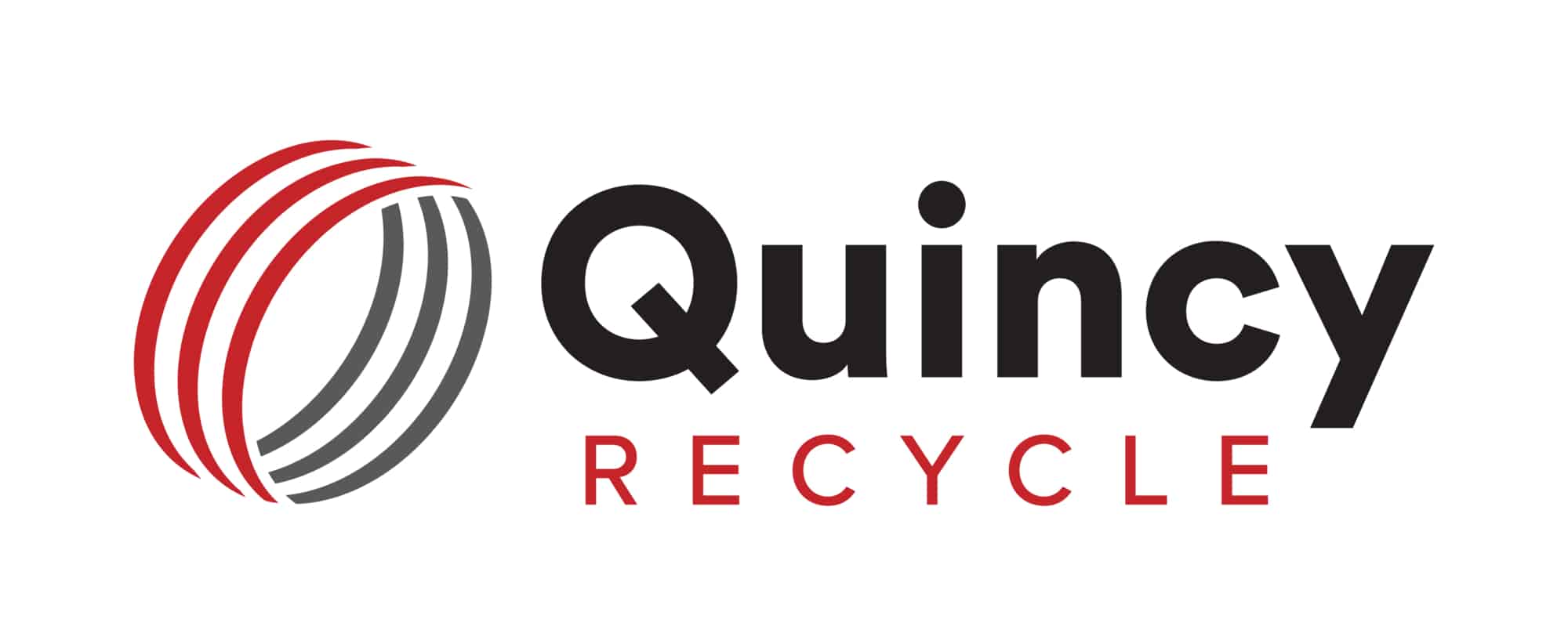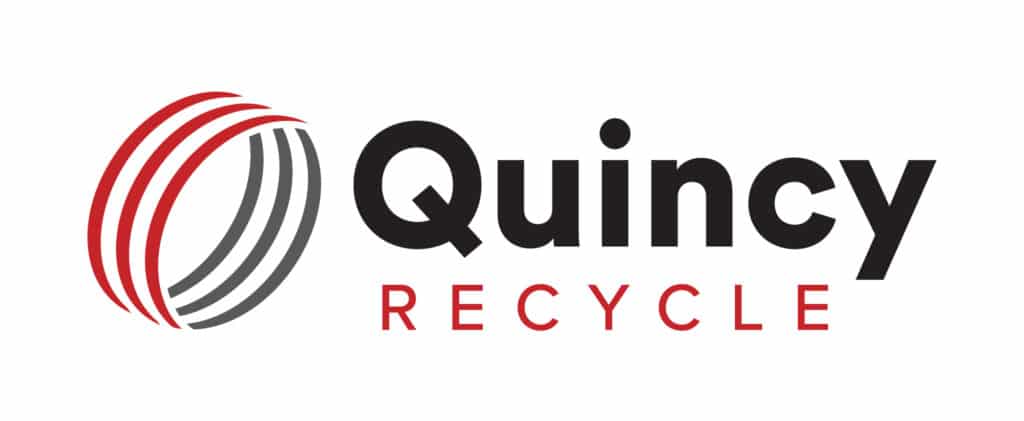 Quincy Recycle is our parent company and is responsible for the overarching goals of the organization. Strategically located in the Midwest, our corporate offices act as our central hub for all business units.


Quincy Equipment is a distributor of material waste or recycling disposal equipment that fits your small or large-scale operational needs. Equipment can be purchased, rented, or leased.
QRP Logistics is the newest arm of Quincy Recycle. Founded in 2015, QRP Logistics provides freight services for our business and for others.
Since its founding in 2014, Quincy Farm Products has evolved into an adaptive and innovative provider of food waste recycling and custom livestock feed and ingredients.
To create businesses that are sustainable, fun, and provide opportunities for those who seek them.