Commingle Plastic (#1-7 Plastics)
If you have commingle plastic, we'd like to talk.
Quincy Recycle handles hundreds of tons of commingle plastic each month, and we're in the market for more.
By commingle, we mean post-consumer, #1 to #7 plastic containers, baled. These bales can contain some tin or aluminum cans.
We work with municipal and county dual stream recycling programs buying, processing, and selling their commingle plastic.
To get the most value for your commingle loads, keep in mind that we have to downgrade loads that are:
Contaminated with prohibitives
Have had more valuable #1 PET and #2 HDPE removed
Contact us to find out what your commingle plastic could be worth.
Service Highlight: Collections and Logistics
At Quincy Recycle, we strive to be a one-stop-shop solution to our customers and vendors. Our Collections and Logistics services help us achieve that goal and ensures we are providing the best service levels to our partners throughout each step of the recycling process. (more…)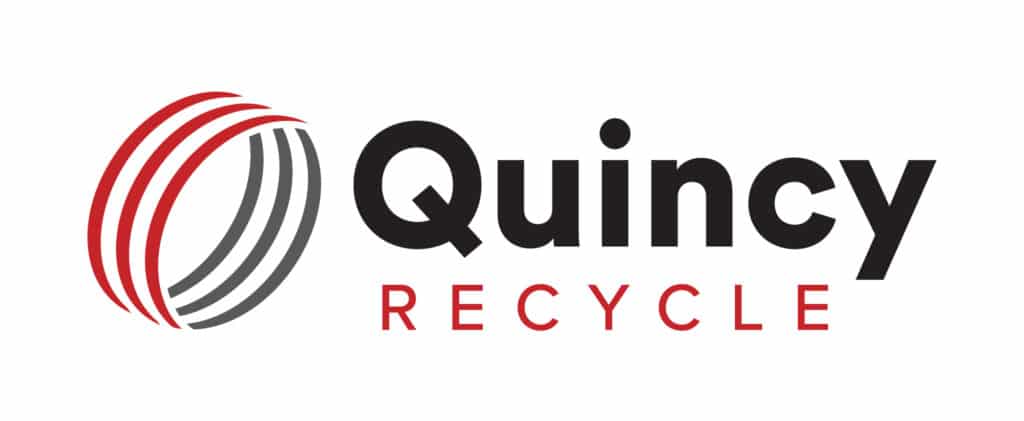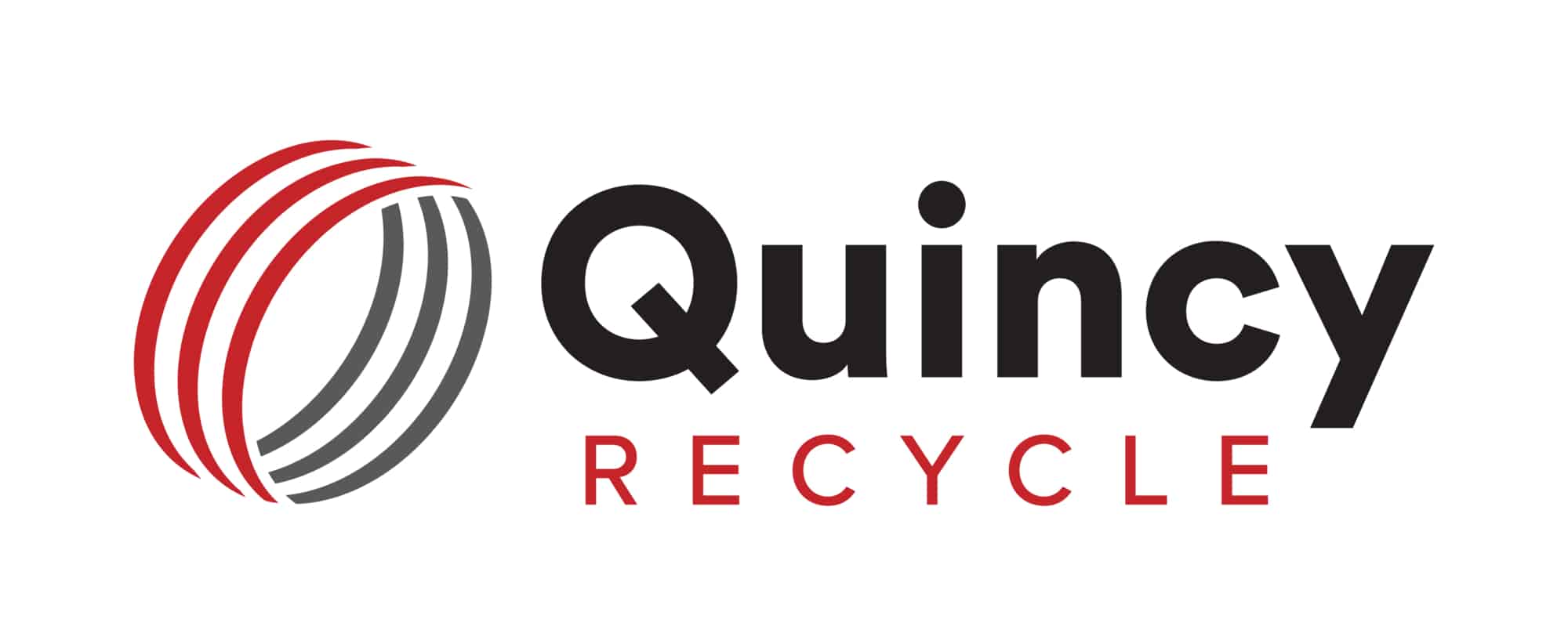 Quincy Recycle Employee Spotlight: Carrie Potter
There isn't too much that gets us more excited than getting to talk about recycling. But, the chance to spotlight one of our amazing employees is definitely at the top of that list. Meet Carrie Potter. (more…)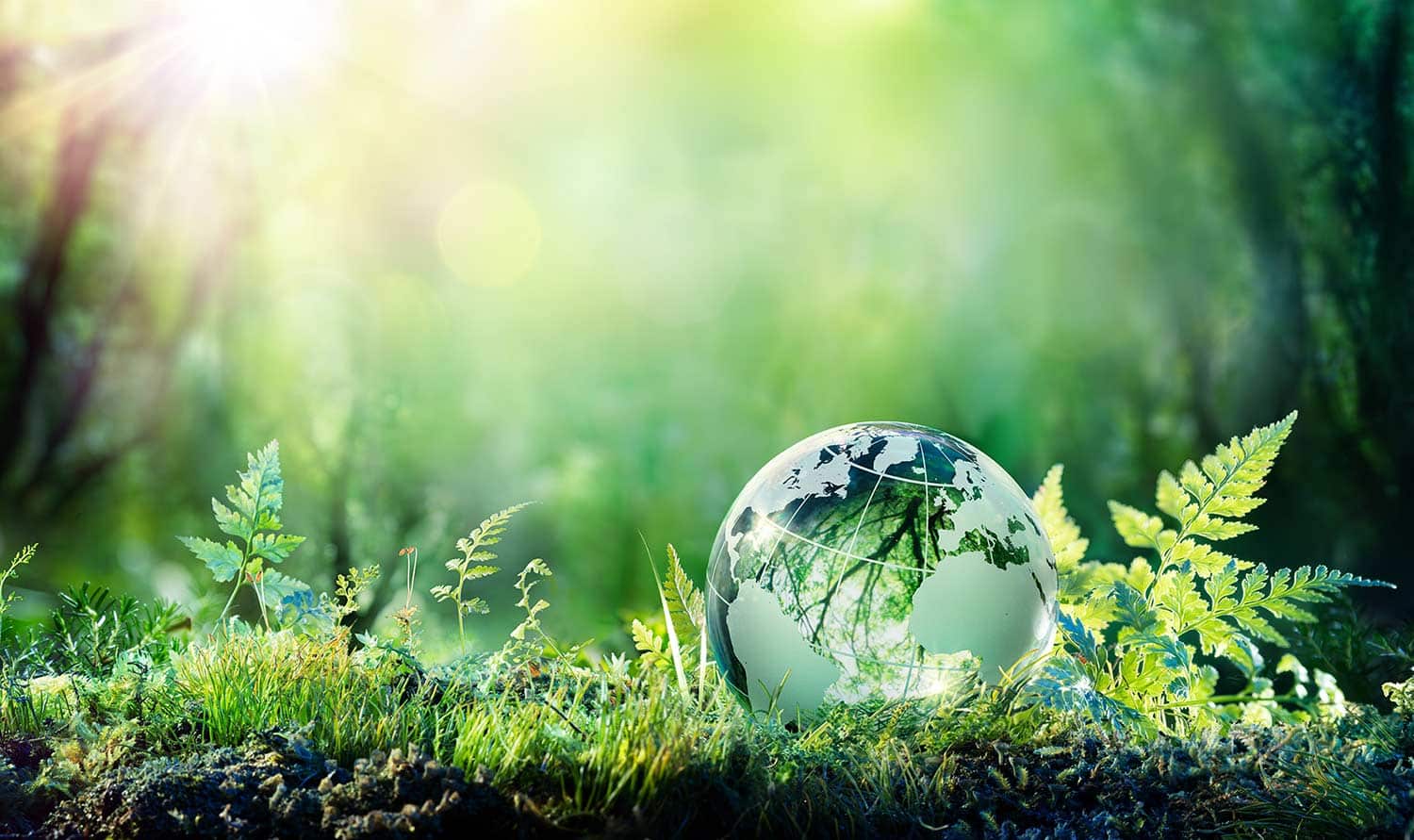 Happy Earth Day From Quincy Recycle!
Did you know that this is the 50th Anniversary of Earth Day? That's right, 50 years ago today the wheels of change were put in motion. Here at Quincy Recycle, Earth Day and what it stands for is kind of a big deal. After all, our business is built around finding solutions to help our clients and communities reduce waste and achieve sustainability. Read on to learn more about one of our favorite holidays and how we try to treat every day like it's Earth Day. (more…)