New Recycling Facility in Marion, IA
Iowa manufacturers and others generating large volumes of plastic and paper have a new, local recycling option. Quincy Recycle is opening its sixth Midwestern recycling facility in Marion, Iowa, just outside of Cedar Rapids.
"The Cedar Rapids area was a natural location for us," said Bryan Stokes, owner and president of Quincy Recycle. "Our plants in Chicago, St. Louis, Quincy IL, and the Milwaukee area already service manufacturers in surrounding areas. The Cedar Rapids plant now reduces freight costs and expands our capabilities to provide value to manufacturing companies."
The industrial recycling facility, located at 6281 N. Gateway Drive in Marion, has quick access to I-380 and I-80. This east-central Iowa location makes the plant an easy pick for manufacturers in Des Moines, Iowa City, the Quad Cities, and out to Rockford, IL and Rochester, MN.
Quincy Recycle and its subsidiary Quincy Farm Products are uniquely positioned to provide food waste outlets for Iowa's many food processing and manufacturing plants.
Another subsidiary, On-Site Information Destruction, already services the Cedar Rapids area from its locations in Waterloo and Des Moines, Iowa. OSID provides AAA NAID certified paper, hard drive, and product destruction services.
Service Highlight: Collections and Logistics
At Quincy Recycle, we strive to be a one-stop-shop solution to our customers and vendors. Our Collections and Logistics services help us achieve that goal and ensures we are providing the best service levels to our partners throughout each step of the recycling process. (more…)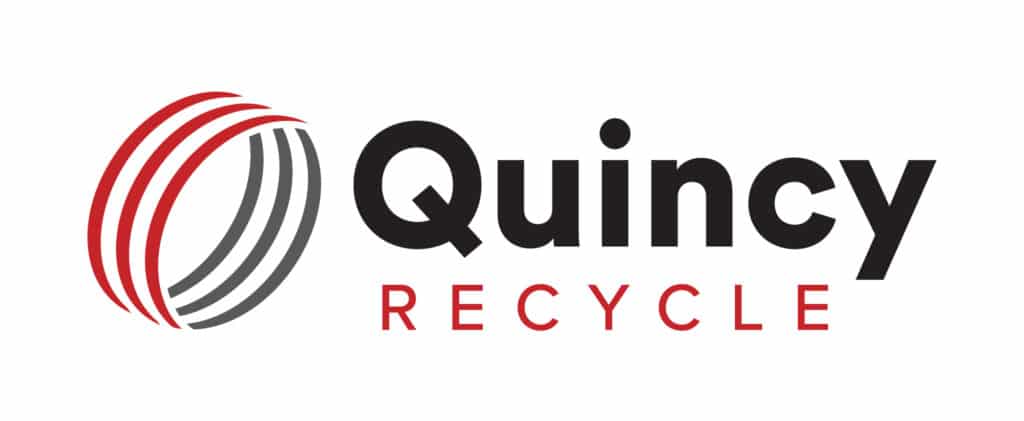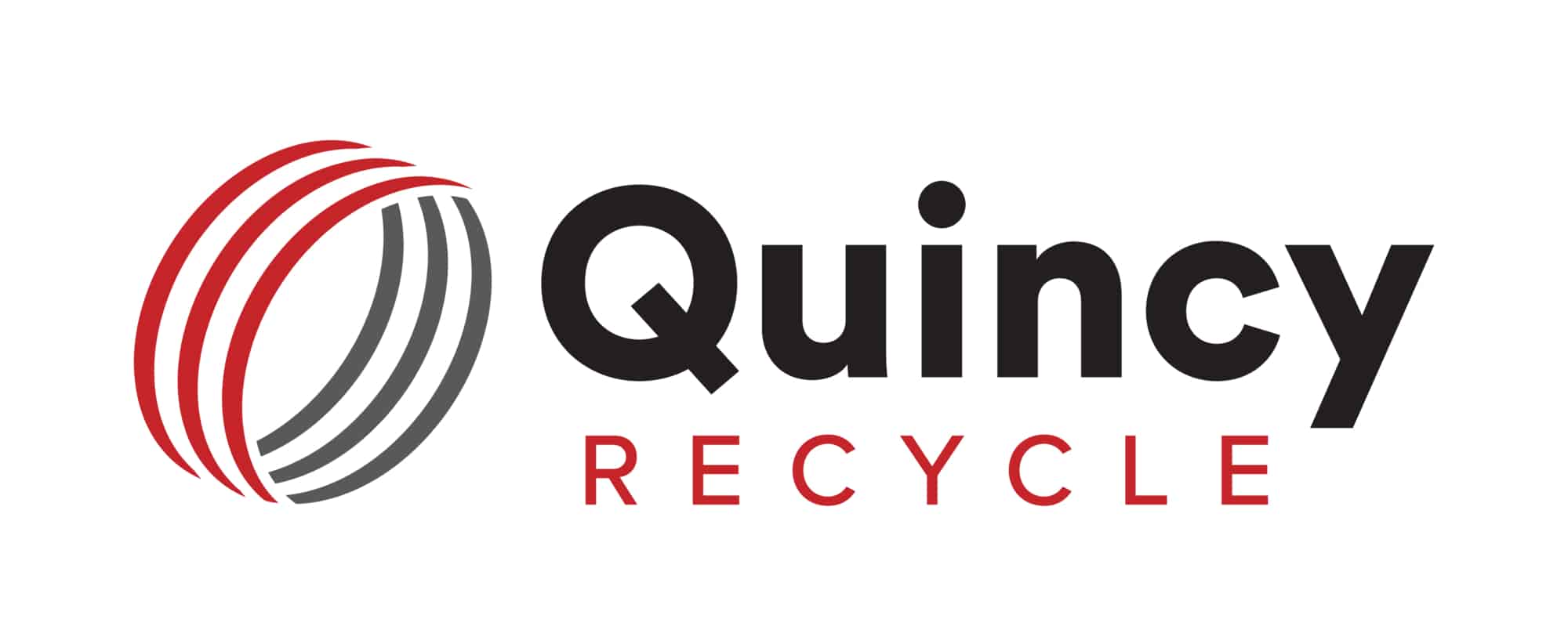 Quincy Recycle Employee Spotlight: Carrie Potter
There isn't too much that gets us more excited than getting to talk about recycling. But, the chance to spotlight one of our amazing employees is definitely at the top of that list. Meet Carrie Potter. (more…)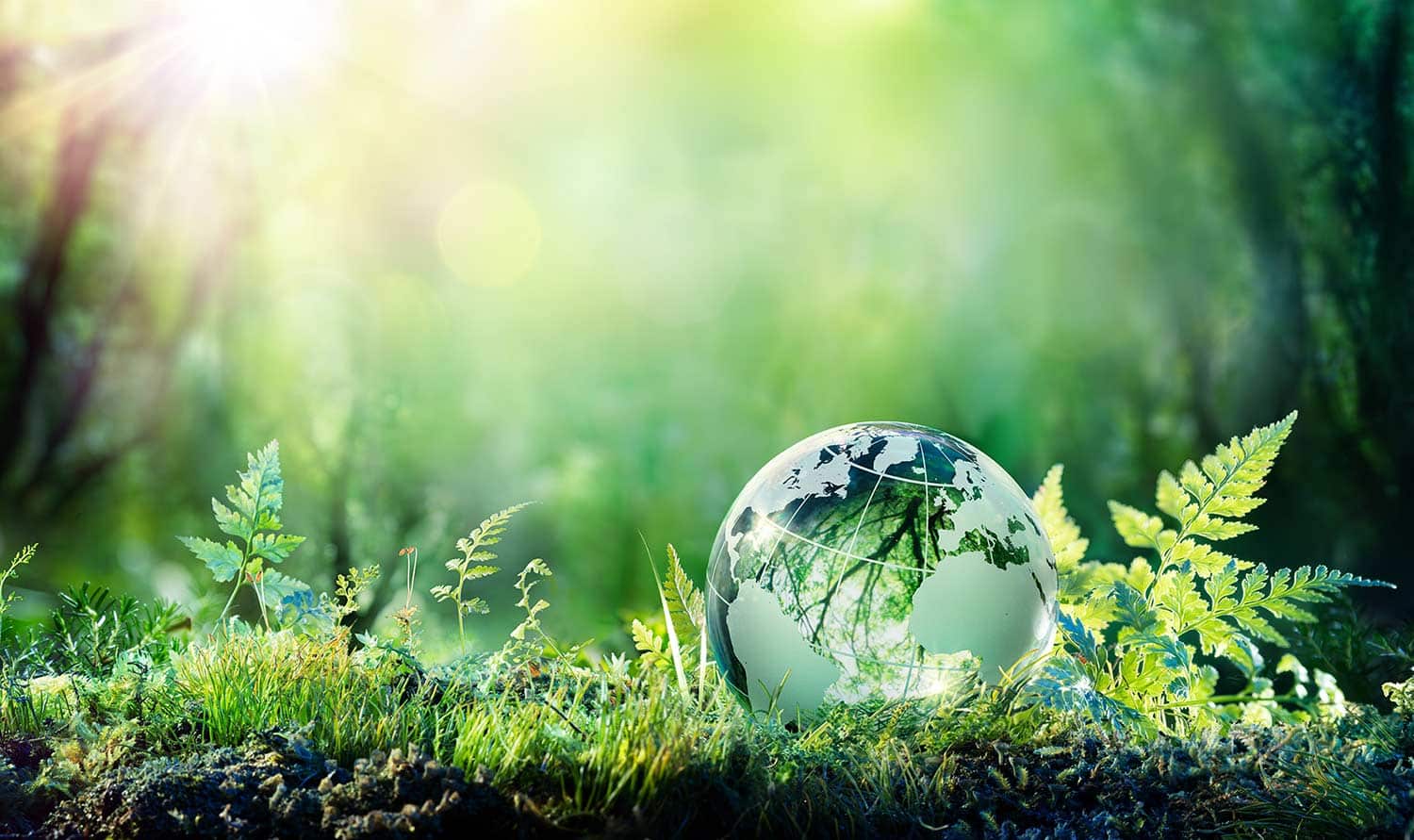 Happy Earth Day From Quincy Recycle!
Did you know that this is the 50th Anniversary of Earth Day? That's right, 50 years ago today the wheels of change were put in motion. Here at Quincy Recycle, Earth Day and what it stands for is kind of a big deal. After all, our business is built around finding solutions to help our clients and communities reduce waste and achieve sustainability. Read on to learn more about one of our favorite holidays and how we try to treat every day like it's Earth Day. (more…)