New Recycling Facility in Marion, IA
Iowa manufacturers and others generating large volumes of plastic and paper have a new, local recycling option. Quincy Recycle is opening its sixth Midwestern recycling facility in Marion, Iowa, just outside of Cedar Rapids.
"The Cedar Rapids area was a natural location for us," said Bryan Stokes, owner and president of Quincy Recycle. "Our plants in Chicago, St. Louis, Quincy IL, and the Milwaukee area already service manufacturers in surrounding areas. The Cedar Rapids plant now reduces freight costs and expands our capabilities to provide value to manufacturing companies."
The industrial recycling facility, located at 6281 N. Gateway Drive in Marion, has quick access to I-380 and I-80. This east-central Iowa location makes the plant an easy pick for manufacturers in Des Moines, Iowa City, the Quad Cities, and out to Rockford, IL and Rochester, MN.
Quincy Recycle and its subsidiary Quincy Farm Products are uniquely positioned to provide food waste outlets for Iowa's many food processing and manufacturing plants.
Another subsidiary, On-Site Information Destruction, already services the Cedar Rapids area from its locations in Waterloo and Des Moines, Iowa. OSID provides AAA NAID certified paper, hard drive, and product destruction services.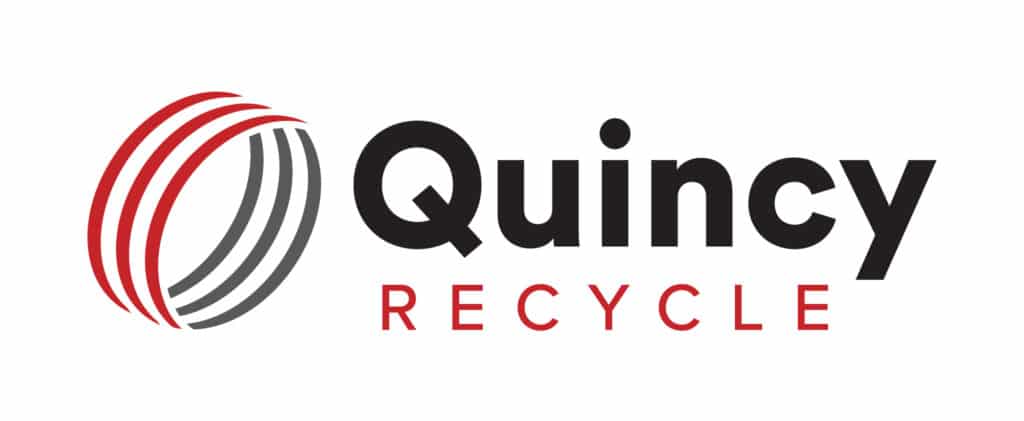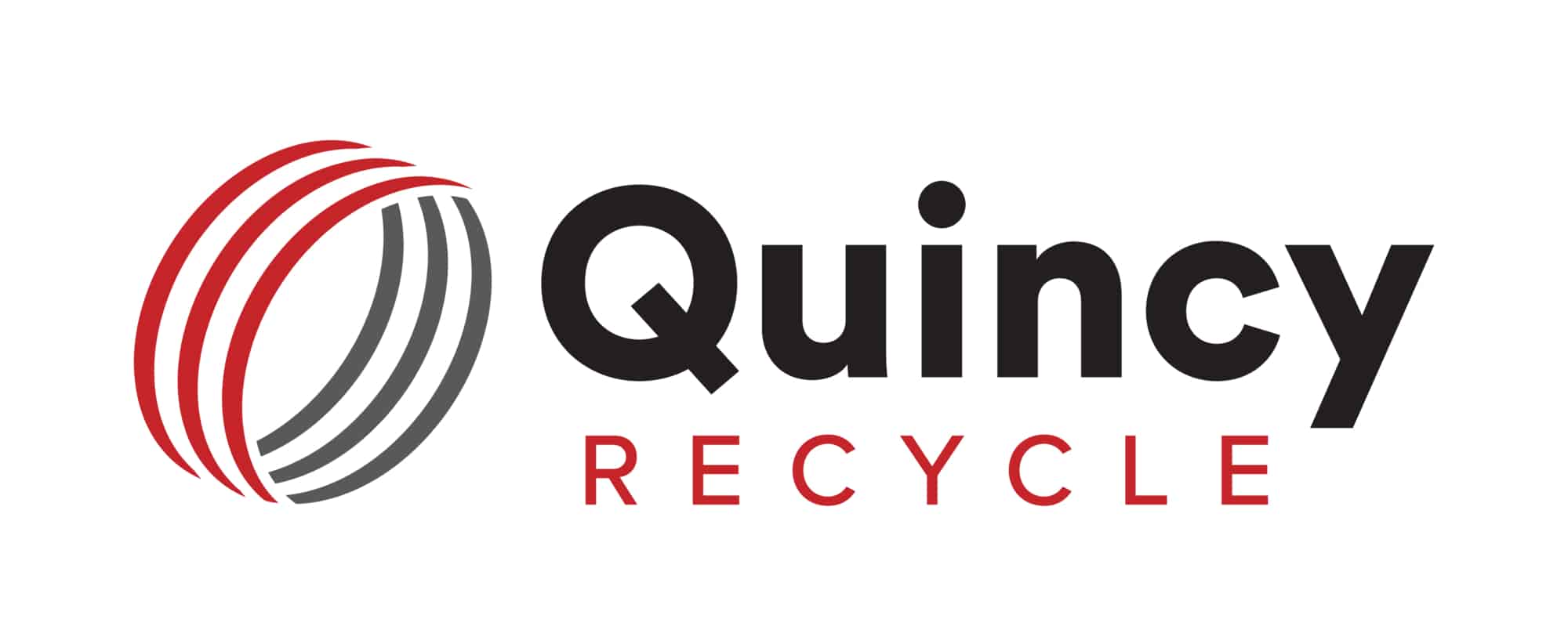 Employee Spotlight: Kristy Hamilton
If you are a regular reader of our blog then you already know how passionate we are about recycling. You also already know that we love educating everyone on ways to reuse and identify more sustainable solutions for their waste stream. Well, one of the key components to making what we do possible is our people. (more…)
Recycling – It's What We Do
The recycling industry is changing. In fact, it has been changing for some time. For many, recycling just doesn't look the same as it did even four months ago, but here at Quincy Recycle, we've been preparing for and driving change for many years. (more…)
What Is Baling Wire and How Is It Used In The Recycling Industry?
Baling wire is essential in the recycling industry. In short, bale ties are used to secure bales of recyclable material safely and neatly before moving on through the recycling process. There are different types and styles of baling wires used in the industry today. (more…)