QFP Certified for FSMA Compliance
In order to make sure our post-industrial food by-product to animal feed subsidiary, Quincy Farm Products, and their partners stay fully compliant with FSMA (Food Safety Modernization Act) regulations, QFP's senior management team have all been FSPCA Preventative Controls for Animal Food certified.
Not only does this protect the business, just as importantly it protects QFP's suppliers and customers.
For example, the "1 forward and 1 back" requirement which requires covered businesses to understand where product coming into their facilities has been and where it's going can be difficult to correctly implement.
That's where FSPCA certification comes in. By having a deep understanding and competence related to FSMA, our team provides world-class advice and processes to our suppliers and customers.
The Food Safety Preventative Controls Alliance (FSPCA) is "a broad-based public private alliance consisting of key industry, academic and government stakeholders whose mission is to support safe food production by developing a nationwide core curriculum, training and outreach programs to assist companies producing human and animal food in complying with the preventive controls regulations that will be part of the Food Safety Modernization Act (FSMA)."
In addition to three certifications in Preventative Controls for animal food, the QFP team have a certification in FSPCA's Preventative Control for Human Food as well. This provides QFP a deeper understanding of the needs of many of our suppliers, who manufacture or process human food.
If you have questions about whether your business is FSMA compliant, we can help. Contact us today and one of QFP's FSPCA Certified staff will help you understand your requirements and stay or become complaint.
We also encourage you to request a tour of our facility – staying compliant with FSMA takes commitment and constant attention. By seeing the QFP facility in operation, we're confident you'll come away with a better understanding of why Quincy Farm Products is the perfect food by-product to animal feed provider for your business.
Watch the brief video below to get an idea of our facility and how we approach FSMA compliance.

Our FSPCA certified staff members are:
Jerrod Evans, General Manager
Pat Hildebrand, Operations Manager
Hugh McCoy, Business & Development (also FSPCA certified for Human Food)
Service Highlight: Collections and Logistics
At Quincy Recycle, we strive to be a one-stop-shop solution to our customers and vendors. Our Collections and Logistics services help us achieve that goal and ensures we are providing the best service levels to our partners throughout each step of the recycling process. (more…)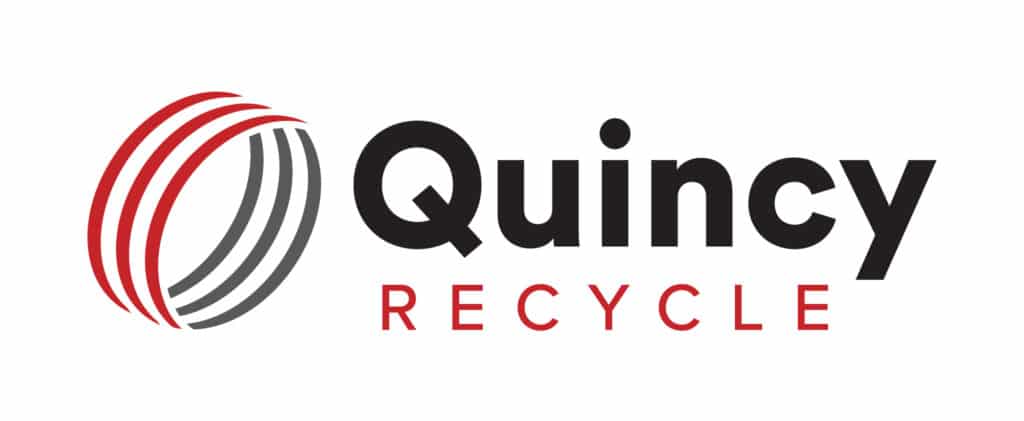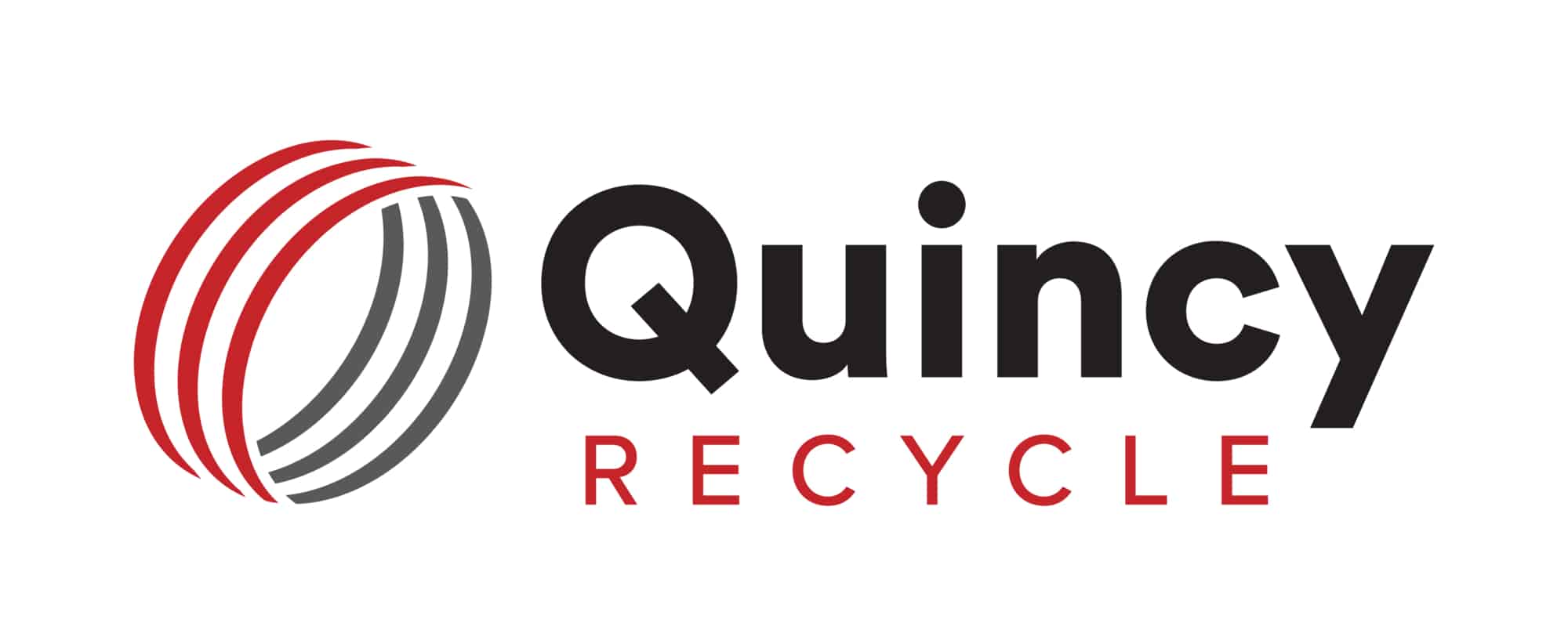 Quincy Recycle Employee Spotlight: Carrie Potter
There isn't too much that gets us more excited than getting to talk about recycling. But, the chance to spotlight one of our amazing employees is definitely at the top of that list. Meet Carrie Potter. (more…)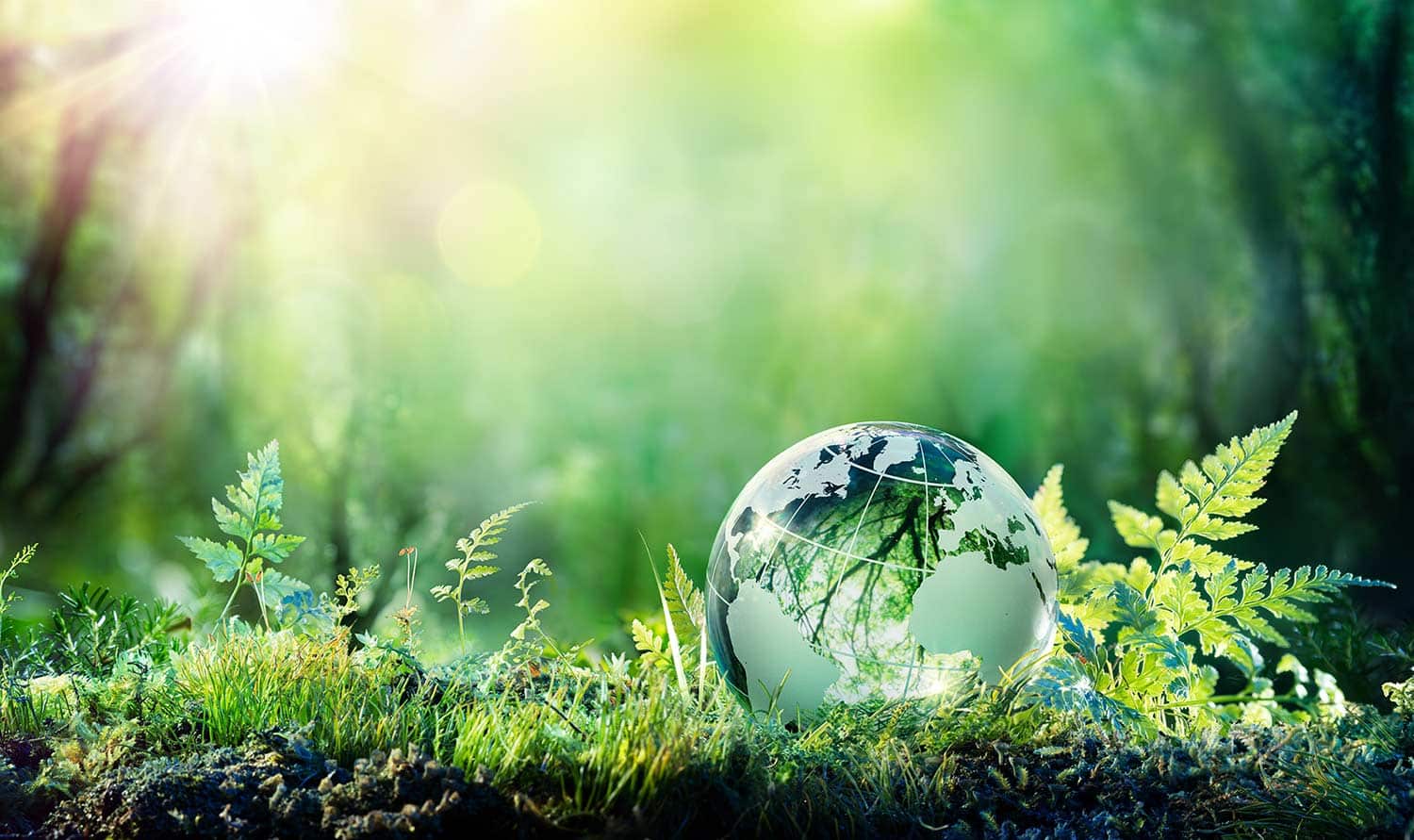 Happy Earth Day From Quincy Recycle!
Did you know that this is the 50th Anniversary of Earth Day? That's right, 50 years ago today the wheels of change were put in motion. Here at Quincy Recycle, Earth Day and what it stands for is kind of a big deal. After all, our business is built around finding solutions to help our clients and communities reduce waste and achieve sustainability. Read on to learn more about one of our favorite holidays and how we try to treat every day like it's Earth Day. (more…)