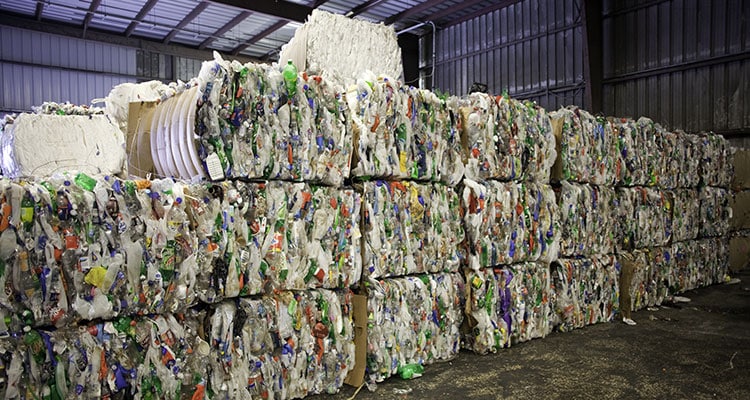 Quincy Recycle handles hundreds of tons of commingled plastic every month. And we could take hundreds more, provided the commingle meets industry specs.
What exactly do we mean by commingled plastic? "Commingle is post-consumer, #1 to #7 plastic containers, baled," says Tim Bliefnick, General Manager of our Quincy, IL facility.
The bales can contain tin and aluminum cans. The plastic, being post-consumer, may have food residue or other matter, within reason.
But what will cause a load to be downgraded?
Too many plastic bags
Paper
Mixed rigid plastics
Why these? Simply put, "these prohibitives are difficult to sort," according to Tim. "The more hands-on we have to be with the load, the less valuable it is."
Plastic bags and other loose film wraps around forklift wheels and particularly augers. When the auger feeding the conveyor gets wrapped by bags, the entire sorting line comes to a stop while workers manually strip the bags from the auger.
Paper tends to cover the electronic eyes in our automated optical sort line. Plastics passing over the optical sensor can't be read when they're covered by loose paper. These then need to be manually sorted further down the line, slowing the entire process.
Additionally, the Institute of Scrap Recycling Industries (ISRI) recently released a survey of North American paper buyers, and found that most consider paper products from mixed loads inferior and reject them. This makes them unsellable for us.
Mixed rigid plastics, like plastic furniture, laundry baskets and other large bulky items, aren't read by the optical sorter. This leads to more manual handling, more lost time, and slower overall processing.
How can municipal and county dual-stream and other waste haulers get the most for their commingled plastic?
Don't contaminate loads with prohibitives
Don't cherry-pick out the more valuable plastics, such as #2 HDPE
Incoming commingle loads are examined as they're unloaded, and if too contaminated, we'll take pictures and send them to our suppliers, and either a) offer to pay a reduced price due to specified quality issues, or b) offer the supplier the opportunity to pick the load up and pay for the freight if they believe they can get higher value elsewhere.
"Keep in mind the commodity price environment," Quincy plant GM Bliefnick reminds suppliers. "Commingle pricing has been affected like everything else in the current commodity pricing environment. Pricing is lower than it was a year ago, but we're still actively sourcing the material and continuing to provide pick-ups and service."
If you collect mixed plastics on an on-going basis, contact us at 800-311-6097 or with the form to the right.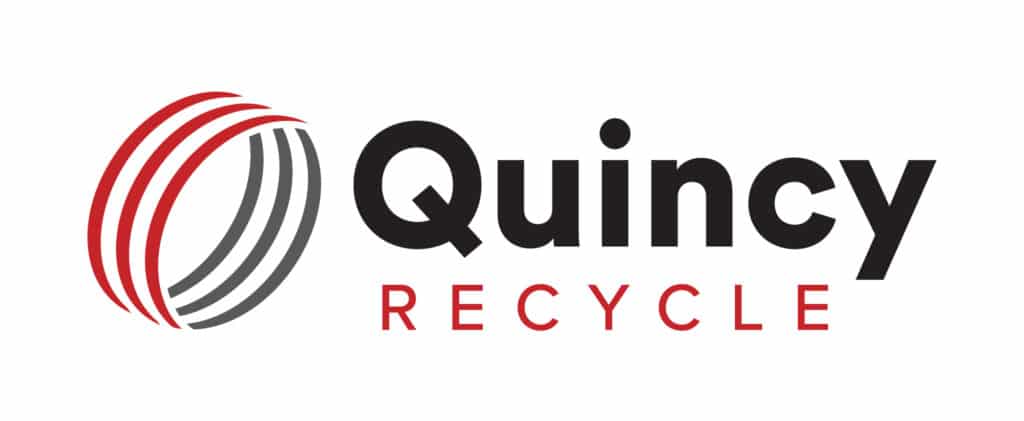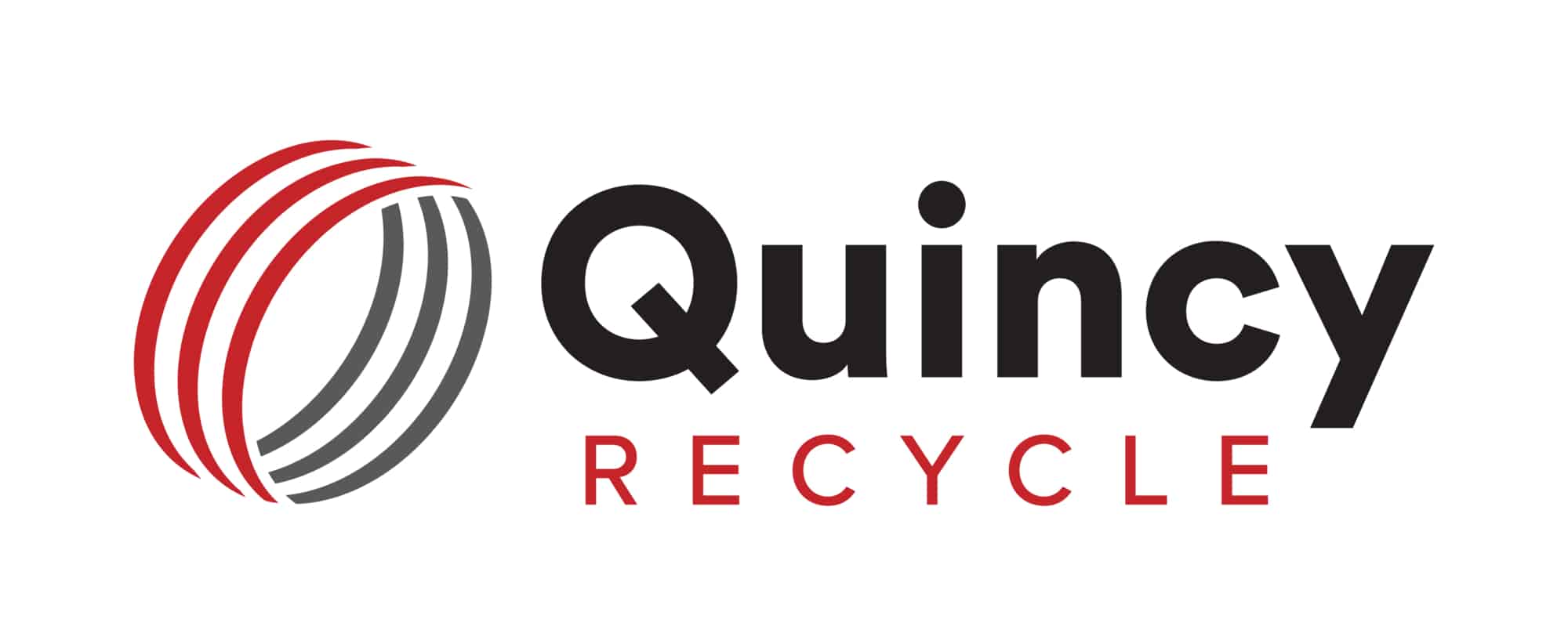 Employee Spotlight: Kristy Hamilton
If you are a regular reader of our blog then you already know how passionate we are about recycling. You also already know that we love educating everyone on ways to reuse and identify more sustainable solutions for their waste stream. Well, one of the key components to making what we do possible is our people. (more…)
Recycling – It's What We Do
The recycling industry is changing. In fact, it has been changing for some time. For many, recycling just doesn't look the same as it did even four months ago, but here at Quincy Recycle, we've been preparing for and driving change for many years. (more…)
What Is Baling Wire and How Is It Used In The Recycling Industry?
Baling wire is essential in the recycling industry. In short, bale ties are used to secure bales of recyclable material safely and neatly before moving on through the recycling process. There are different types and styles of baling wires used in the industry today. (more…)