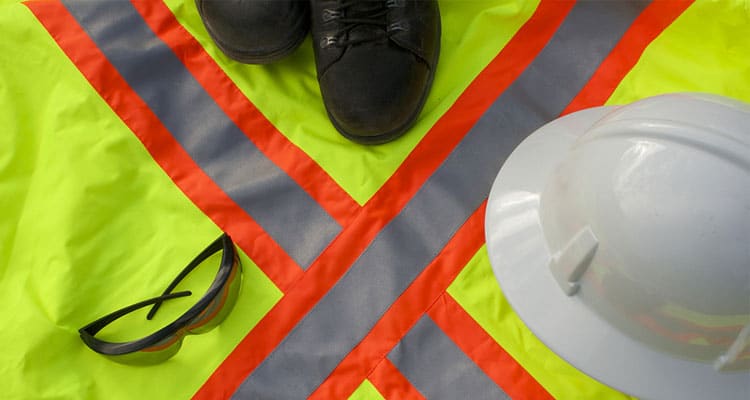 West Bend Tops a Year of Safe Operations
"Safe performance is ingrained in the culture here at Quincy Recycle, from the moment an employee is hired on," says Craig Zimmerman, General Manager of our West Bend, WI facility."As an example, the first time I stepped on the floor, I was approached by a worker who asked if I was wearing steel toe shoes."
Line workers challenging their managers is one example – if a striking one – of the seriousness that Quincy Recycle places on safe work practices.
"Safety is essential for us to have a successful day," Colleen Myrick, Operations Manager of the West Bend plant said. "Therefore we encourage our team to address any safety concerns they notice to all levels of employees."
Colleen raises an important point – safe operations are more likely to be profitable ones. Not only for Quincy Recycle, but for our suppliers and customers as well.
We're proud to announce that last month our West Bend facility crossed the one year mark without an OSHA-reportable safety incident.
Given the potentially dangerous nature of our work, this is a notable feat. At any one time there can be half a dozen tractor trailers loading or unloading, tow motors doing heavy lifting and shifting, conveyors carrying material from one place to another, and huge industrial shredders destroying tons of paper or plastic material.
West Bend joins our St. Louis, Alsip (Chicago), and New Haven, IN plants in going a year without an accident.
Creating a culture of safety has been a priority at Quincy Recycle since day one. And forty years later, that culture continues to thrive.
"Every employee is responsible not only for their own safety, but is challenged to keep a mindful eye on everything going on around them to catch any potentially unsafe working conditions," GM Craig Zimmerman states.
"Not only is working safely critical to employees going home without injury each night, but it is also a condition of employment," Craig points out.
All of which means that our employees go home safe to their families, and Quincy Recycle and our customers are able to reap the cost benefits in safe, efficient, and well-managed operations.
Service Highlight: Collections and Logistics
At Quincy Recycle, we strive to be a one-stop-shop solution to our customers and vendors. Our Collections and Logistics services help us achieve that goal and ensures we are providing the best service levels to our partners throughout each step of the recycling process. (more…)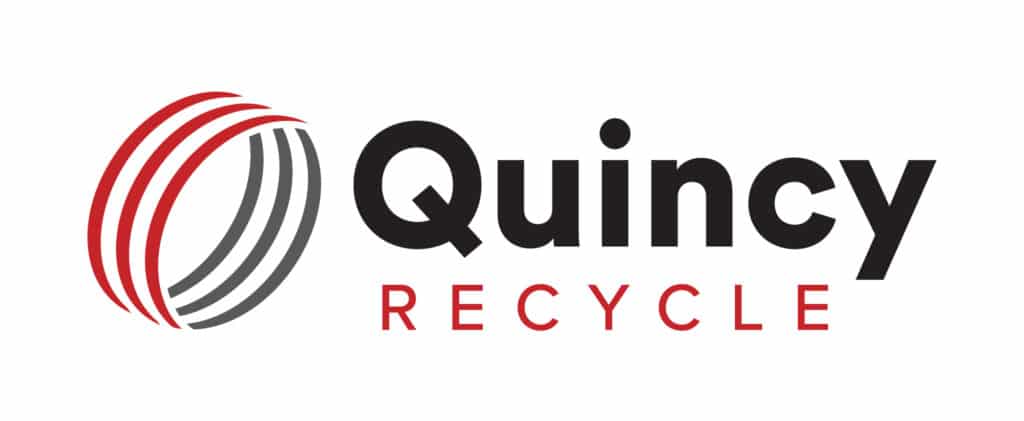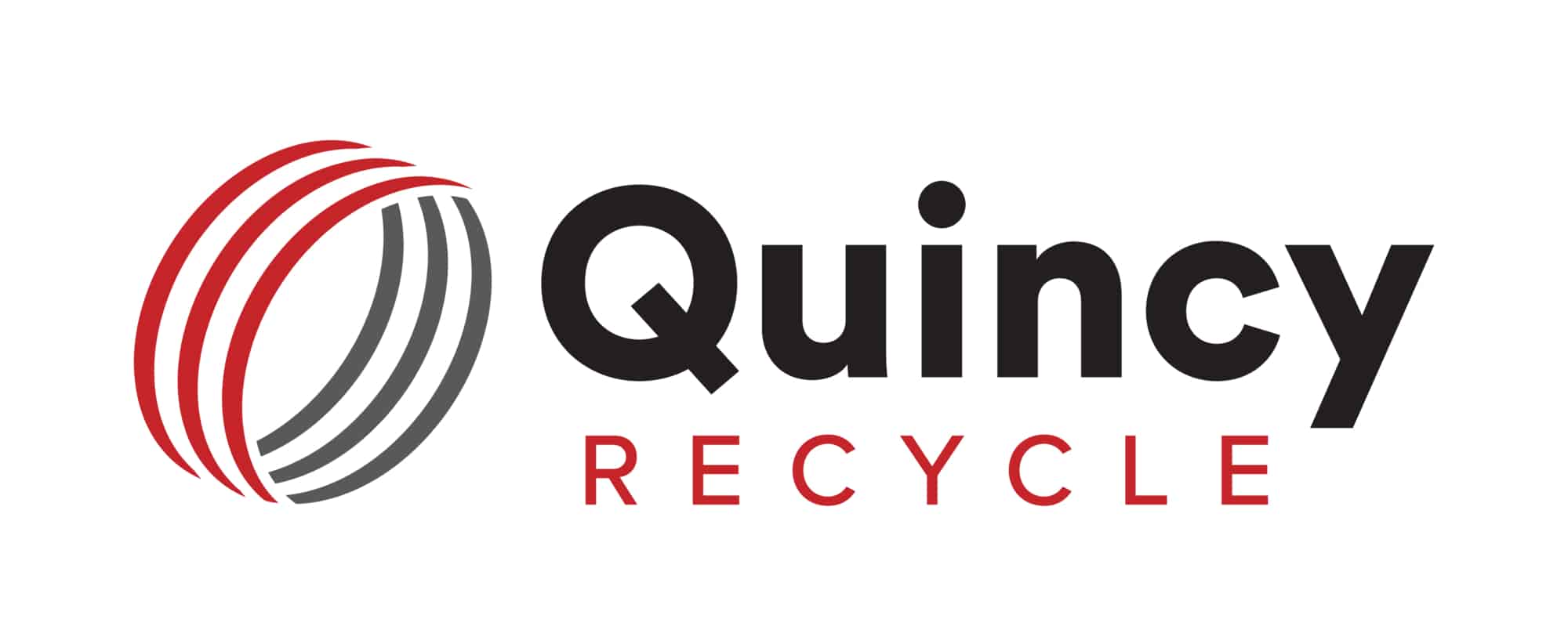 Quincy Recycle Employee Spotlight: Carrie Potter
There isn't too much that gets us more excited than getting to talk about recycling. But, the chance to spotlight one of our amazing employees is definitely at the top of that list. Meet Carrie Potter. (more…)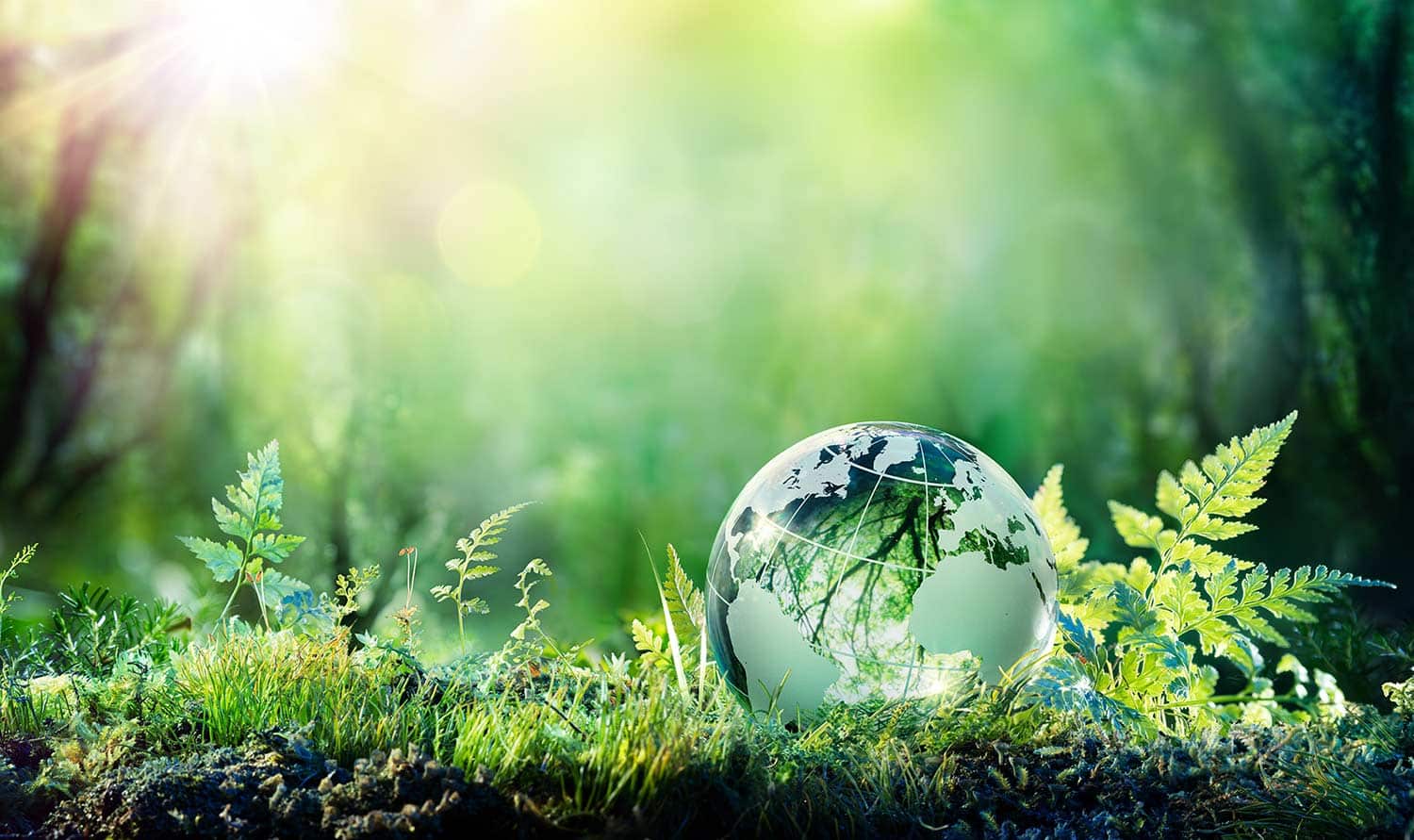 Happy Earth Day From Quincy Recycle!
Did you know that this is the 50th Anniversary of Earth Day? That's right, 50 years ago today the wheels of change were put in motion. Here at Quincy Recycle, Earth Day and what it stands for is kind of a big deal. After all, our business is built around finding solutions to help our clients and communities reduce waste and achieve sustainability. Read on to learn more about one of our favorite holidays and how we try to treat every day like it's Earth Day. (more…)